KEN Tuffin said his stint in the New Zealand National Basketball League will only make him a better player.
"It's just me progressing individually as a player. You know, I'm doing whatever I can to help my team win and I'd always be like that," the Filipino-Kiwi forward told The Prospects Pod on Friday.
That dream stint almost didn't come true as he had to sit out the Taranaki Mountainairs' season-opener as he has yet to get a clearance from Far Eastern University and the UAAP.
Luckily, the 6-foot-4 sniper soon got the green light from the Philippine school.
"It's quite a relief to finally get out there," Tuffin said. "I was quite worried, you know. I've been training with the team and I'm in the starting group, and then my eligibility came up and made some waves there, I didn't really know what's gonna happen."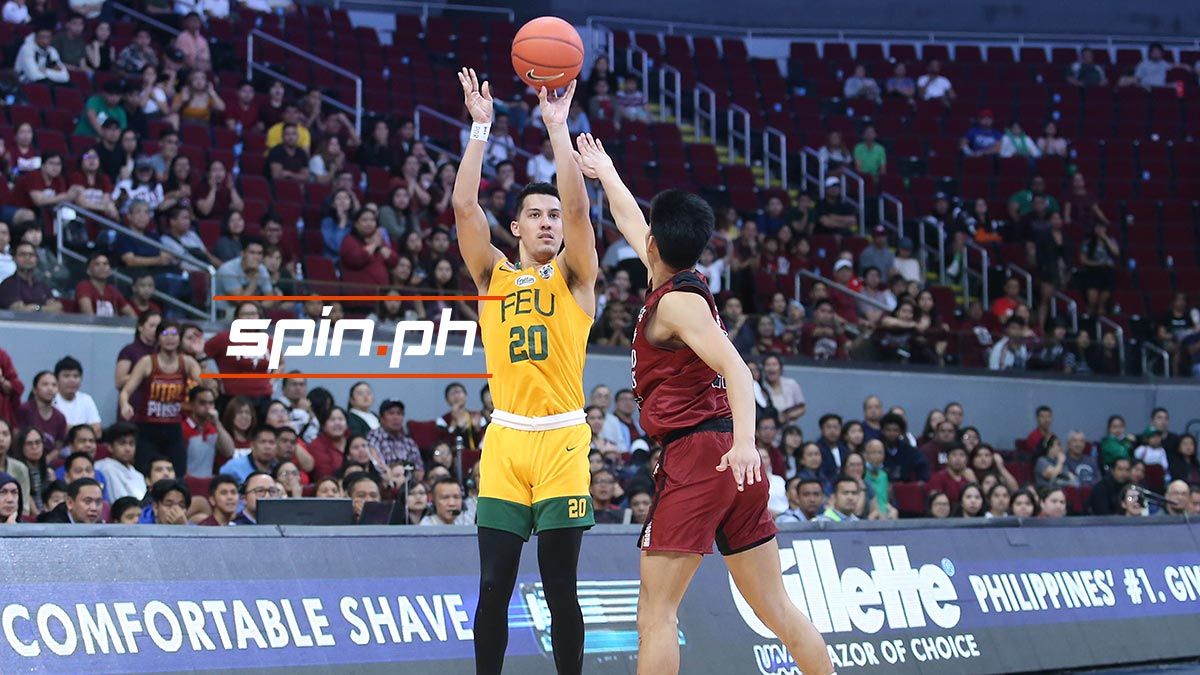 Continue reading below ↓
Recommended Videos
"So I was just waiting patiently on the decision of the UAAP Board and thankfully, they let me [play] and understood that I'll play as an amateur and I won't be able to lose my eligibility status."
Tuffin has been solid in his first two games for Taranaki as he immediately earned the starting small forward spot. He averaged 12.0 points on a 50-percent clip from deep, to go with 5.0 rebounds and 1.5 assists in 23 minutes of action.
"I'm really thankful for them. Obviously, I'll take the opportunity and do the best that I can to help the team," said the Tamaraws team captain, who still has one more playing year left in the UAAP.
It's also a homecoming for Tuffin, who grew up in Porirua and now plays in front of people who saw him as a kid.
And that includes a strong Filipino contingent who come not only to watch Tuffin but also Kiwi guard Francis Mulvihill, who plays for Enderun.
He even shared that there's a Filipino Heritage Night scheduled, one he hopes his kababayans will attend come early July.
Inspiring as his stint is, Tuffin's approach to the game never changes.
And just as the case when he's wearing an FEU jersey, all he wants is to do his best for the benefit of the team.
"Just like in FEU, whatever they need me to do to help the team be successful and put myself in a position which I know I can excel, I'm just trying to help the team I can," he said.