[First of a series]
YENG Guiao has had a couple of opportunities to stand at the helm of a Philippine national team, the last at the 2019 Fiba World Cup where a Gilas Pilipinas side missing a number of key pieces went winless and finished dead last.
But under far more ideal circumstances - meaning all players both pro and amateur are made available and the team is given all the time it needs to prepare, Guiao knows exactly the starting five he wants to form come the 2023 Fiba World Cup.
"I'd have Jordan Clarkson on that team of course," said the NLEX coach, who had the pleasure of coaching the Fil-American NBA player in the 2018 Asian Games in Indonesia and still raves about his attitude and work ethic to this day.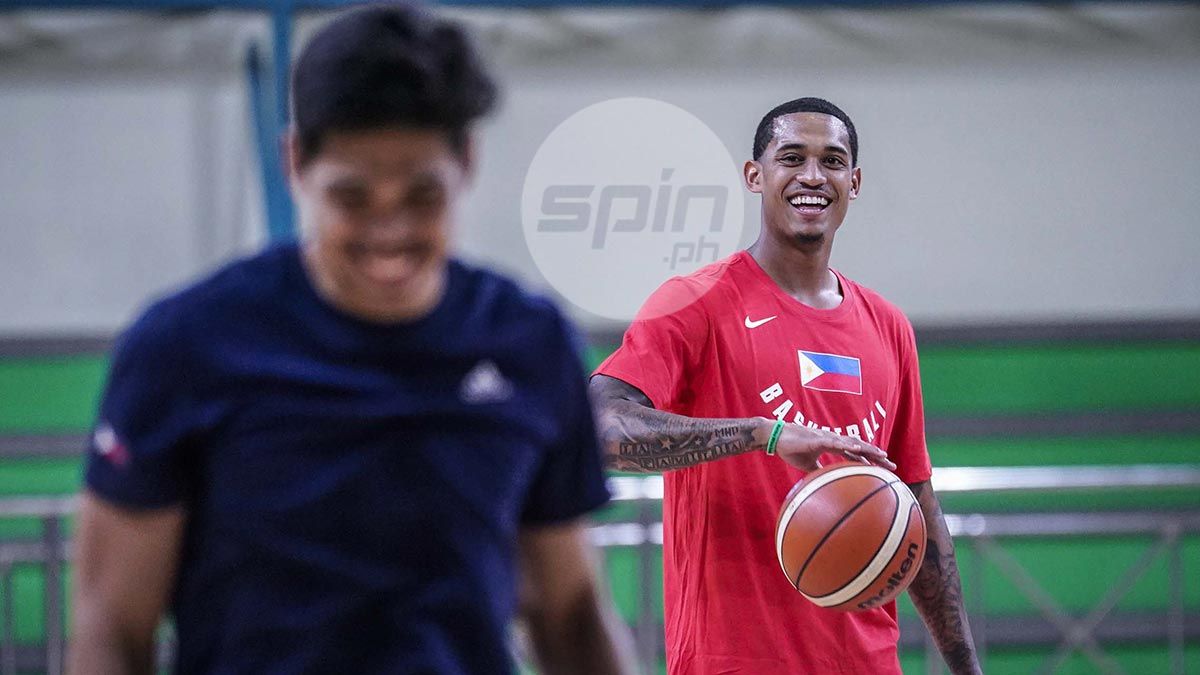 ADVERTISEMENT - CONTINUE READING BELOW ↓
Asked if the Utah Jazz guard will count as the team's naturalized player (Fiba rules bar Clarkson from playing as a homegrown player since he failed to secure a Philippine passport before turning 16], Guiao shook his head.
"I want him as one of my local players," he answered.
When asked to elaborate, Guiao said, "The next World Cup is three years down the road, and I think that between now and the tournament, there is enough time to convince Fiba to have Clarkson play for us as a local player."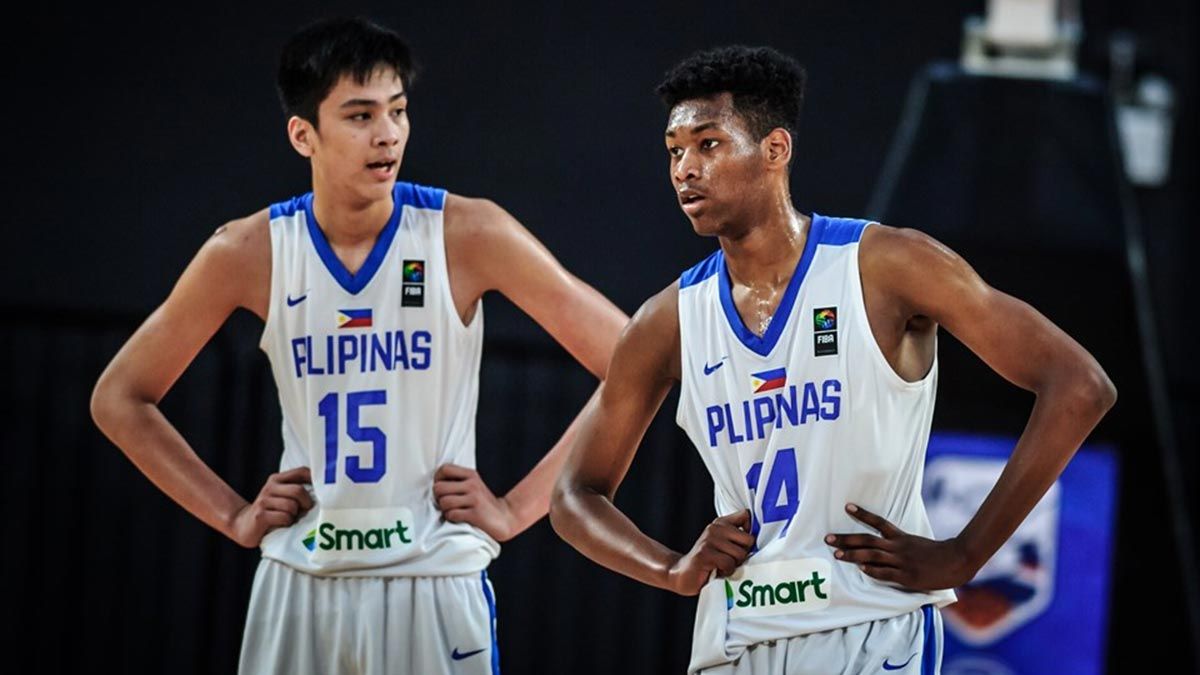 ADVERTISEMENT - CONTINUE READING BELOW ↓
The Philippines will be co-hosting the event with Japan and Indonesia, and Guiao believes an arrangement to have Clarkson play as a local is 'workable.'
With Clarkson settled at the two position, Guiao said he'll choose either Justine Brownlee or Chris McCullough from the pool of players being mentioned as possible naturalized players for Gilas in the future.
As a coach, Guiao is known to put a premium on versatility, so he eventually picks the do-it-all Brownlee over the high-flying McCullough.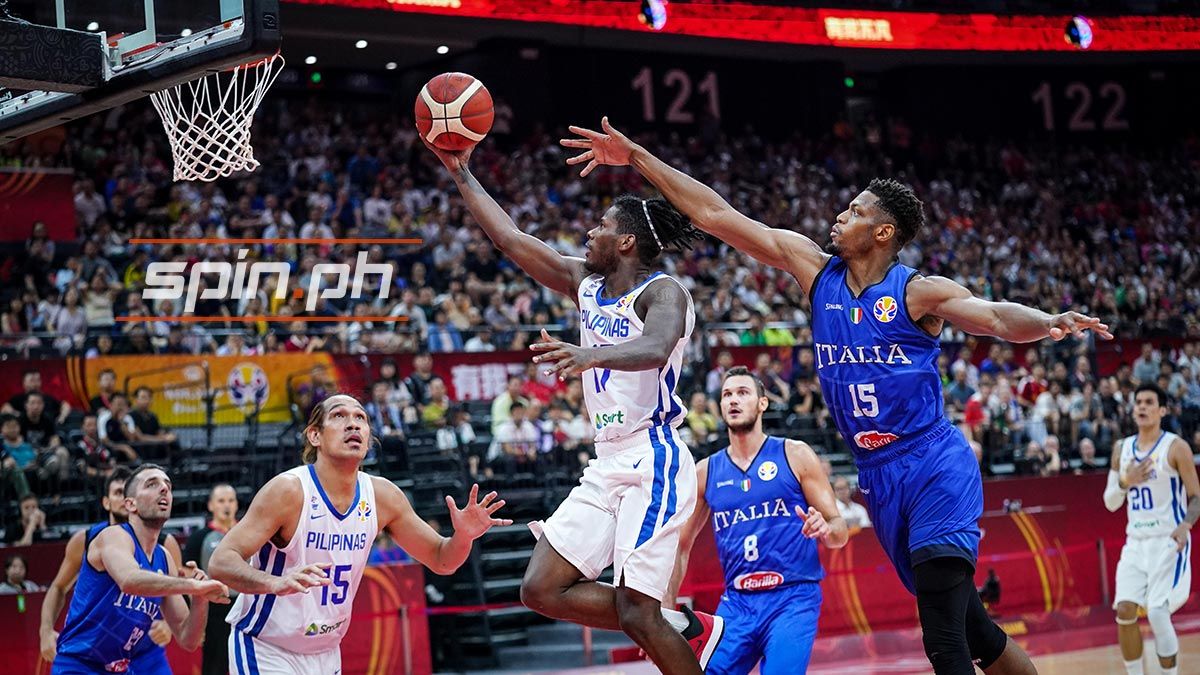 ADVERTISEMENT - CONTINUE READING BELOW ↓
Needing size to shore up his frontline without an Andray Blatche type of player in his lineup, the veteran coach said he'd shore up his starting unit with youngsters Kai Sotto, who's 7-foot-2, and the 6-foot-9 AJ Edu.
Both Sotto and Edu are a work in progress, but there's no doubt in Guiao's mind that the two youngsters will be capable of holding the fort for Gilas come 2023.
"Yes, they'll be ready by then," Guiao said.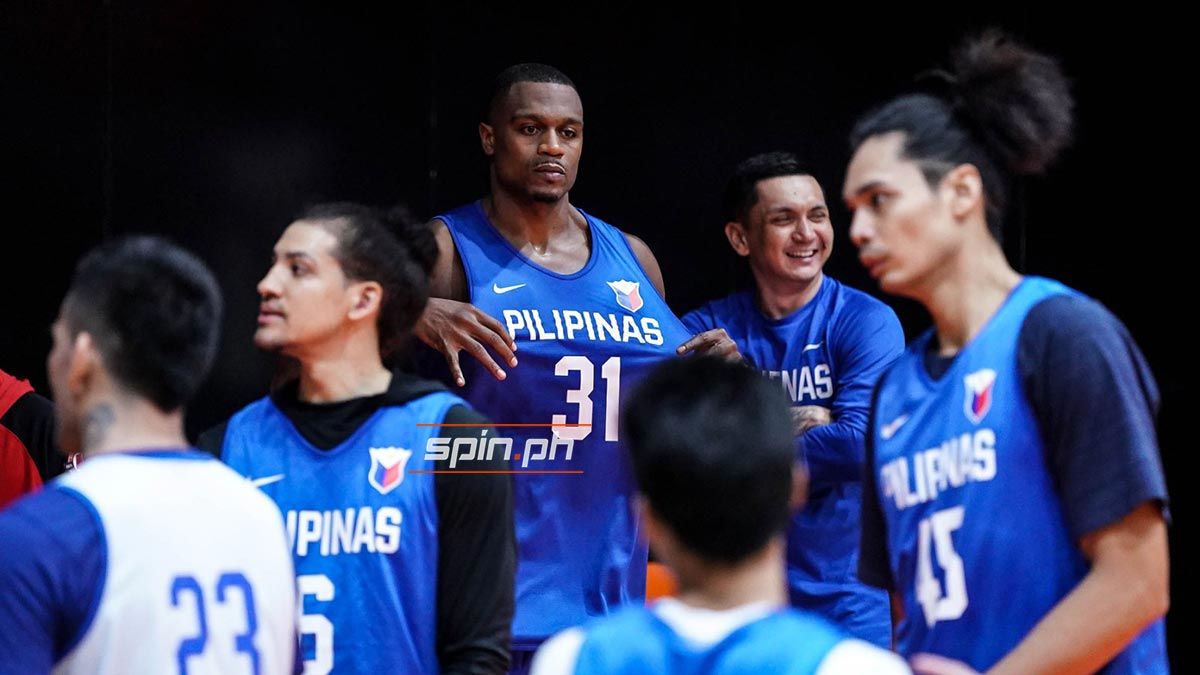 ADVERTISEMENT - CONTINUE READING BELOW ↓
As for the point guard who'd run the show, Guiao had Stanley Pringle top of mind. But with the Fil-Am guard in the same boat as Clarkson (ineligible to play as a local under Fiba rules), he said he'd pick CJ Perez, with Robert Bolick the second choice.
Even with such a dream lineup, Guiao is under no illusion that Gilas pull off surprises at the World Cup. But the veteran coach said the realistic goal is to get past the group stage of the 32-nation conclave.
"If we can do that, every thing else will be a bonus," he said.