CHICAGO - Yeng Guiao has always struck me as a smart and even-tempered gentleman. Economic with his words, measured in his thoughts.
The resignation letter he wrote on Wednesday painted a different portrait.
In announcing his departure as head coach of Gilas Pilipinas, Guiao let the words flow freely like an Edgar Allan Poe short story. Through 20 paragraphs, he spilled an overpowering mix of emotions.
Pain. Sadness. Regret. Guilt. Relief. Hope. Joy.
And most importantly, gratitude.
Alison Doyle of The Balance Careers once wrote that the ideal resignation letter should be "simple and brief" and that the person cutting the ties has "no obligation" to share details why he or she is leaving or where they are headed.
Guiao shattered that template. And for good reasons.
Being the head coach of a county's national team is a position only one person holds. It comes with prestige and honor. You don't just walk away from that calling and sum up the journey in three terse paragraphs. Sometimes, a tale needs to be told.
ADVERTISEMENT - CONTINUE READING BELOW ↓
And Guiao did. Beautifully.
After meeting with our country's alphabet soup of basketball leadership - SBP, PBA and MVP - it's comforting to know that Guiao apparently left on his own terms. Chin up, head unbowed.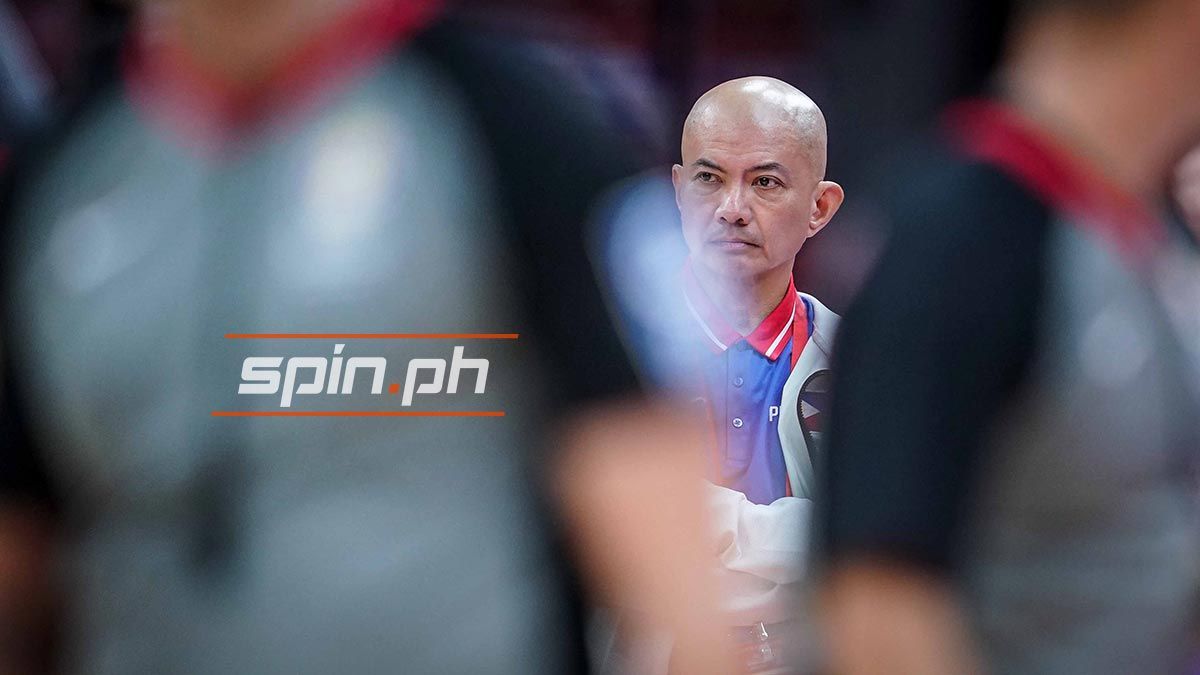 But don't waste your time wishing him well. Yeng is the kind of guy who lands even before his feet touches the ground.
ADVERTISEMENT - CONTINUE READING BELOW ↓
And don't worry about him getting bored, either. The 60-year old sideline strategist still has a lot on his porcelain plate. God, country, family, and the NLEX Road Warriors.
Unlike Guiao, I'm less known for the economy of words. The nature of my job as a columnist is such that I am paid to manufacture words. But as far as Guiao is cornered, two is enough.
Thank you.
As for Gilas, I also have two words.
Good luck.
I'm not sure if changing drivers will help much. The car that is our national team is still divinely broken.
The engine sputters. The tires need air. And the GPS isn't providing the proper direction.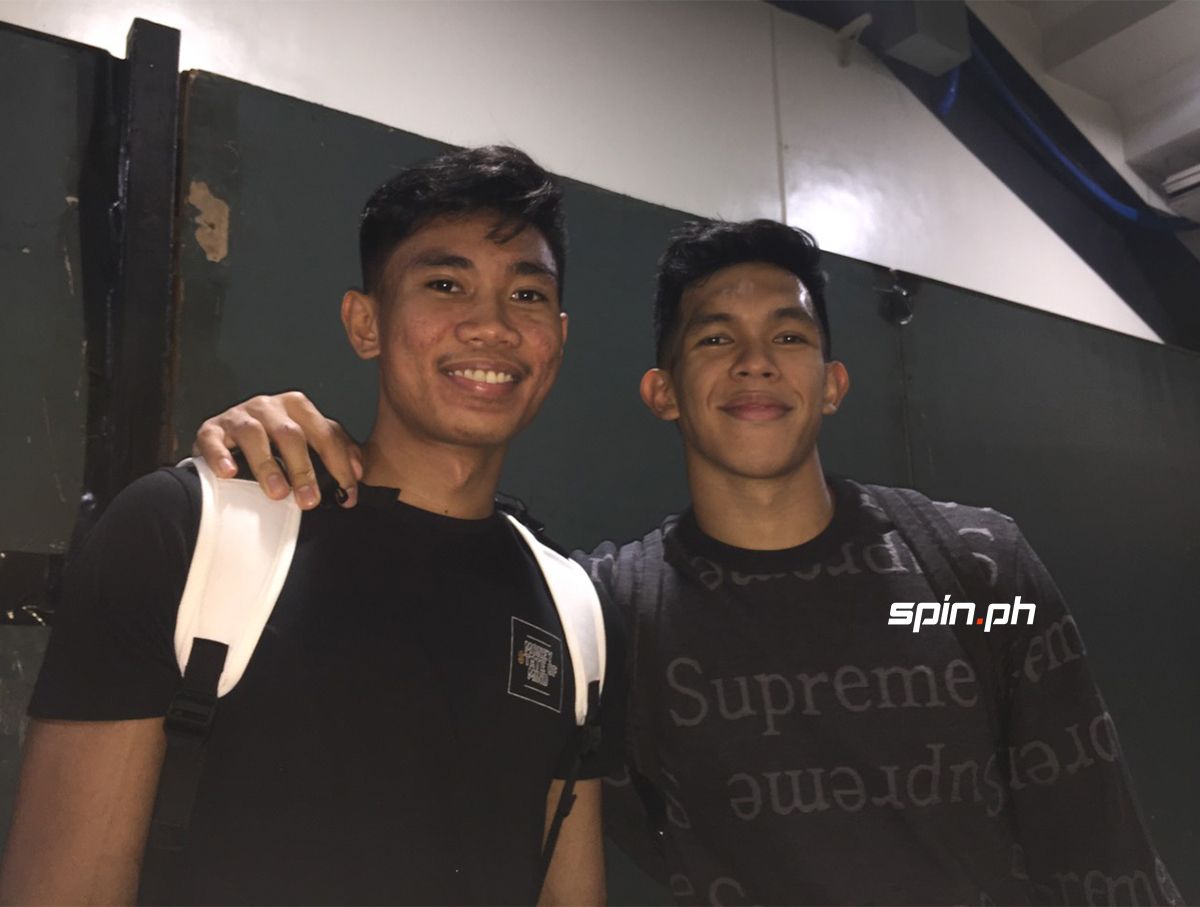 ADVERTISEMENT - CONTINUE READING BELOW ↓
CIVIL WAR. After UST fell to Ateneo on Wednesday, 71-70, Growling Tigers head coach Aldin Ayo was quick to credit Tab Baldwin of the Blue Eagles for "raising the level of competition."
Baldwin, one who never lets a good deed get unnoticed, reciprocated by declaring Ayo as a "blessing for UAAP."
Did the times change? Or have we simply mellowed with time?
Back in the day, the coaches exchanged punches instead of praises. There was more discord than diplomacy.
I don't necessarily like seeing competitors polish each other's balls but I don't mind it, either. Sports is fierce and spicing it with a little friendliness after a good game doesn't take away any of the fun.
In a related development, Thirdy Ravena of Ateneo did not just give UST's Rhenz Abando a pair of shoes. He gave the dude two pairs.
The timing of the gift was puzzling. Too late for Valentine's, too early for Christmas. But alas, as penned by the prolific Randolph B. Leongson of SPIN.ph, the act of generosity was a slightly overdue promise kept by one pal to another.
ADVERTISEMENT - CONTINUE READING BELOW ↓
Some fans frown on this sort of player fraternization. Intimacy dulls the competitive edge, they argue.
Maybe. But at the end of the day, these are just kids playing a game.
So go ahead, Mr. Ravena. Shoes pa more!!