SEVEN months removed from his last stint with the national team, Matthew Wright feels fulfilled.
And what did he miss the most from working with some of the best players the country has to offer?
"The small things that you miss about the Gilas Pilipinas. And also, the free chicken," the Phoenix gunner said.
But in all seriousness, Wright feels honored to get an invite anew after being left out of the team for the sixth and final window of the 2019 Fiba World Cup Asian qualifiers last February.
"I'm just happy to be here. I understand the situations before or what not, but just the fact that they trust me to bring me back, it definitely gives me confidence to just go out there and play my game," he said.
Wright revealed he only got the Gilas invite last Saturday but fully embraces the chance to prove he belongs in the national team.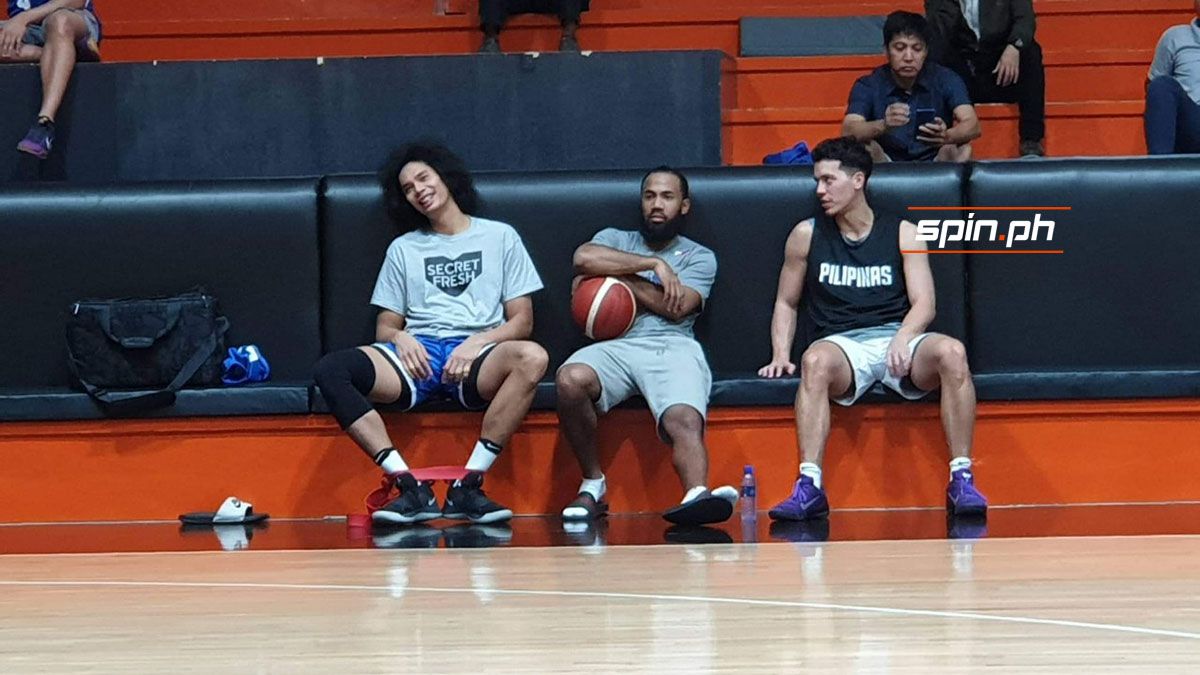 Continue reading below ↓
Recommended Videos
The Fil-Canadian star is well aware his hot stretch in the 2019 PBA Commissioner's Cup got him a second look from national coach Yeng Guiao, especially from the week he's had where he averaged 30.0 points, 4.0 rebounds, and 6.0 assists.
"It's a good confidence boost, big time, especially coming from coach Yeng. You know, he's not too easily impressed," said Wright, who is averaging 21.4 points on a 38-percent clip from deep, to go with 3.6 rebounds, 5.1 assists, and 1.9 steals for the midseason conference.
But he also knows that not all gets called up. And as he has a chance to make the cut for Guiao's final 15-man pool, Wright vows to make the most of this opportunity.
"I've always wanted to just come back and at least give me a chance to make this team again. So now that I'm back, I intend to just make the best of it and just not take anything for granted that I'm here," he said.
"I know that a lot of people come to practices despite the season with their mother teams, and it is hectic and it's tough on the body. But how often are you able to go to the World Cup? So I don't care how tired or how busy I am," he said.
"Having an opportunity to get to represent the Philippines and play in a tournament like the World Cup, you don't say no to it. If you get that call from Gilas, you drop whatever it is and you just go."