CHICAGO - I don't know how often he goes, but Christian Stanhardinger is probably seeing a chiropractor at least twice a week.
Not a bad guess considering that he carried Ginebra on his back in the recent Governors' Cup, winning Best Player of the Conference honors after averaging 22.8 points, 10.2 rebounds and 6.0 assists per game.
During the best-of-seven finals, which Talk N' Text stunningly won in six, Standhardinger personified Ginebra's blue-collar work ethic by dumping 116 points, 57 rebounds and 30 assists through six games.
At age 33, with the load he just unburdened his weary shoulders of, Stanhardinger, of all players, has the easiest, most legitimate reason to beg off from his commitment to play for Gilas in the upcoming SEA Games.
He chose not to.
The metrics say he is 6-foot-8 and 220 pounds. In reality, C-Stan is simply built tough. He has more juice than a Tesla battery.
ADVERTISEMENT - CONTINUE READING BELOW ↓
AND C-STAN ALSO KNOWS THAT EXCUSES ARE FOR WIMPS.
The same cannot be said of other so-called "star" players who turned their backs on Gilas because of "prior commitments."
How lame. How convenient. How disappointing.
A former Gilas executive told me that before releasing names in the pool, players are given the heads up that they would be in the list for an upcoming tour of duty.
So unless they're not using the same Gregorian calendar we all do, how did Jamie Malonzo and Mikey Williams not know that the SEA Games falls somewhere near the date of their personal commitments?
It's a free country, free to say "no," but dang it, say so ahead of time so replacements can be summoned. Doing otherwise is irresponsible and, in a way, sabotages our upcoming campaign to "redeem" the gold medal.
Don't get me wrong, family is important. That's why the word "sacrifice" is attached when describing national team duties. And that's why this is the common order of priorities in life.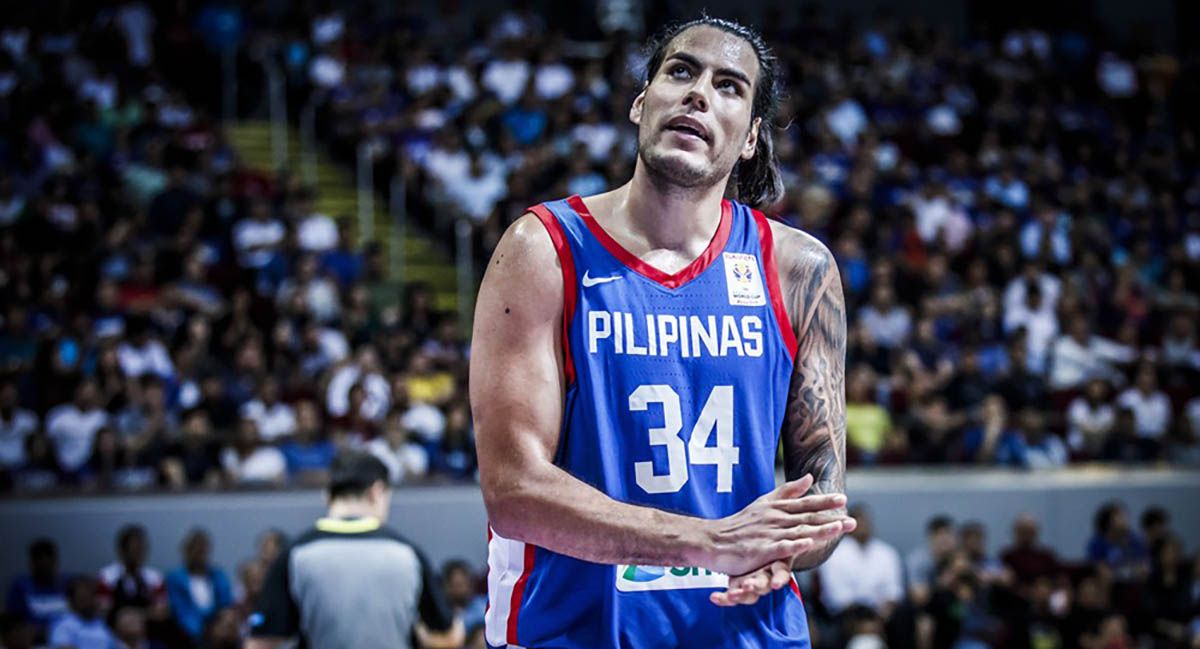 GOD. COUNTRY. FAMILY.
And while I'm at it, where's Jeremiah Gray? Or Justin Brownlee?
Maybe Tim Cone can help. He is, after all, the head coach of Ginebra and a deputy at Gilas. But then again, maybe his players just don't care.
With Indonesia bent on defending its title, camping out in Australia and beating an NBL team while flexing its new-found might in basketball, Gilas could be in for another rough sailing.
ADVERTISEMENT - CONTINUE READING BELOW ↓
If we don't salvage the gold medal in Cambodia, just remember how C-Stan stood up for us, and don't ever forget those who abandoned our cause.
Get more of the latest sports news & updates on SPIN.ph