THE tough-guy qualities of a Bong Hawkins convinced Gilas Pilipinas coach Tim Cone to select Vic Manuel for the Gilas Pilipinas pool for the Southeast Asian Games.
Manuel made it to the 15-man pool of Gilas for the biennial showpiece to be held in Manila in December, a decision that many observers felt was a good move on the part of the national coaching staff.
Cone said he likes the game of Manuel and he foresees the Alaska star's role will be quite like that of someone the national coach knows very well.
For Cone, Manuel's similarities with Hawkisns is not limited to the team they are playing for.
"When I had the old Centennial team, one of the key players on that team was Bong Hawkins," Cone said, "because we wanted him to be the enforcer, the tough guy, and we have all these superstars but we didn't have that tough guy."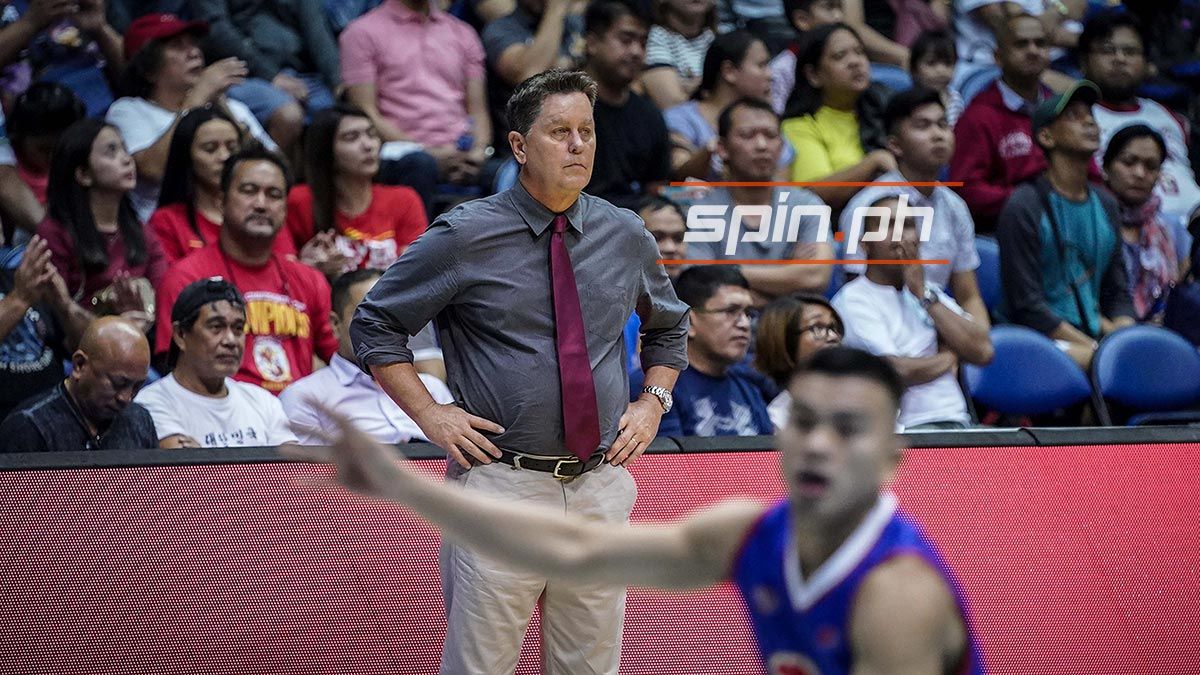 Part of the Alaska's star trio that included Johnny Abarrientos and Jojo Lastimosa, Hawkins played for Cone at Alaska from 1993 to 2000, winning nine championships including the 1996 grand slam.
But Hawkins never got to play for the Centennial Team.
"The only problem was Bong tore his ACL right during our preparation so he wasn't able to join the team. He was really a key component," the many-time champion coach said. "We see Vic in that role."
Cone said Manuel's skill set is perfect for the Southeast Asian game.
"We just felt that watching and knowing the Southeast Asian game, we think Vic's skills are really compatible with that kind of game … He is strong, he overpowers people in the post," said Cone.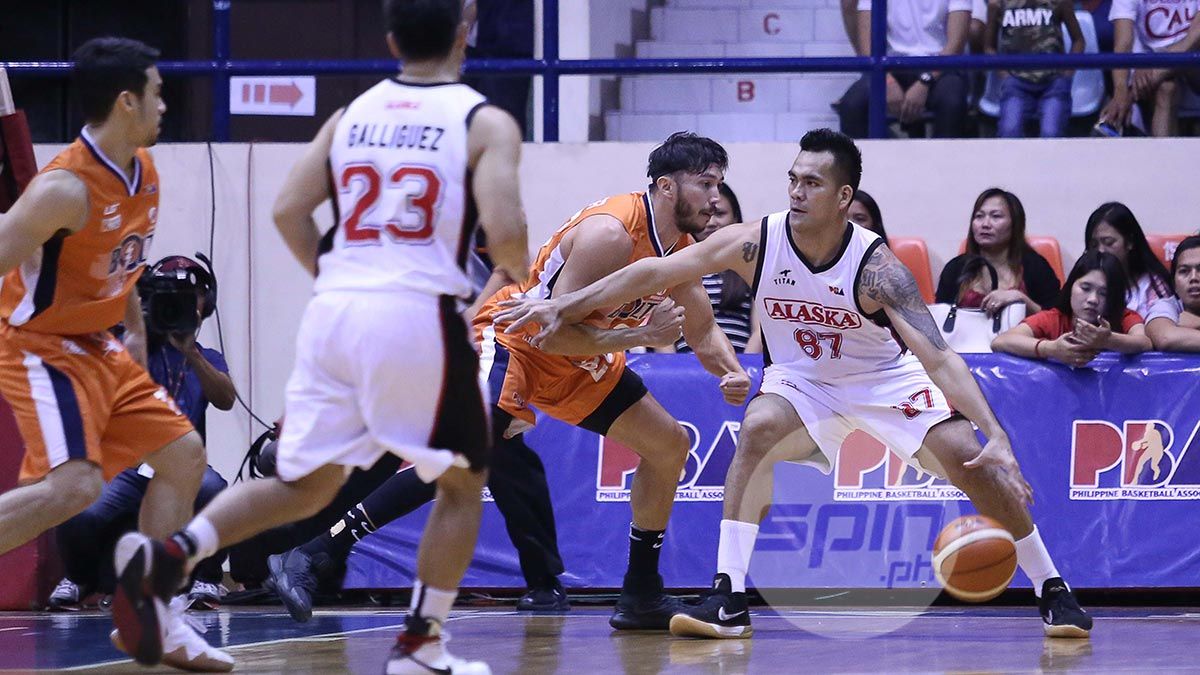 "I made a joke. He is not going to overpower (Nikola) Jokic of Serbia in the post but he can certainly go down and overpower as he does in the PBA in the Southeast Asian level," said Cone.
Cone said the versatility of Manuel was also a deciding factor in choosing the Alaska bruiser to be part of the team.
"He has a nice, beautiful jump shot. He is versatile. We can play him as a big. We can play him as a small, And he just kinda have a tough personality," said Manuel.
Recommended Videos