IT is highly unlikely that Andray Blatche will be playing as an import in the PBA Commissioner's Cup.
The Samahang Basketbol ng Pilipinas (SBP) had hoped to see Blatche play as an import in the Commissioner's Cup at the end of his stint in the Chinese domestic league to keep him close to Team Pilipinas in the buildup for the 2019 Fiba World Cup.
However, PBA chairman Ricky Vargas said it will be difficult for the league to make an exception of Blatche, who led Gilas to victories over Qatar and Kazakhstan that secured its place in the August 31 to September 15 event in China.
For one, Vargas said Blatche, listed at 6-foot-11, may not pass the height limit of 6-foot-10 for imports in the Commissioner's Cup.
"You have to be 6-10 and below. We think he will not pass the height requirement," said Vargas after the PBA board meeting on Friday. "Mahirap na exception 'yan. As what the SBP president has said, he is a national treasure and not a commercial treasure."
"To get that exception is going to be difficult because if you do an exception today if he is 6-11, then what will stop us from the same precedence in the future," Vargas said.
Continue reading below ↓
Recommended Videos
Vargas said the second question is for which team will Blatche play.
"Hindi ko pa sinasabi 'yun (that he will no longer be allowed to play in the Commissioner's Cup). I'm just saying that it will be difficult to seek that exception. We are 12 teams. Kanino siya pupunta? Where he will go? We have to take a look at that very carefully.
"While we want him to play with us and be with us, there are certain rules that we have to adhere to. Otherwise, it will really kill the PBA process," Vargas said.
Vargas said giving Blatche an exception will also entail added cost to other teams which will be forced to hire tall imports.
"Most likely, the 6-10 [height limit] will stay. More than just the height, it's also the fairness and which team he will go to. If your intention to bring him here is to be able to work with his coach and that his coach is able to guide him, it's quite difficult to make that decision.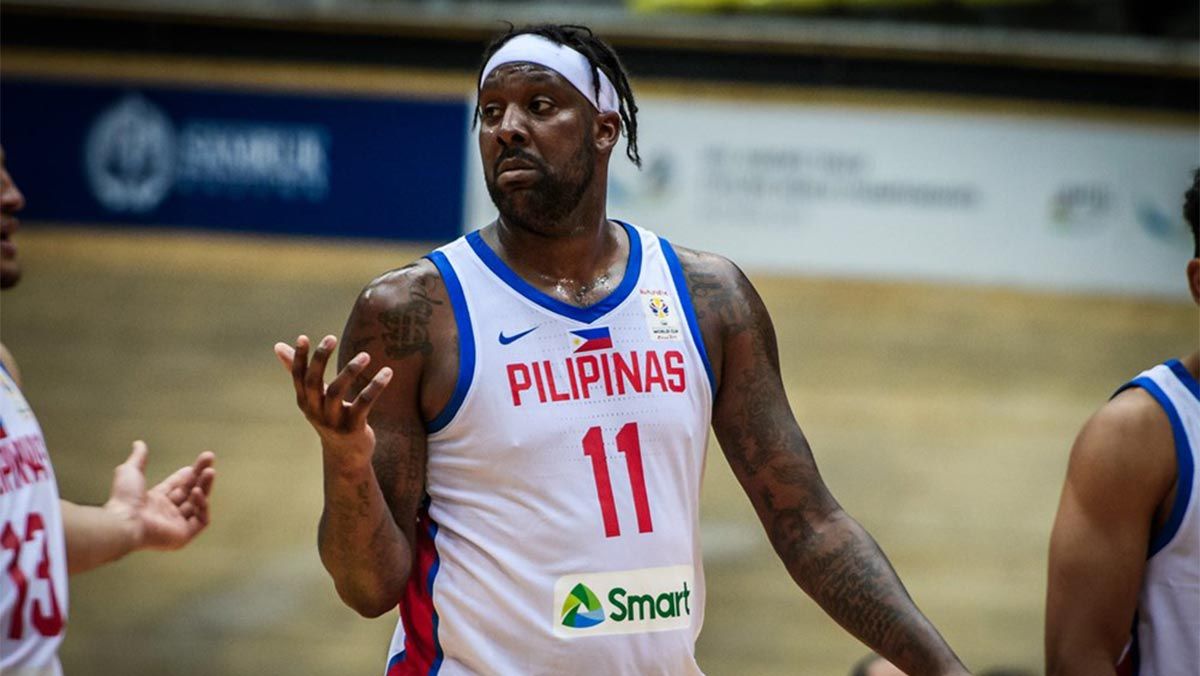 "For example, if we say for purposes of exception, we will do that. Should we do the same for the other teams? Is it the correct thing to do at this point in time? What is the difficulty of getting a 7-footer and all that?"
"The cost of the team becomes higher as we go through this whole process. You also have to think of the PBA as we think about the country," said Vargas.
Vargas said Blatche's exposure in top competition the Chinese Basketball Association may be better for him.
"The coaches and the SBP will prepare a program for Blatche and, maybe, maybe the Chinese league is even better than the Filipino league where Blatche can excel," said Vargas, who is also the president of the Philippine Olympic Committee.
For his part, SBP president Al Panlilio said they will lay down the program for the team as well as for Blatche - with or without the stint in the PBA.
"It is important that we have to lay out a training program in coordination with the PBA and that includes how do we keep Blatche in shape both in fitness and in game shape. 'Yun ang kailangan upuan. We owe it to the PBA," said Panlilio.