UNITED States and Serbia will be facing each other in the Fiba Basketball World Cup 2019 after all.
Unfortunately, the two teams that were expected to figure for the gold will play in the classification phase for fifth to eighth place following losses in the quarterfinals.
Team USA failed in its bid to retain the World Cup crown after it suffered an 89-79 loss to France on Wednesday's quarterfinal match in Dongguan on Wednesday.
A day earlier, Serbia was also eliminated from the title picture after a 97-87 defeat at the hands of Argentina on Tuesday.
The defeats arranged a match between USA and Serbia on Thursday, the winner of which will play for fifth place in the classification phase.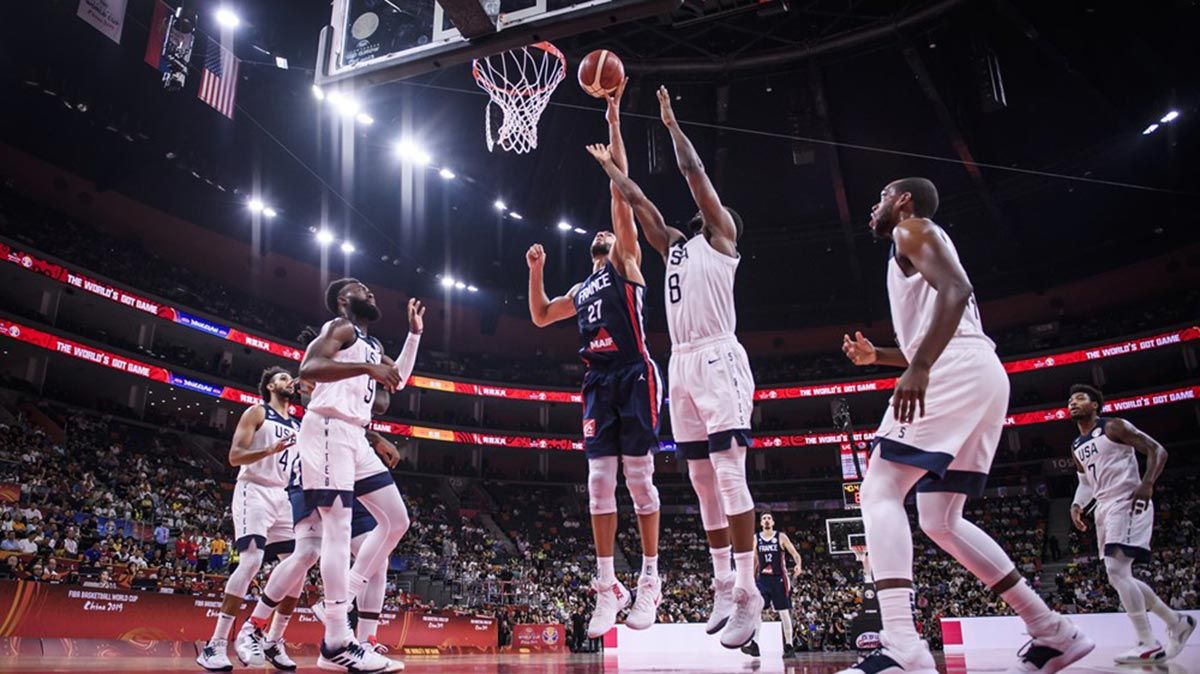 Recommended Videos