A FAMILIAR figure who's part of Andray Blatche's group flew to the country on Monday to further help the naturalized player get in top form for Gilas Pilipinas' campaign in the 2019 FIBA World Cup.
Strength and conditioning coach Rory Jones arrived in the country to be reunited with the former NBA player, who he'll try to whip in the best possible shape for the country's bid in the Aug. 31 to Sept. 15 meet in China.
Jones was at the Meralco gym on Monday night when the national team resumed its daily practice, though he showed up wearing walking boots and riding a small three-wheeled bike as he is recovering from an Achilles tendon injury.
But not even his situation could prevent him from coming over and renewing his ties with his friend and client.
"Yeah, I'll be alright," said Rory with a laugh when asked if his injury would get in the way of him helping Blatche get ready for his second World Cup stint.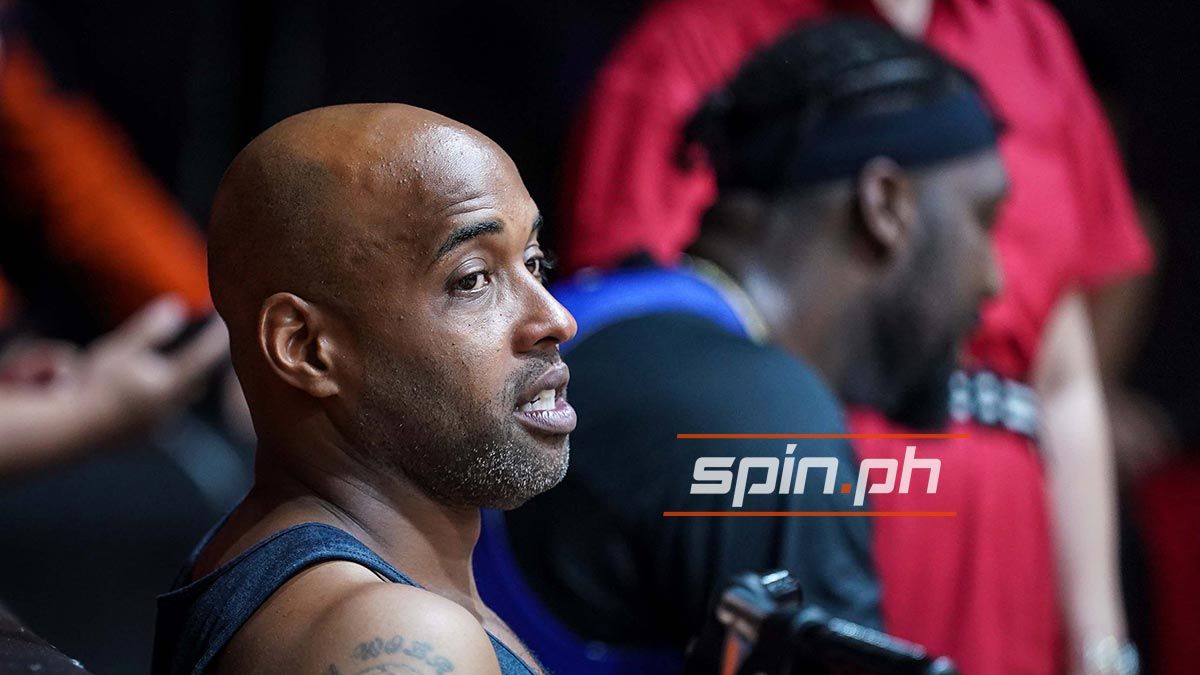 Continue reading below ↓
Recommended Videos
Jones, who suffered the injury while playing basketball in the U.S., said Blatche looks very much in game shape and believes the next two weeks are enough for him to be 100 percent ready before the team leaves for China on Aug. 29.
"He looks really good. He's in game shape and ready to go to battle," he said. "I'm really looking forward to him playing his first game against Italy on the 31st."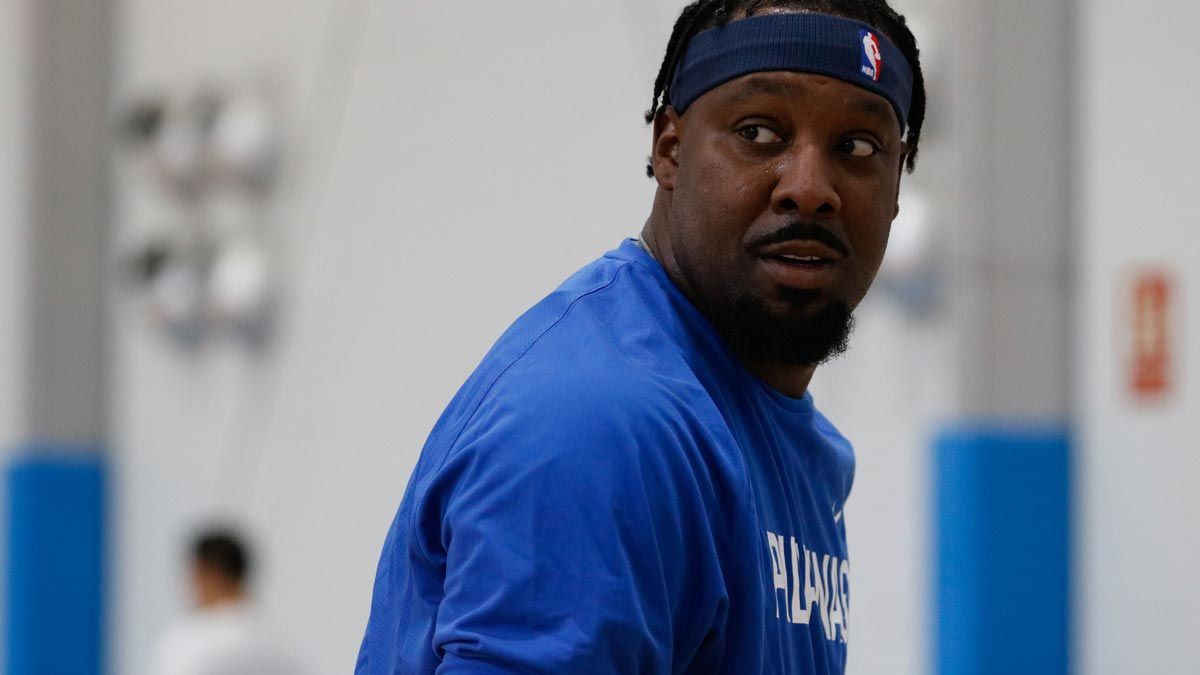 Coach Yeng Guiao disclosed that Gilas was supposed to bring in Spanish trainer Jaime Capella in an effort to help the 6-foot-11 Blatche be in his best playing shape yet.
Unfortunately, Capella's mother team Club Balencesto Breogan, didn't allow the Spanish strength and conditioning coach to travel to the Philippines for the job.
Capella helped the national team durng its 10-day training camp in Spain.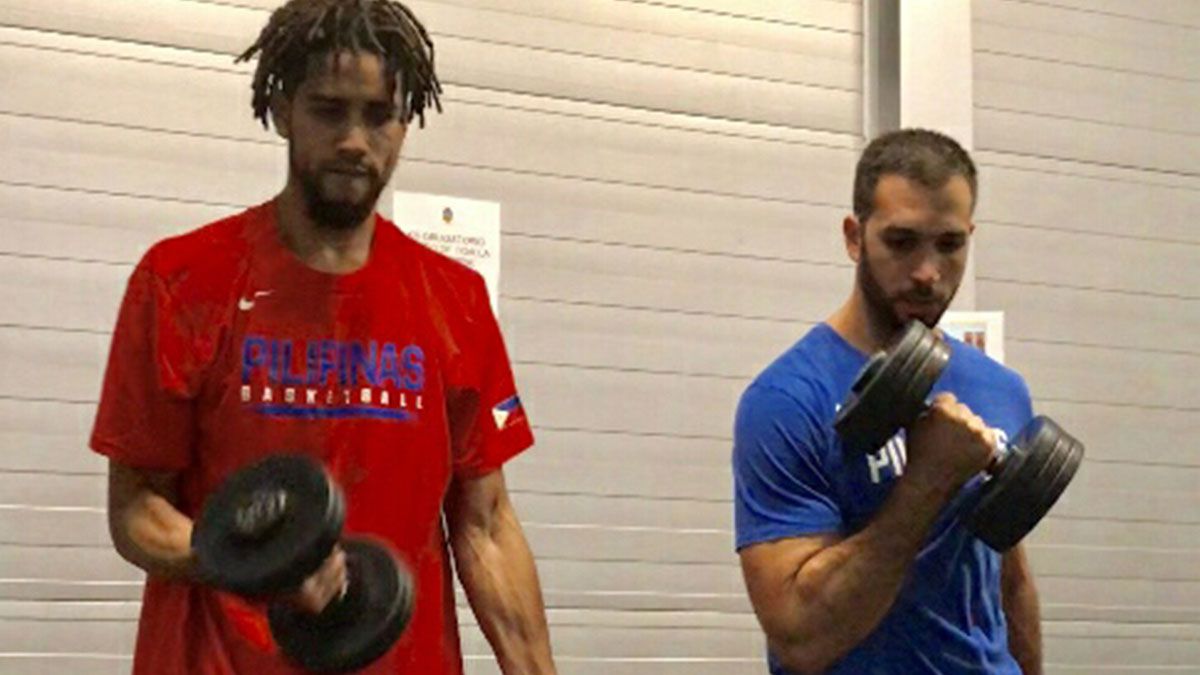 But even if Capella had come over, Jones would still join Blatche just the same.
"He was supposed to be in Spain. Unfortunately, he popped his Achilles tendon, that is why he just flew into town a few days ago," said Gilas deputy coach Ryan Gregorio.
"Rory has been a constant figure who is closely associated with Andray. He is part of his comfort group."
Jones said there is not much more needed to get Blatche in shape.
"He'll just continue to do what he's been doing since he arrived here," Jones said of Blatche, who does weight lifting and cardio conditioning. "He still has 10 days before we get there. And he'll be fine. His condition is right where he needs to be."