RAJKO Toroman has begun making moves to help turn around the fortunes of the Indonesia men's basketball team.
The former Smart Gilas Pilipinas coach is looking at Rain or Shine import Denzel Bowles to become the naturalized player of the Indonesian cage team which he now handles.
People close to the Serbian coach disclosed Toroman has already approached Bowles about the offer during his more than two-week stay in the country as he helped prepare Mighty Sports for its campaign in the 41st Jones Cup.
Talks are now ongoing between the two parties, with the 30-year-old Bowles 'seriously considering the offer,' according to sources.
Jamarr Johnson was Indonesia's naturalized player for the past three years and suited up for the team in the 2018 Asian Games in Jakarta.
If Bowles takes up the offer, he's not likely to see action for the team yet in the coming 30th Southeast Asian Games here in the country, given the proximity of the biennial meet to be held from Nov. 30 to Dec. 11.
Besides, Toroman said his he is looking more at long-term goals in his mission for Indonesia, which will be co-hosting the 2023 Fiba World Cup with the Philippines and Japan.
Continue reading below ↓
Recommended Videos
"It's very difficult at this moment for Indonesia to make some surprise because our target is not the SEA Games. Our target is to improve Indonesian basketball because it is (co)-hosting the 2023 World Cup, and FIBA is also trying to help improve basketball in Indonesia," said Toroman.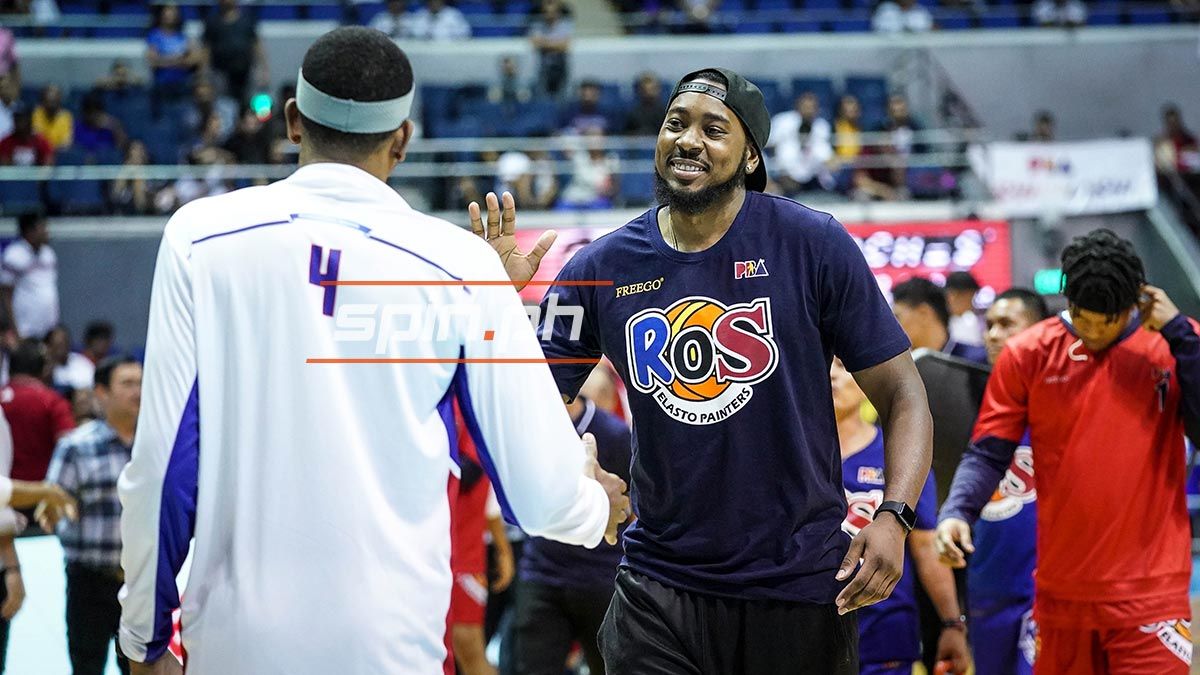 Bowles is also down with a knee injury that left Rain or Shine with no other recourse but to replace him with Carl Montgomerie heading to the playoffs of the PBA Commissioner's Cup.
The former Best Import though, doesn't need to undergo surgery and only needs therapy and strengthening to heal the medial meniscus tear and small medial collateral ligament tear in his right knee suffered during the Elasto Painters' game against Alaska.
Bowles is still in town and even watched Rain or Shine's game against Magnolia last week.