IT'S quite unfortunate that Kiefer Ravena's 18-month suspension for a failed drug test started from careless decision to buy an over-the-counter replacement for his usual energy drink.
An 11-page ruling handed down by Fiba puts the bits and pieces - both from Fiba investigators and sworn statements provided by the Samahang Basketbol ng Pilipinas on behalf of Kiefer - together on the events that led to the biggest controversy to beset Ravena's career.
February 19-22, 2018
Just before Gilas Pilipinas holds a training camp in Australia prior to a World Cup qualifier against the Boomers on Feb. 22, Ravena, according to SBP, ran out of 'C4,' a pre-workout drink that he learned of during his training in the NBA G-League. Ravena found an over-the-counter replacement drink called 'DUST,' which he used prior to that game.
February 25, 2018
Ravena was tested after Gilas' home game against Japan in the second window of the FIBA Basketball World Cup 2019 qualifiers and his sample was submitted to a WADA-accredited laboratory in Montreal, Canada.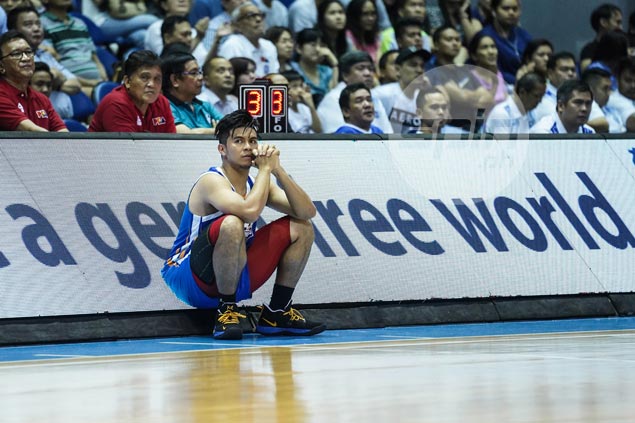 ADVERTISEMENT - CONTINUE READING BELOW ↓
March 16, 2018
The laboratory flagged Ravena's A sample and issued a test report of an Adverse Analytical Finding (AFF) – flagging Ravena of three banned substances, 4-methylhexan-2-amine, 1,3-dimethylbutylamine and higenamine. These three substances were prohibited in competition under section six of the 2018 WADA List of Prohibited Substances and Methods.
March 19, 2018
FIBA informed Ravena and the SBP of the AFF and his rights to request for the analysis of the B-Sample. Players who are tested under WADA are asked for two samples on two-separate containers, so that there will be a back-up plan in the case that sample A was contaminated.
March 29, 2018
Ravena formally requested an analysis of the B Sample.
April 2, 2018
The SBP wrote to inform FIBA that they were treating the matter very seriously and has conducted its own investigation with what Ravena took two weeks prior the testing.
April 9, 2018
Ravena's B Sample confirmed the results of the A Sample.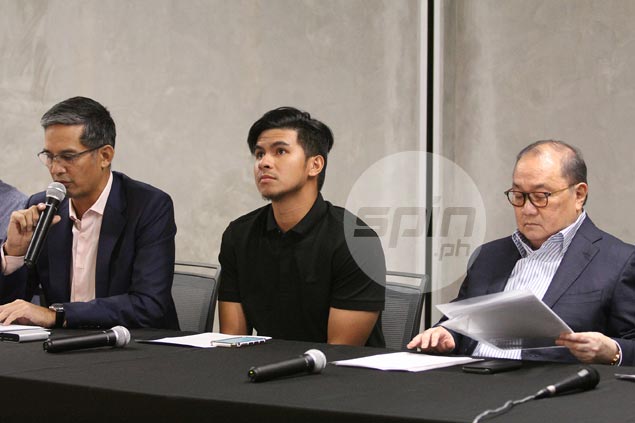 April 17, 2018
FIBA formally informed Ravena that the B Sample confirmed the A Sample and that he was being charged with an anti-doping violation.
April 19, 2018
SBP wrote to FIBA, asking leniency for Ravena due to his exemplary conduct and his candidness when he was interviewed by the sanctioning body.
April 23, 2018
FIBA asked for more information from Ravena and the former UAAP MVP responded on the April 26, admitting that he didn't do any research on DUST and took it only after his usual energy drink ran out. Ravena also stated that he regrets unintentionally violating the FIBA anti-doping rules, while stating that he has been tested twice by SBP while taking C4 and had no positive results.
May 22, 2018
FIBA hands out the decision, declaring Ravena ineligible to play for 18 months, starting February 25, 2018 to August 24 2019.
May 27, 2018
Ravena was pulled out of the PBA All-Star Game by the SBP and recalled to Manila, since it wanted to host a press conference post-haste for fear that Fiba would pre-empt its announcement. SBP also felt Ravena playing in the All-Star Game may end up counting against his ban.
May 28, 2018
The SBP and Ravena hold a press conference detailing the events that led to the positive test and the 18-month ban.