GILAS Pilipinas coach Tim Cone believes Jayson Castro's decision to make an international comeback stemmed from his desire to help the national team rebounds after a disappointing Fiba Basketball World Cup campaign.
The shifty TNT guard marked his return to the national team by becoming part of the 15-man pool for the 2019 Southeast Asian Games, just months after announcing that he is retiring from international basketball.
Cone said it wasn't difficult for him to convince Castro to return.
"I don't think it really took a lot of convincing," Cone said. "Jayson loves playing with the national team."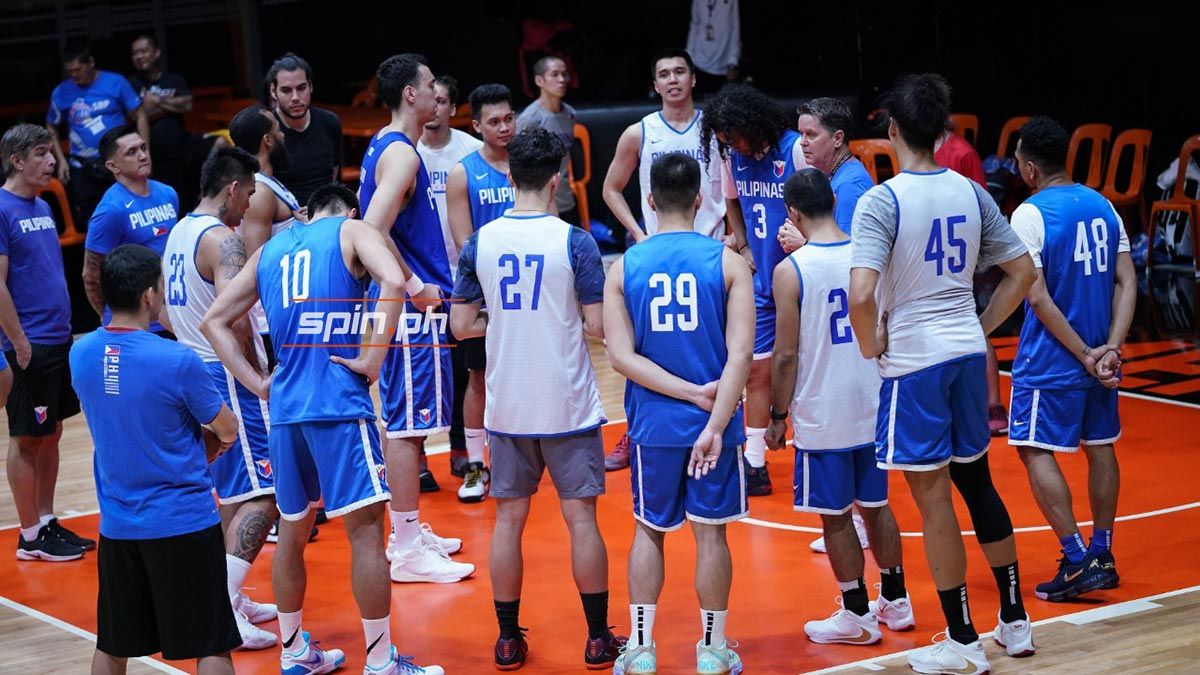 Cone said the winless finish of Gilas Pilipinas in the Fiba World Cup likely prompted Castro to rethink his retirement.
"I think he felt that maybe the young guns need to come in and start taking his place and I think that it was kind of a realization for him watching that how much he was missed in that lineup and the leadership. He is still Asia's best guard.
"So I think when he was approached again to come in and join us, I think he is willing to do it. He knows he can contribute and he can be a great help to lead this team," said Cone.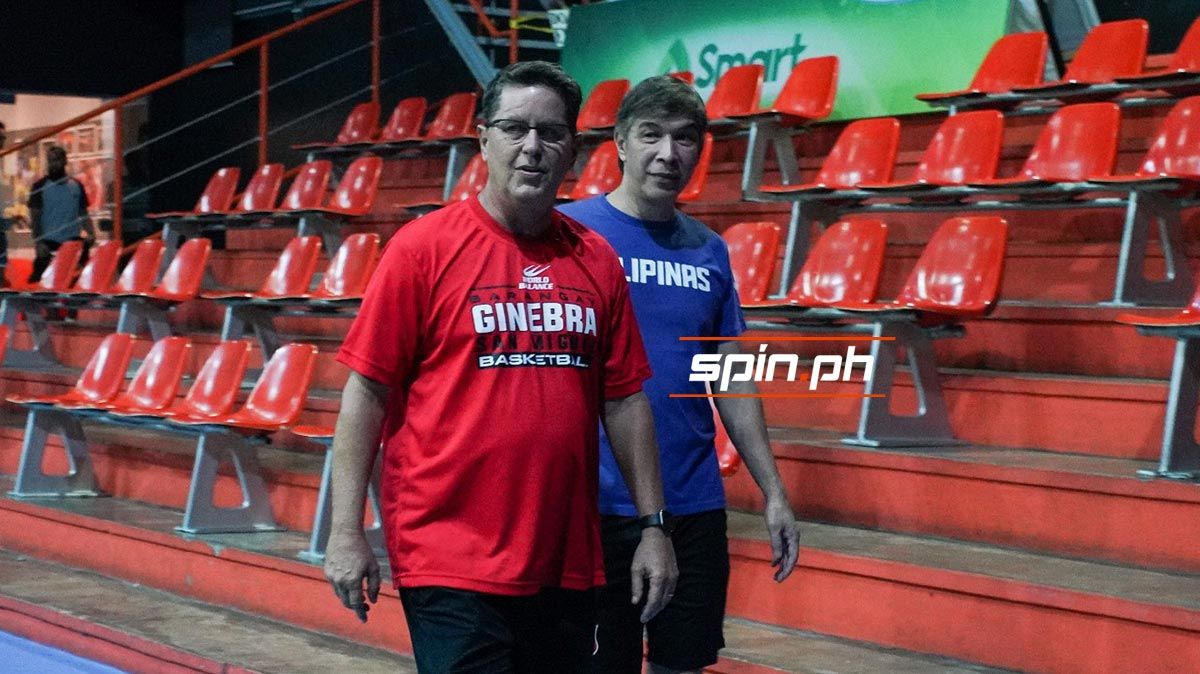 Cone said he is thrilled to coach Castro after missing out on a chance to select him for Alaska in the 2008 PBA Rookie Draft.
The Aces were picking fifth in that draft but were beaten to the draw by TNT, which was able to get the No. 3 pick in a trade for Jay Washington.
"I'm just honored that he is here. Truly honored. I'm excited coaching him. I never got a chance to coach him. I almost drafted him back in 2008 but (former TNT coach) Chot Reyes jumped ahead of us and traded for him. We are going to get him at number five and he ended up going at number three.
"Cursed Chot Reyes," said Cone in jest.
Now that he and Castro are finally together in a team, Cone hopes it will lead to a gold medal in the 30th SEA Games.
"I never had a chance to get Jayson but after all these years, maybe we can do something here. I'm just honored," said Cone.
Recommended Videos