COACH Tim Cone is not about to start comparing this Gilas Pilipinas team to the national teams that came before it.
The Philippines took care of business, as expected, rolling to a 115-81 victory over Thailand to rule the 30th Southeast Asian Games men's basketball tournament at the Mall of Asia Arena on Tuesday.
With the positive results, comparisons between this team and the one that competed in the 2019 Fiba World Cup in China became inevitable, and it was fueled even more when Indonesia head coach Rajko Toroman weighed in on the issue.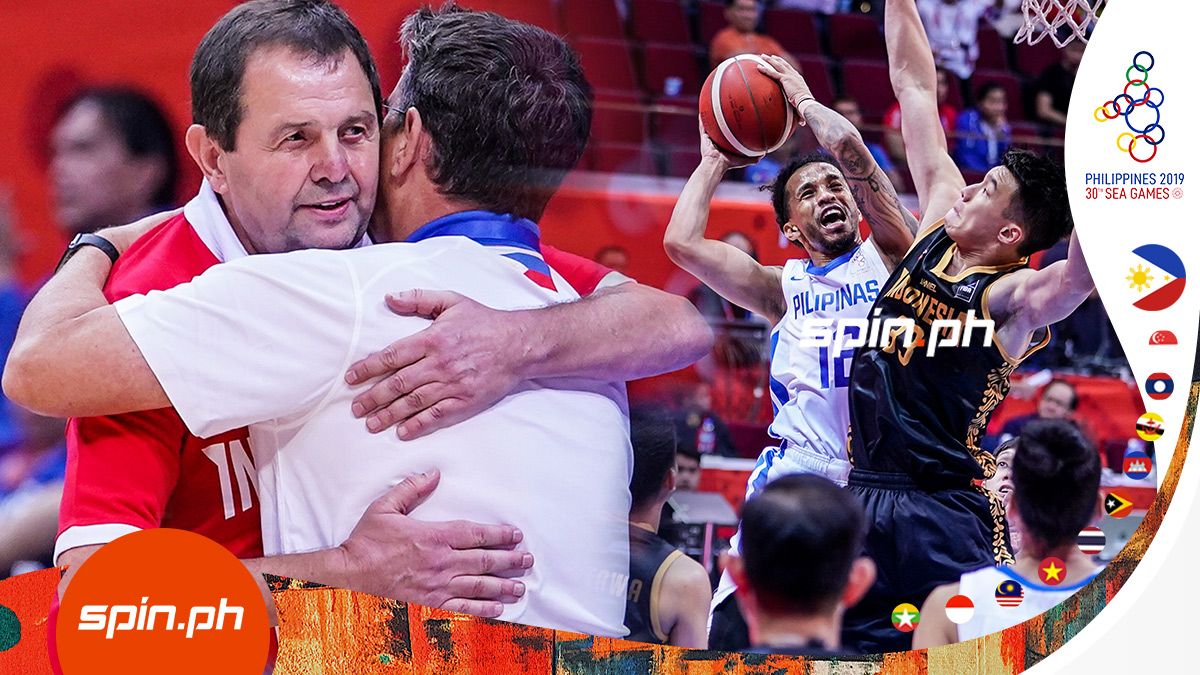 While Cone appreciates the compliment, he does not necessarily share the sentiments.
Continue reading below ↓
Recommended Videos
"You just cannot compare with the team that competed in the World Championship. The level of competition is completely different," Cone said.
Cone admitted to feeling a lot of pressure - despite the fact that he's coming in as the head and shoulders favorite to rule over the field.
And if he feels pressure facing the likes of Thailand and Indonesia, he can only imagine the things that Yeng Guiao and Chot Reyes had to deal with.
"I was telling someone that I'm here in the SEA Games and there's a good chance I'm gonna win and still, I'm a bundle of nerves, I got a bad stomach and I'm so nerbyoso and I'm thinking what about Yeng Guiao? He's coaching against those magnificent teams in Serbia and Italy and then Chot before him? I don't know how those guys got through that," Cone said.
"So to compare what they've done to what we've done is just not fair at all. I mean zero fairness, it's really about the level of competition. Coach Yeng and coach Chot are playing against the world and we're not playing on that level," he added.
"Of course, we're gonna look better, we're gonna play better because the competition isn't as great as Serbia or Italy."
What Cone appreciated is how his players actually came together, short notice and all in typical Filipino fashion, and jelled the way they did for this tournament.
"But I will say, I love the composition and balance of this team, and I like the chemistry of this team. I thought those are the really good strengths of this basketball team," Cone said.
"What I like most about this group is no one tried to be the star. No one tried to outshine their teammates. Everybody worked together and they were just so unselfish."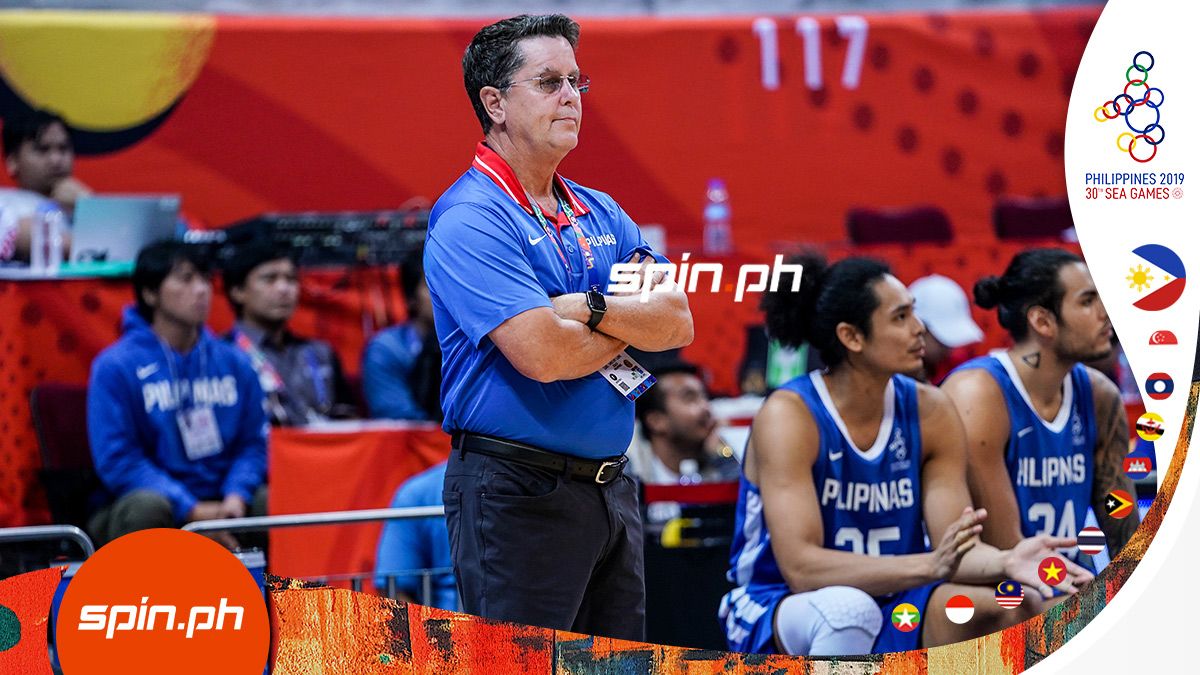 The beloved Ginebra coach knows that this gig is basically a one-off deal and that's totally fine with him.
What's important is that they were able to live up to the expectations and send a message that over at this side of the world, the Philippines is still the bar when it comes to basketball.
"I'm told I'm one and done. What the future holds I am not going to say much about that. I know coach Tab [Baldwin] is taking over the program, he's gonna have his own people there most likely and I completely understand that," Cone shared.
"They asked me to be the interim coach and they set some parameters for me and I'm proud cause we covered those parameters. We wanted to show how the PBA players can be and how dominant we can be, and we did that."