GINEBERA coach Tim Cone can relate to the disappointment that Gilas Pilipinas and the rest of the country is feeling after the national team's winless campaign in the Fiba World Cup.
After all, the American mentor called the shots for the powerhouse Centennial team that fell short of expectations of winning the gold medal in the 1998 Asian Games where the national team still wound up with a bronze.
But Cone knows the disappointment surrounding this batch of Nationals is heavier considering the hope that this team would surpass its 2014 finish – where they beat Senegal in their last game – for them to advance to the second round of this world basketball showpiece.
However, Gilas, under coach Yeng Guiao, came up empty handed in its five games.
"It was a tough tournament for them," Cone said after Ginebra practice the morning after Gilas ended its campaign with a 20-point loss to Iran. "Obviously, they're very disappointed. I've been there before. I know what the disappointment feels like. It is incredibly humbling and hard to take."
"I just think that the disappointment was really great because of the showing we did in 2014," he added. "We were phenomenal then, and I think we kind of raised our expectations."
After failing to live up to expectations, a clamor for changes has begun – both on the coaching staff as well as the player composition.
Cone, though, would rather want to see the status quo.
"The danger here is we change all over again and start from ground zero – and that's what we always do when we don't have success, rather than keep progressing and moving forward," the former national coach said. "We always go back to zero."
"I think that we need to continue to move forward from here and we're going to have another opportunity," he added. "We're going to have an opportunity to qualify for the Olympics … and the world championships, and we'll be better prepared."
Cone also wants to keep seeing the PBA's top players represent the country on the biggest stage in basketball.
"You do not want to send your amateur players to a world championship," Cone said. "You've got to be able to send your best players in the country – and those best players in the country are going to come from the PBA. That is where it starts from. After that, let's figure out the best program."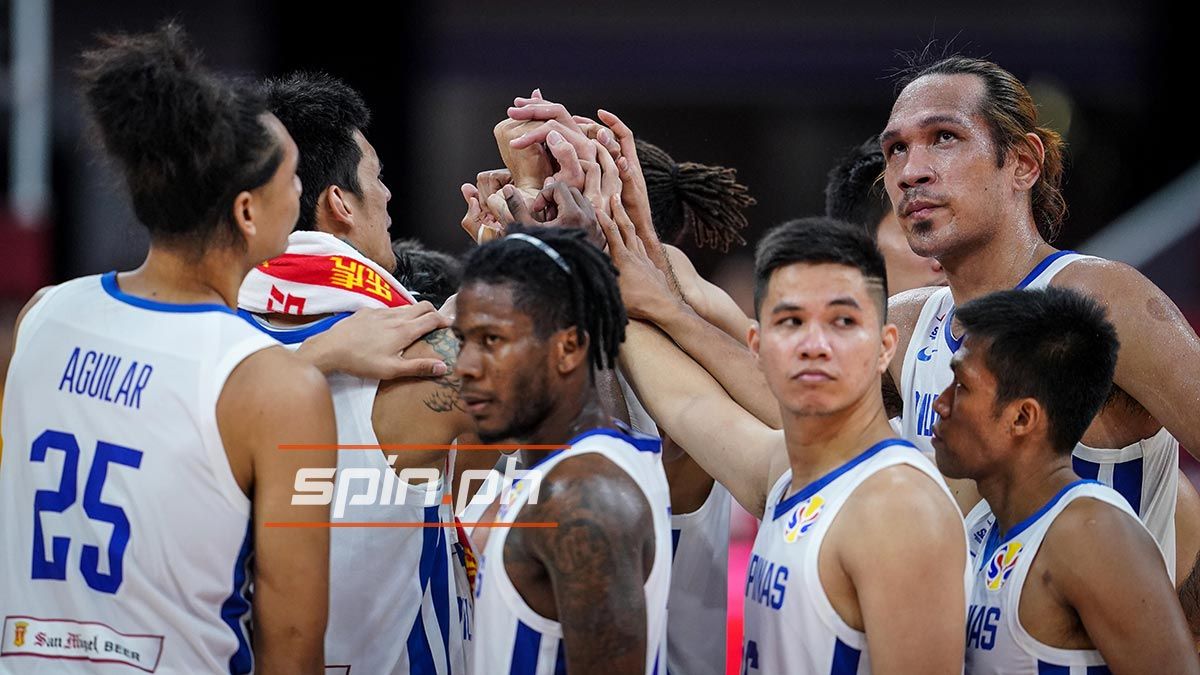 While respecting whatever the Samahang Basketbol ng Pilipinas (SBP) decides on regarding future changes, Cone hopes his suggestion would be heard.
"My thoughts don't weigh any more than anybody else's at this point. It's really the guys, the SBP has got to really decide how they want to proceed. But for me, I don't want to go back to ground zero," Cone said. "I don't want to start all over again. Let's try to keep something going."
"When we had that continuity with Chot Reyes, that's when we were progressing, getting better and better," he added. "Then all of a sudden, Australia happened and poor Yeng, he made a change right in the middle of the tournament and had to keep going."
That's why Cone still paid tribute to Guiao for leading the squad back to the world stage.
"He did a fabulous job of getting us qualified, so hats off to him."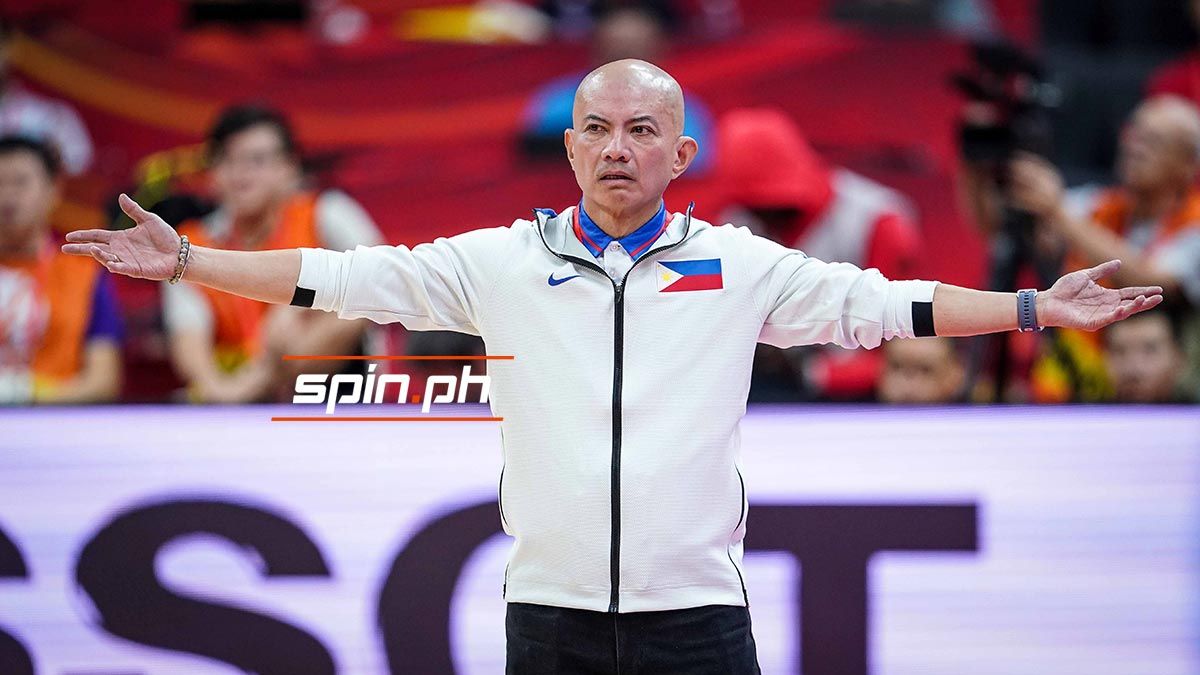 But after failing to lead the national team to a single win in the World Cup, Guiao and the rest of the squad will first have to face the criticism upon their return to the country.
"The hardest thing for them is going to be getting on the plane and come back, and face everybody," Cone admitted. "It's going to be a tough time."
"But we saw a little bit of the future with [Kiefer] Ravena and [CJ] Perez and [Robert] Bolick, the things that they may be able to contribute later on down the line," he added.
"And every time you're in a world championship, you learn things; you learn how to handle it better. You learn how to approach it better. You learn how to maybe move the ball better or defend better. It's all about getting better. I think that's really the key."
Recommended Videos