CHICAGO - As coaching gigs go in the Philippine national teams, everything appears to be in perfect place here.
Incense has billowed from the offices of the Samahang Basketbol Ng Pilipinas (SBP) where the gods bequeath their blessings. The PBA and MVP are also on board with the venture.
So what is Tim Cone waiting for?
Well, the devil is in the details. And there seems to be so little available yet on this high-profile collaboration, which is somewhat perplexing to the notoriously well-prepared American coach.
In a video posted by Sports On Air, Cone revealed last night some of his concerns before a horde of PBA reporters.
"I don't know any of the mechanics. I don't know who the pool is. I don't know where we'll practice. I don't know how many practices I'll have. And I don't know who my staff is."
Lots of " I don't know" can lead to one emphatic "No."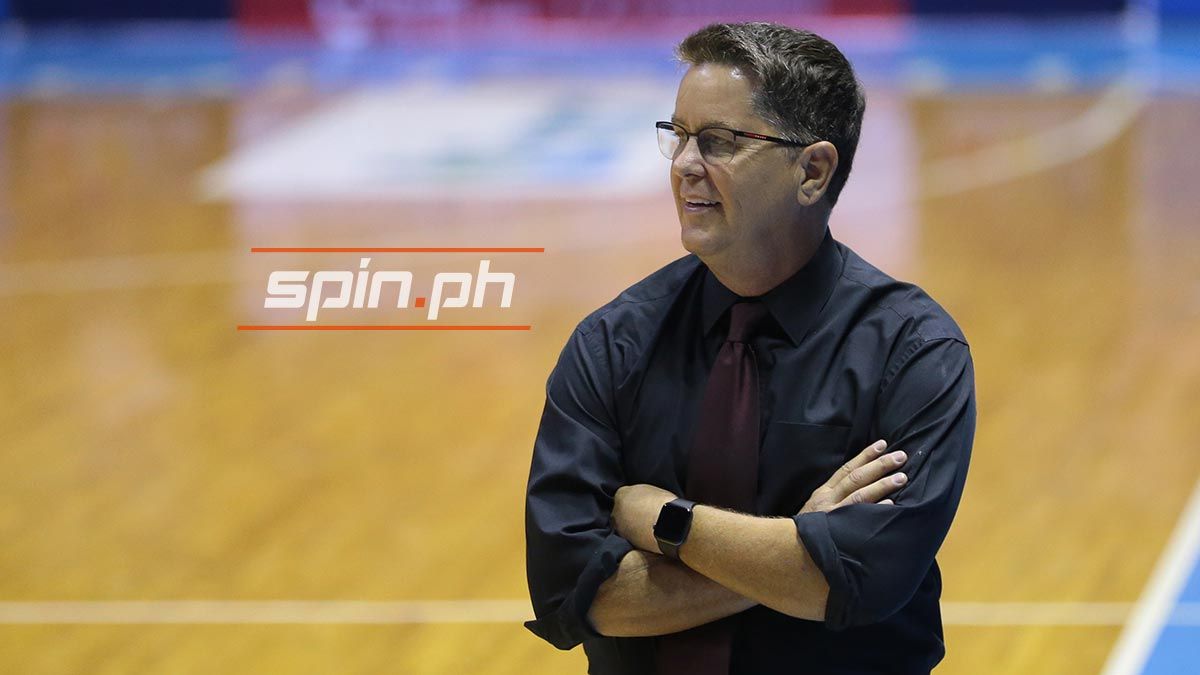 To the exhaustingly methodical and deliberate Cone, these are disturbing flags. And they're all as red as China.
Which is probably why as honored as he is by the appointment, Cone did not exactly jump swiftly on this opportunity to coach the Gilas Pilipinas team for the upcoming Southeast Asian Games.
Trepidation has deservedly harnessed his determination.
When pressed for a decision, Cone, a three-time Coach of the Year awardee with an unimpeachable 21 titles to his name, said "it's only a few hours' wait anyway. I don't want to jump on anybody."
In the 2018 action flick Mission Impossible: Fallout, Tom Cruise hastily ran after an eluding helicopter to retrieve a nuclear bomb detonator held by one of the bad guys aboard. With no plan and little hope, he promised to "make it work," which he did so heroically.
But this ain't the movies and Tim Cone isn't the kind who'd row without a paddle.
And for that reason, I won't be surprised if he turns this down, with a heavy heart of course, and with a tinge of regret.
And no one would blame him, not this space anyway. And definitely not those who have other names in mind.
Look, the SEAG is just a regional meet, not the Fiba where the fate of our hoops universe is at stake. The thought of mangling Korea will stir Cone from his slumber in the middle of the night, but beating the Indonesians, the Thais, and the Vietnamese will probably just make him yawn.
Additionally, while appearing on the Power and Play program with Kom Noli Eala at Radyo Singko News FM. Cone told listeners last August that he is the kind of coach who likes "continuity."
This SEAG call is anything but.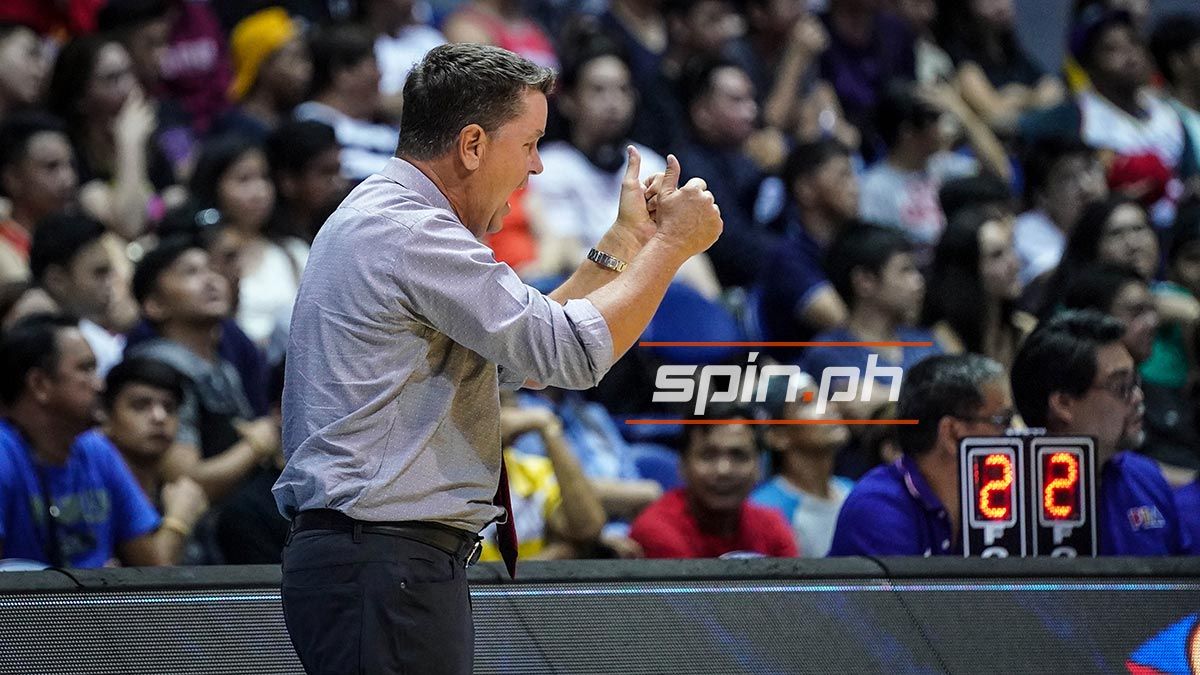 Cone describes it as a "stop-gap" measure until a permanent heir to Yeng Guiao is named. So he's basically being hired to be just the guy with the plunger, not the plumber.
In other words, this is a job for a young coach hungry to make a name, eager to learn the ropes in international play, and one who can perhaps be developed to help the Gilas program moving forward.
If you're Tim, would being a Cone-and-done appeal to you?
And wouldn't you wonder why you weren't instead being designated as Gilas's top man for the 2023 Fiba World Cup where the jewelry is shinier in the grand scheme of basketball things?
But lo and behold, there is plenty of motive for coach Cone should he answer the call.
Some argue that Cone is an American who has built a wonderful life in the Philippines through basketball. How can he turn down a country that has given him so much?
He might be a Yankee, pale as snow with eyes as blue as the ocean, but he is a Filipino at heart. He probably appreciates this thing called "utang na loob."
Revenge and redemption are also two keys that could entice Cone to be our national coach.
Coaches tend to relive nightmares longer than they hold precious memories. Cone is no different as he continues to harp on losing to the Koreans in the 1998 Asian Games.
I know, that was 21 years ago, but Edgar Allan Poe wrote that "revenge is a dish best served cold."
It doesn't matter if the Koreans are not in the SEAG, it's the redemption that counts. From bronze to gold.
At age 61, happily married to Christina Viaplana with whom he is blessed with three children - Nikki, Kevin and Trevor - Cone is in a very good place.
He currently sits on a fan gold mine that is Ginebra.
He doesn't need a SEAG medal to burnish a legacy that has already been long cemented, but his trophy case can always make room for a gold medal.
Recommended Videos