BARANGAY Ginebra players will form part of the Gilas Pilipinas pool for the coming Southeast Asian Games.
National coach Tim Cone included Greg Slaughter, Japeth Aguilar, Scottie Thompson, LA Tenorio, Stanley Pringle and Art Dela Cruz to the list.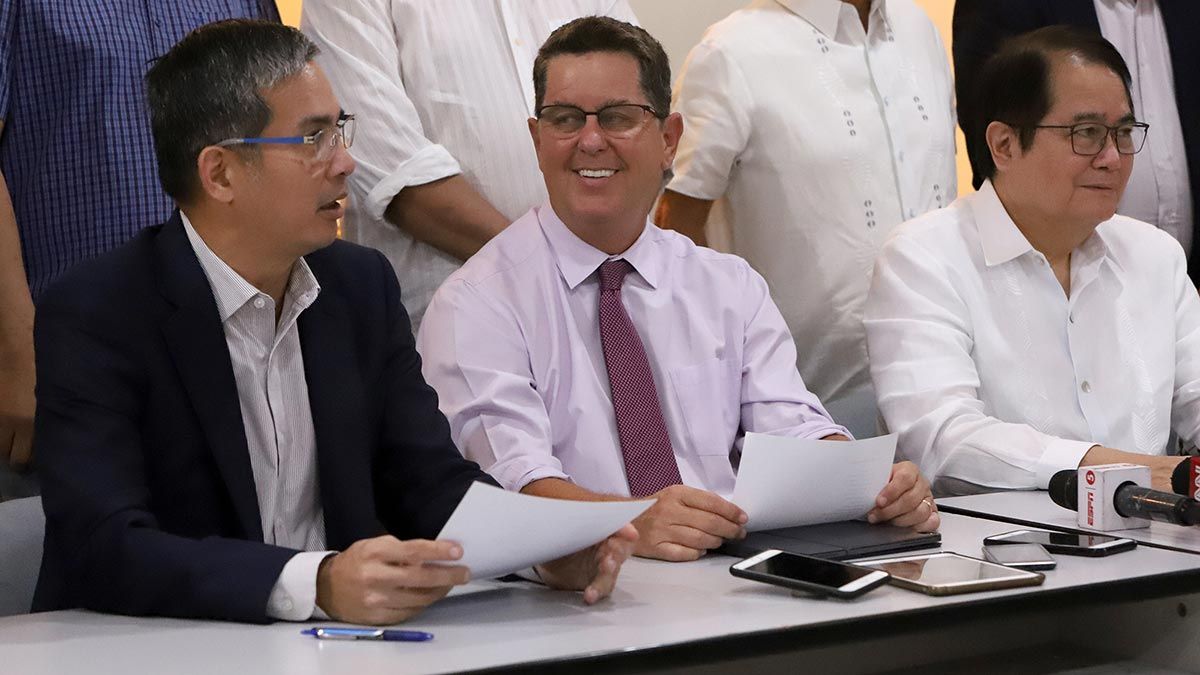 The six Kings will be joined by San Miguel's June Mar Fajardo, Marcio Lassiter, Chris Ross and Christian Standhardinger along with the TnT Katropa trio of Roger Pogoy, Jayson Castro and Troy Rosario.
Completing the 15-man PBA pool are Alaska's Vic Manuel and Matthew Wright of Phoenix.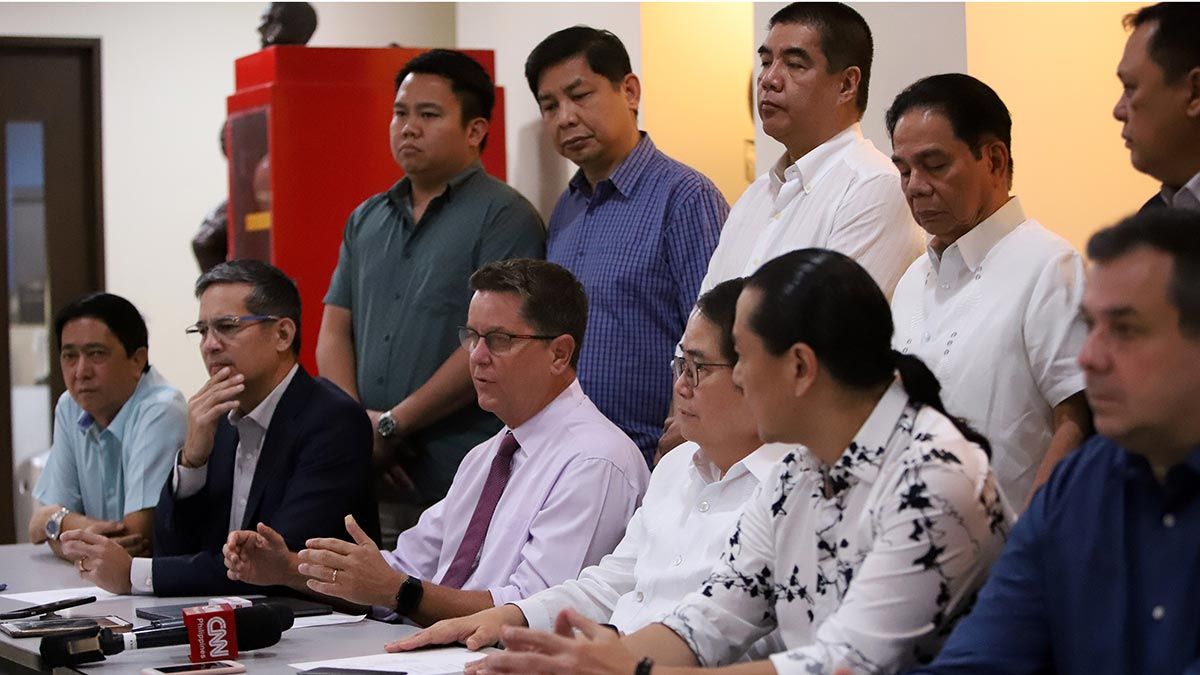 Continue reading below ↓
Recommended Videos
Eight amateur standouts led by Thirdy Ravena had been earlier named as part of the SEA Games training pool, but which Cone would rather not utilize for the SEA Games owing to what he said is the 'short window that we have to prepare.'
"With limited practice, we don't have a whole lot of time to teach, time to try out and get a lot of the guys in, figure out who's gonna be it, we don't have time for that," said Cone who presided over the short presser following a break in the monthly PBA board meeting on Thursday.
"So we narrowed it down and we try to come with the idea of maybe because of the short window we have, maybe we should go with a team I'm familiar with (Ginebra), get six of its players and reinforce it."
Cone attended the board meeting accompanied by Samahang Basketbol ng Pilipinas (SBP) President Al S. Panlilio.
The Barangay Ginebra coach said the training pool will start preparing for the SEA Games this Monday.
He also hinted that owing to time constraint, his coaching staff at Ginebra could likely join him in the national team.
Cone admitted the system was patterned to what the PBA did during the 1994 Asian Games in Hiroshima, Japan, where All-Filipino Cup champion San Miguel represented the country in the quadrennial meet.
The core of the Beermen was then reinforce by other PBA superstars such as Alvin Patrimonio and Johnny Abarrientos, along with amateur standouts Kenneth Duremdes, Marlou Aquino, and Jeff Cariaso.
"That's the kind of model we're working on and I don't have time to teach everybody. If I have a core group that already understands what we'd like to do in terms of system offensively and defensively, then those players will help me coach the other players who will be added on," Cone stressed.
"So it's not gonna be really getting the best players to go, it's gonna be trying to vreate the best team we can get in a short period of time and be the most efficient team we can put together. And I think that comes with the idea of having a core group that knows the system and adding in players to that core, upgrading the talent of that core."
Cone admitted initially submitting a high 50-man list to the SBP before it was trimmed down to 24.
The list was down to its 15-man roster shortly after he met with the league board.