THAI-AMERICAN Tyler Lamb looks forward to the strong competition in the coming Southeast Asian Games men's basketball tournament.
Lamb said competition has risen in the SEA Games with Gilas Pilipinas sending an all-PBA squad to the biennial meet which the country will be hosting in December at the Mall of Asia Arena.
The Asean Basketball League (ABL) player will be playing in his second SEA Games, his first coming in 2017 in Kuala Lumpur.
"I'm excited. I love the fact that I get the opportunity to represent Thailand," Lamb said. "The SEA Games itself is a great experience. I've been there once. This is my second time. I think the team that we're sending, we have a good opportunity to do well.
"The Philippines is sending a big squad, I heard Vietnam is sending a lot of their half and half. It's going to be an opportunity for us and the local Thai guys just to have a chance to play on the big stage like that for the country," Lamb said.
Lamb will be one of the players to watch in the tournament. The Thai-American played college at UCLA and has suited up for Hong Kong and Mono Vampire in previous ABL stints. Lamb nearly played for GlobalPort back in 2016 when teams were given an option to have an Asian import.
Continue reading below ↓
Recommended Videos
Gilas will be the overwhelming favorite, having won the gold in 17 out of the 19 editions.
Despite the odds, Lamb is not discounting the possibility that Thailand will be able to beat the Philippines in the SEA Games.
"We have a chance of beating everybody," Lamb said. "That's the beauty of basketball. Everybody has a chance at any given day. Looking forward to playing against the Philippines, looking forward to playing Vietnam, Singapore, and every country."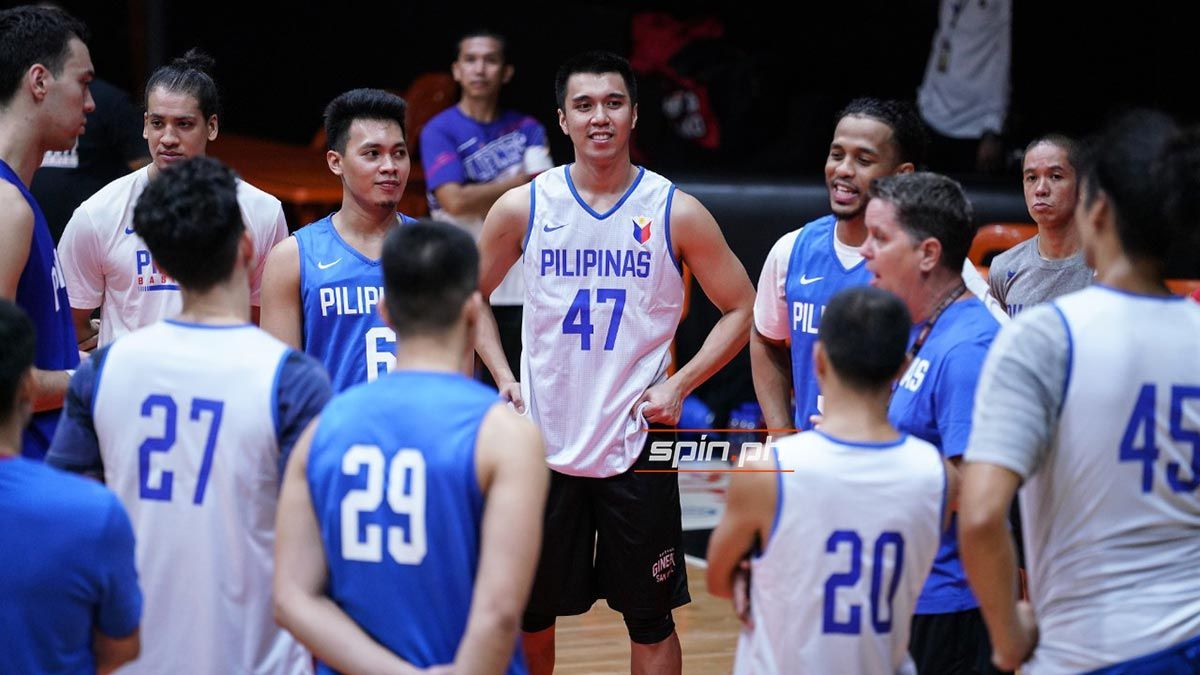 Aside from the SEA Games, Lamb will also be seeing action for Mono Vampire in the ABL where the team will be looking to bounce back from last season's eight-place finish.
Mono Vampire will be coached by Andrej Urlep, a Slovenian native, and will have imports in Michael Singletary, Ryan Watkins, and Anthony Tucker.
"This offseason, we had a lot of changes and made a lot of improvements. I think now, with the team that we have and the coaches that we have, now is the time to bring it all together and prepare for a successful season because last season didn't end how we wanted it to," said Lamb.