GILAS Pilipinas coach Chot Reyes said everything is still up in the air with regards to the final composition of the national team for the Fiba Basketball World Cup.
The Nationals are in the latter stage of the build-up for the World Cup with the Asian qualifiers now in the sixth and final window to be played in February.
But even with a pool of players being tapped for the final window, Reyes said Gilas is still constantly considering other names for the final line-up.
One of the players that is on top of that list is San Miguel's Terrence Romeo. Reyes said Romeo hasn't been tapped in the pool for the qualifiers since he already knows what he can bring to the national team during his previous stints.
Terrence Romeo, others still have shot at Gilas
"There are certainly other names that we have been considering, other names we are looking at," said Reyes in an interview with Noli Eala on his Power and Play program on Saturday.
"I know maraming ingay about Terrence Romeo and I told Terrence myself, you are always part of the consideration. But we already know what Terrence can give. Let's see what others can give. And then, we will make a decision come World Cup time," said Reyes.
Reyes said the most recent past members of the Gilas Pilipinas team are also under consideration.
"Terrence is one example and there are other names. There are so many other good players in the league and there are other names that are here but are injured like Isaac Go. Even sila Matt Nieto, sila Kevin Alas, ang dami. I hope people will appreciate na hindi lahat puwede nating ilagay sa pool. We have to make some decisions," said Reyes.
ADVERTISEMENT - CONTINUE READING BELOW ↓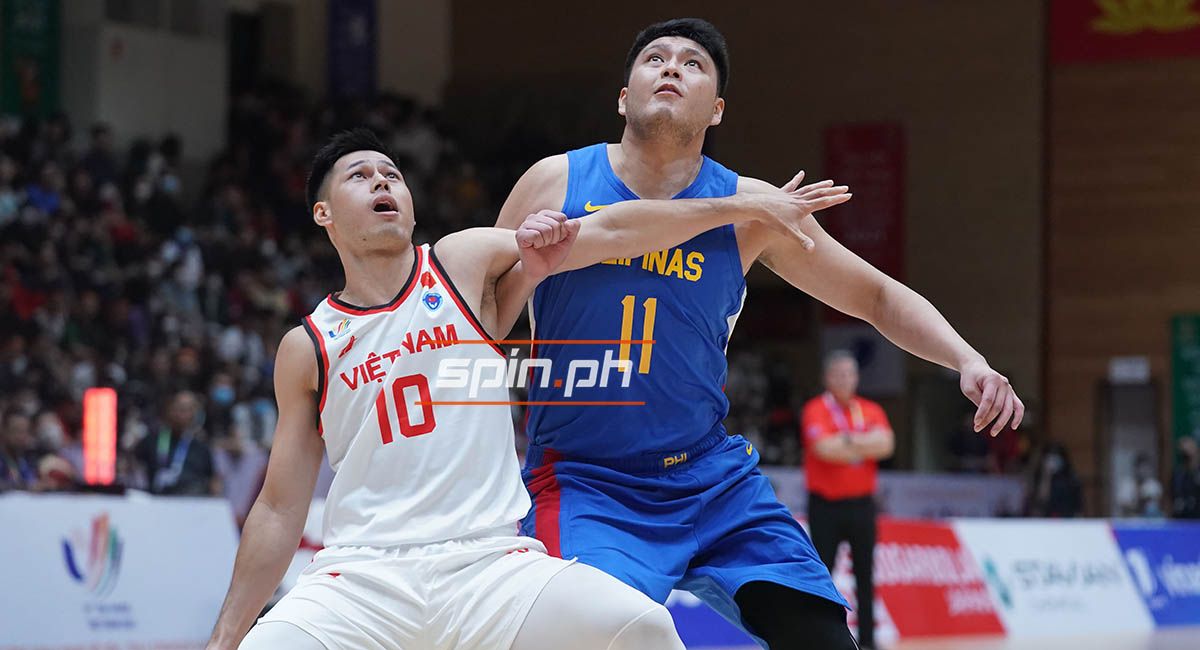 Reyes said Gilas decided to limit the members of the pool, for the meantime, due to the PBA schedule.
"May realities. Schedules, playing elsewhere, the PBA team as well. So as not to disrupt the PBA too much, we are keeping the players just among several teams for now before we open it up. But at least, I hope nakikita ng mga kababayan natin na we are considering, we are constantly evaluating, assessing. People don't know that I talk to the players all the time. I constantly talk to players," said Reyes.
Reyes reiterated no player is a shoo-in for the final roster for the World Cup, encouraging those who want a spot in the national team to perform their best in the coming months.
"We agreed even with the players way before, even when we started, that there are no shoo-ins. To be very honest, people, the basketball (fans), we are very smart in basketball. We already know that people have a leg up or in the door to be very honest. But truthfully, there are no shoo-ins. Everyone has to be continuously fight for their place."
"If you are in the pool, fight for your place. If you are not in the pool, by the way you are playing, wherever you are, whether you are in Japan, you are in the PBA, you are in college, make a case for yourself and you will be considered," said Reyes.