TEAM USA will play its group stage assignments in the Philippines in an arrangement reached after the three co-hosts of the 2023 Fiba World Cup selected their preferred teams on Monday.
The Samahang Basketbol ng Pilipinas (SBP) has picked what is expected to be an all-star American team to fly to the country and play its group-stage matches in Manila venues for the global hoops expo in August next year.
It's a custom for the hosts of the final, in this case the Philippines, to be placed in Pot 1 where they will be joined by the best ranked teams for the groupings.
Team USA, though, will be in a different group than host Gilas Pilipinas as it is expected to bring an assembly of NBA players in a bid to improve on its seventh-place finish in the China World Cup back in 2019.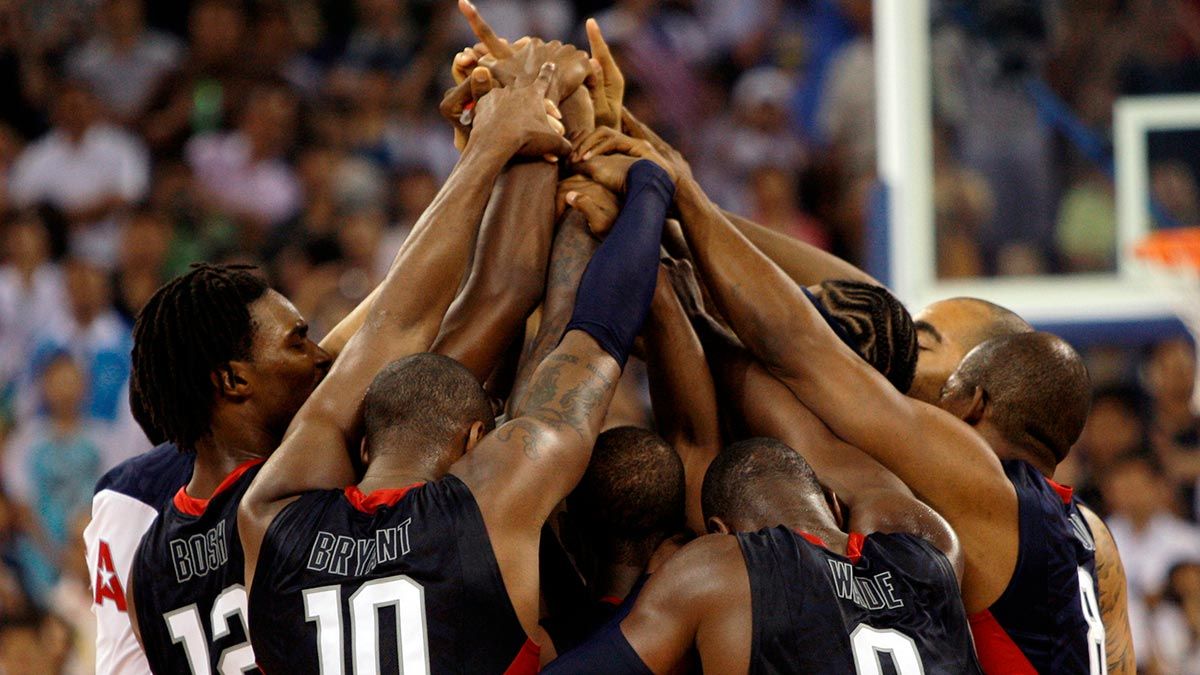 ADVERTISEMENT - CONTINUE READING BELOW ↓
Japan picked world No. 7 Slovenia, bannered by Dallas Mavericks star Luka Doncic, to play its group games in Okinawa while the third co-host Indonesia, chose a Canada team that is expected to be bannered by Andrew Wiggins.
Japan and Slovenia will play their group stage games in Okinawa, where two groups will be situated, while Canada will be joined by two more top eight teams in the group stages in Jakarta.
Although the US lost the No. 1 ranking in the world to Spain for the first time since 2010, the Americans are expected to be the top attraction in the showpiece with a team to be coached by Steve Kerr.
The Miami Heat's Fil-Am coach Erik Spoelstra will be one of Kerr's assistants.
The World Cup gives Filipino basketball fans a once-in-a-lifetime chance to witness some of the best basketball players in the world either at MOA Arena or the Philippine Arena. All the games will be caried live via the Smart LiveStream App.
The full draw for the World Cup will be held in April once the 32 qualified teams are determined at the conclusion of the sixth window of qualifiers in February.
Here's the SBP statement: