TAB Baldwin has been in the Philippines for the better part of the last decade, and would love to stay here for good.
That's despite the small downsides of living in the country.
"The Philippines is not a place that has been welcoming to foreign coaches. The Philippines has traditionally been one of the most difficult places for foreign coaches to be able to enter, to make an impact, and to stay long-term," he said on Coaches Unfiltered podcast.
"Now, having said that, I love the Philippines and I think one of the most endearing aspects of the Philippines as a basketball coach is this is a basketball paradise. Everywhere you look there are players, there are teams, there are competitions, there are fans, there are facilities, and there are resources. I can tell you from the countries that I've been in, much of what I've said isn't there and never is all of it there, ever, including the US."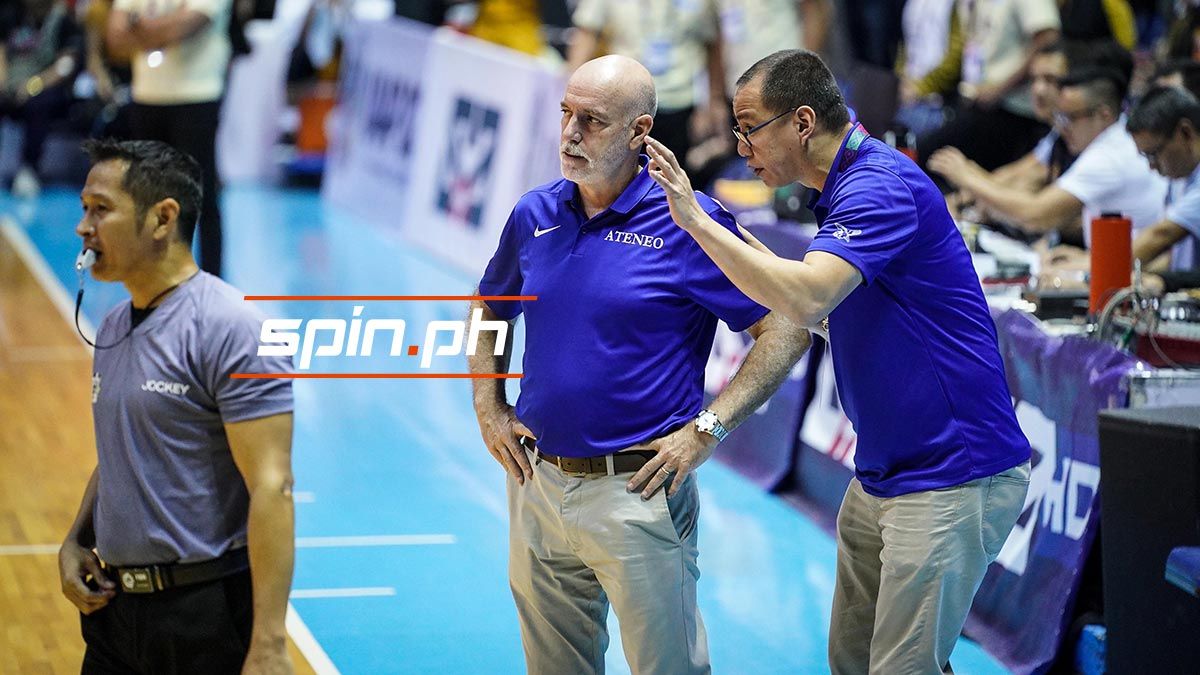 Continue reading below ↓
Recommended Videos
Foreign coaches indeed have had difficulties staying here in the country, with the Basketball Coaches Association of the Philippines (BCAP) fighting for Filipino coaches' rights.
Still, a number of international coaches were able to handle Philippine clubs and even school teams, from Rajko Toroman and Todd Purves to La Salle consultant Jermaine Byrd and Baldwin's protege Mark Dickel.
For some others, they got their headstart playing here, like Norman Black did as an import before staying in the Philippines for good and transitioning into coaching.
Tim Cone and Alex Compton, meanwhile, were raised in the Philippines and basically grew up in the country.
Those last three are also married to Filipinas.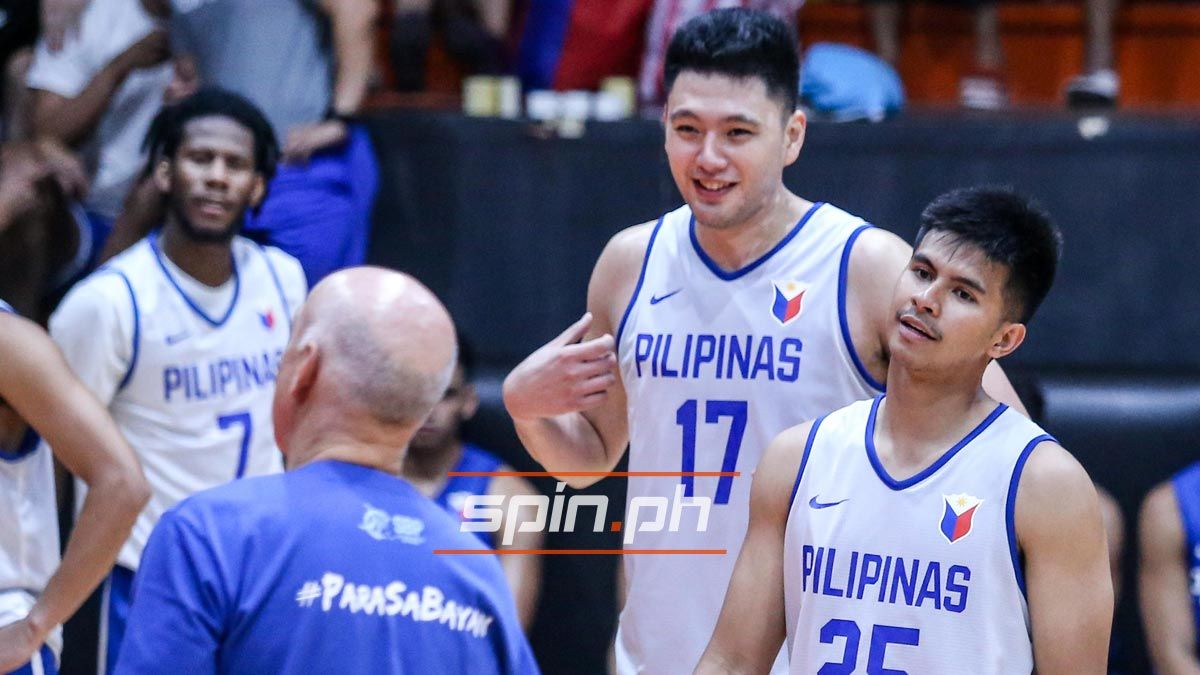 Baldwin's case falls closer to that of Ron Jacobs, the American coach who was brought in to handle the Northern Consolidated Cement team in the 1980s, left in 1986 but came back in 1994.
Jacobs, who also handled the national team, fell in love with the Philippines and made it his home for good until his death in 2015.
Baldwin, meanwhile, first worked as a consultant to Chot Reyes in Gilas Pilipinas in 2013 before assuming the head coaching role from 2014 to 2016.
He was later on hired to coach Ateneo, which he led to three UAAP titles, before being appointed as the Samahang Basketbol ng Pilipinas (SBP) program director for the men's team.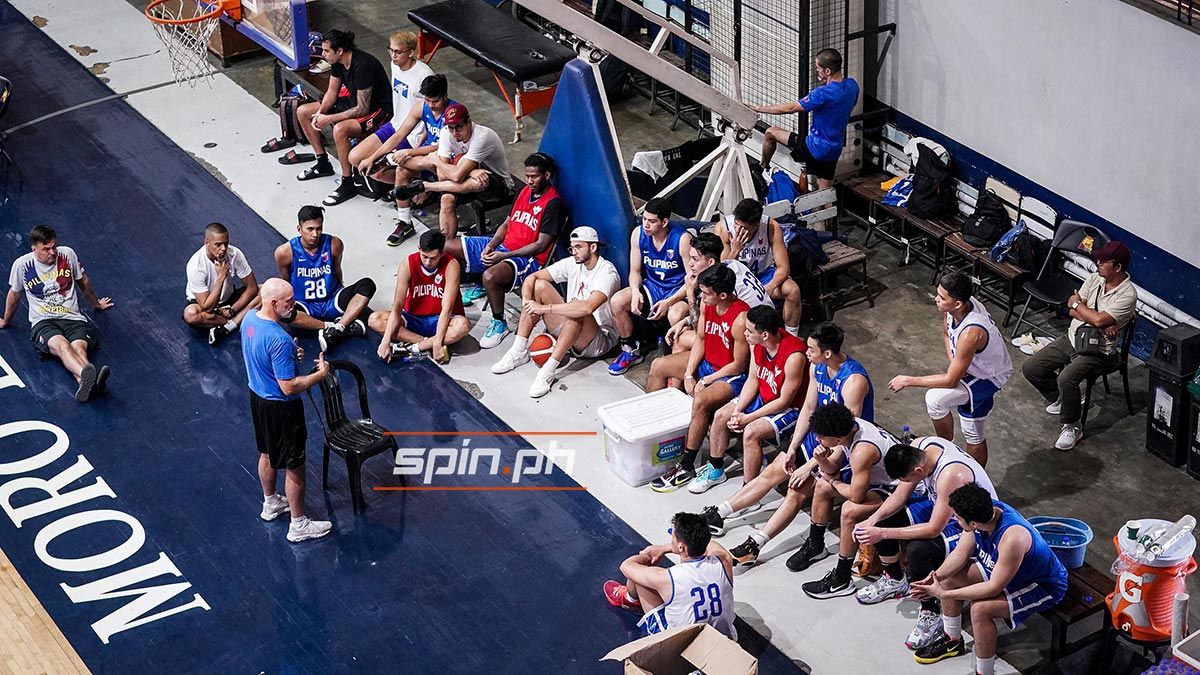 The thing that enamored Jacobs about the country is the same reason why Baldwin would love to remain here for good: its undying passion for the sport of basketball.
"This to me is the Mecca of basketball," he said. "Now, you may say that we don't have the greatest players in the world and that's true. Demographically, we are challenged with our size. But that doesn't really impact the passion for the game, the love for the game, the love for coaching."
"If I wanted to be an NBA coach, I shouldn't have come here, but I don't. I want to coach in an environment which is the best suited to me as a coach and I think the Philippines is an extraordinary place."
"Now, when you put on top of that that this is one of the hospitable countries on the planet with one of the kindest, gentlest, friendliest populations, I start to ask myself where else would I wanna be and there aren't too many answers to that question. So, long-term, however much long-term means for me these days, absolutely. Retirement? Why not."
With Baldwin falling hard for the country, the best way he believes he could give back is to continue paying it forward and sharing his knowledge to the other Filipino coaches in hopes of raising the level of the game here, even in his retirement days.
"If then retiring, I can continue to be a part of the basketball community to help coaches, to help young players, even if they have to push me around in a wheel chair, why not?," he said. "I love this country, I love the basketball landscape here even with its flaws, and I hope to be a part of helping better every aspect of it because I know it has done so much to better my life and I think I can show my appreciation to that in no better way than to submit myself to what is good for the basketball population in here and to do what I can to help."
Spin fans unite at Spin Viber Community! Join the growing community now! Complete the experience by subscribing in the Spin Chatbot and download the Spin Game Sticker Pack.