CHICAGO - I've been feeling weak and lethargic lately. And at age 52, it got me a little cautious and concerned.
But with no dire symptoms to necessitate calling my personal physician, I decided to self-diagnose.
To all LeBron James and James Harden fans who have naughtily wished me bad things season after season,I have some bad news for you.
I am, sigh, okay. My condition is transient, like a shark passing through the night. Though not life-threatening, I can, however, be annoyed to death if the malady persists.
I am suffering from Tab Baldwin fatigue.
Aren't we all?
And, couldn't we just move along?
Unfortunately, we can't. Because the Samahang Basketbol ng Pilipinas (SBP) has left us hanging, like pilgrims to a telenovela, eagerly waiting for the next twist and horrifying turn.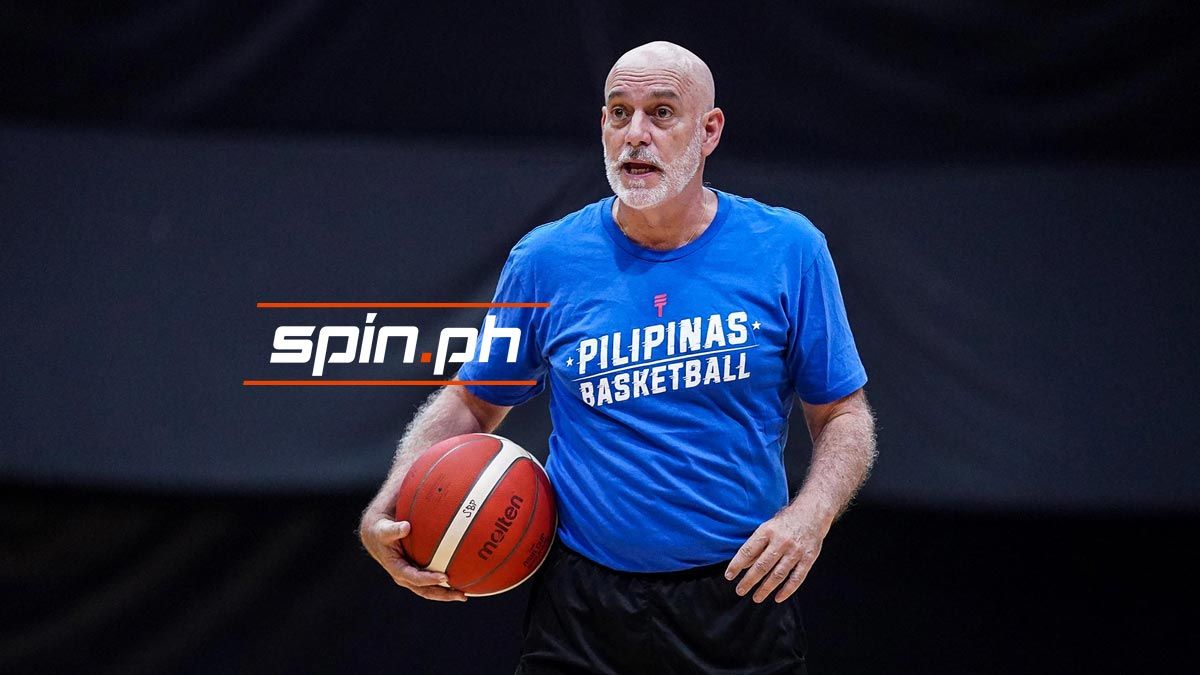 Continue reading below ↓
Recommended Videos
Just when I thought that Baldwin's violent verbal diarrhea, which smeared people and organizations during a Coaches Unfiltered podcast last month, had already been washed away by today's headlines, it came roaring right back front and center.
Baldwin's job as Gilas program director is safe, the headlines screamed. But the promise came with a big qualifying if.
For now.
"Not unless magsalita uli siya ng wala sa lugar," SBP executive director Sonny Barrios told reporters during a Philippine Sportswriters Association (PSA) Forum two days ago.
Barrios also clarified that the SBP president Al Panlilio has the "final say."
FINE, THEN SAY IT, PLEASE, SIR AL. NOW, NOT LATER.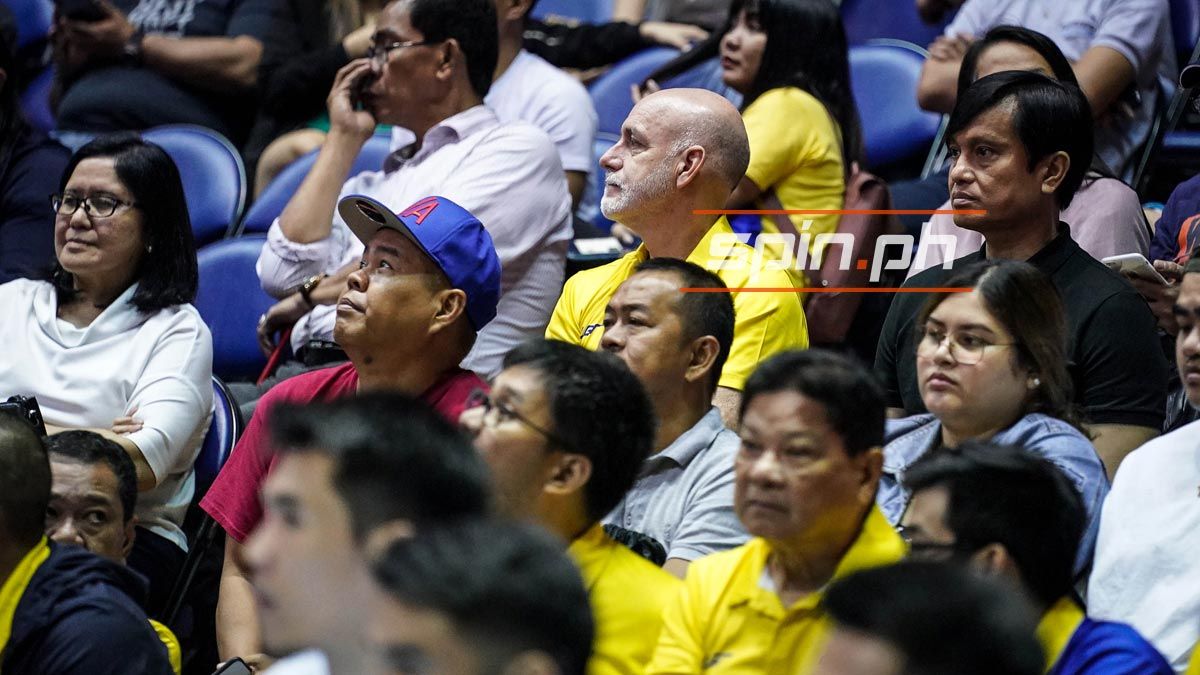 Besides having a movie-star good looks, I am told that Al is smart and intellectually brilliant. But what I really want to see beneath his impeccably-tailored suits is the strength that would allow him to wield his disciplinary powers with assertive might, not indecision.
There are only two choices we need to make when a slight or an affront is committed upon us. We can either forgive or forget. What we cannot do is straddle the center aisle.
In fairness to Mr. Baldwin, he already apologized, was burned in the pockets by losing a cushy TNT gig while also being levied a stiff P75,000 fine, and he bowed before the PBA, a humble act of contrition that must have been hard to do for a proud white man who comes from a place where speech is unmuzzled and speaking your truths are encouraged.
I know some feelings were hurt and egos bruised by Baldwin's verbal indiscretions. But whatever happened to "sticks and stones will break my bones but words will never hurt me?"
Come on, let's forgive Baldwin already.
In the grand scheme of things, the good he brings to our basketball program infinitely outweighs whatever hiccup he caused.
Not only should Badlwin keep the Gilas job, he needs a clear mandate. He deserves to be told that the spot is his, unequivocally,
To be an effective Gilas program director, one where we can all agree that he is excellent at, Baldwin can't always be looking over his shoulder and above his head where a sword is dangling.
Just like any workplace, an employer cannot give an employee a tender tap of assurance on the shoulder while the other hand is squeezing the neck. It sends mixed messages that poison the health of the relationship.
For my own good health, this will be the last time I will talk about Tab Baldwin.
Unless .......