CHICAGO - After officially signing his five-year $170 million contract extension with the Philadelphia Sixers, Ben Simmons announced that he will not play for Australia in the upcoming FIBA World Cup to "focus on the upcoming NBA season."
Two days earlier, Anthony Davis, a newly-minted Laker who successfully bolted out of an existing contract to migrate from New Orleans to Los Angeles, also confirmed that he will skip the Team USA camp scheduled next month - August 5 to 9 - in Las Vegas.
Both players are represented by Rich Paul, arguably the league's most influential agent who founded powerhouse Klutch Sports in 2012 after leaving Creative Artists Agency (CAA).
Known for being the best bud and agent of LeBron James, the 38-year old Paul also represents impending free agent Jordan Clarkson, who left Omar Wilkes of Octagon Sports last month.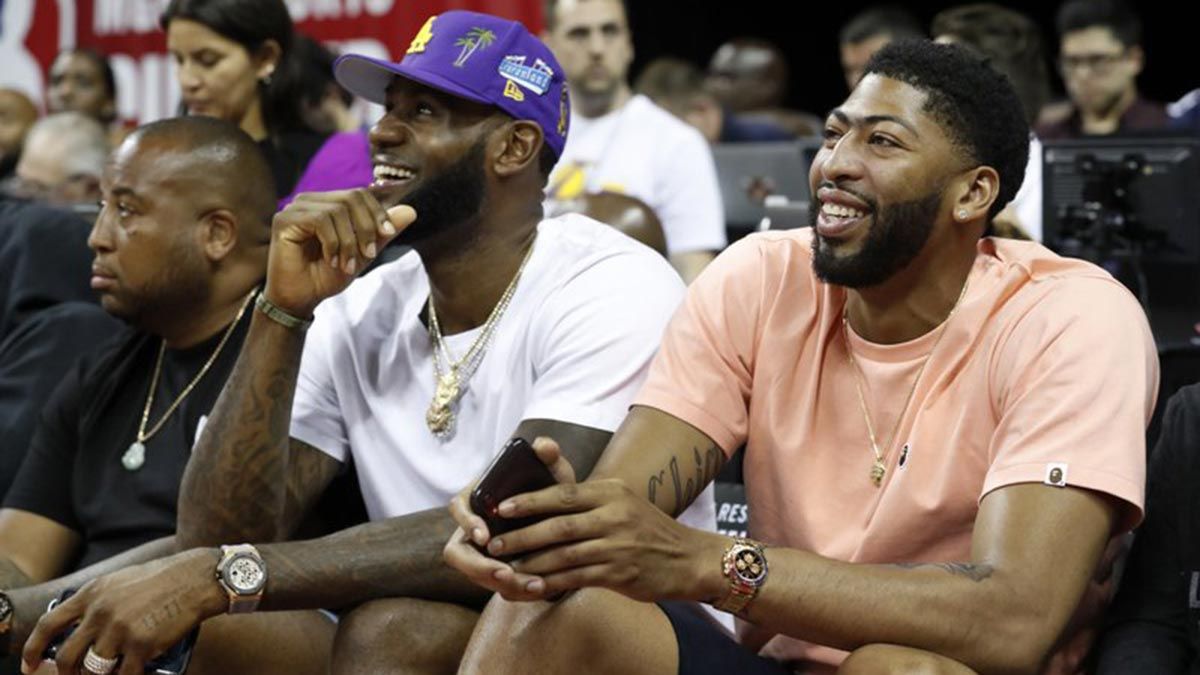 Continue reading below ↓
Recommended Videos
These recent chain of events is not just mere coincidence. It's also a solid clue that Clarkson will, in all likelihood, not suit up for Gilas in the World Cup. We don't need Sherlock Holmes or any reputable gumshoe to figure this prolonged mystery out.
Klutch Sports has a reputation of protecting its players from unnecessary risk and over usage. Good health allows a player to render maximum performance, which then results in a fat paycheck. And that's exactly what Paul has done exceedingly well for his clients.
According to Sports Illustrated, Paul has negotiated a total of $972.1 million in player contracts. The Klutch group currently has seven players making at least $15 million, including John Wall's $37.8 million salary next season.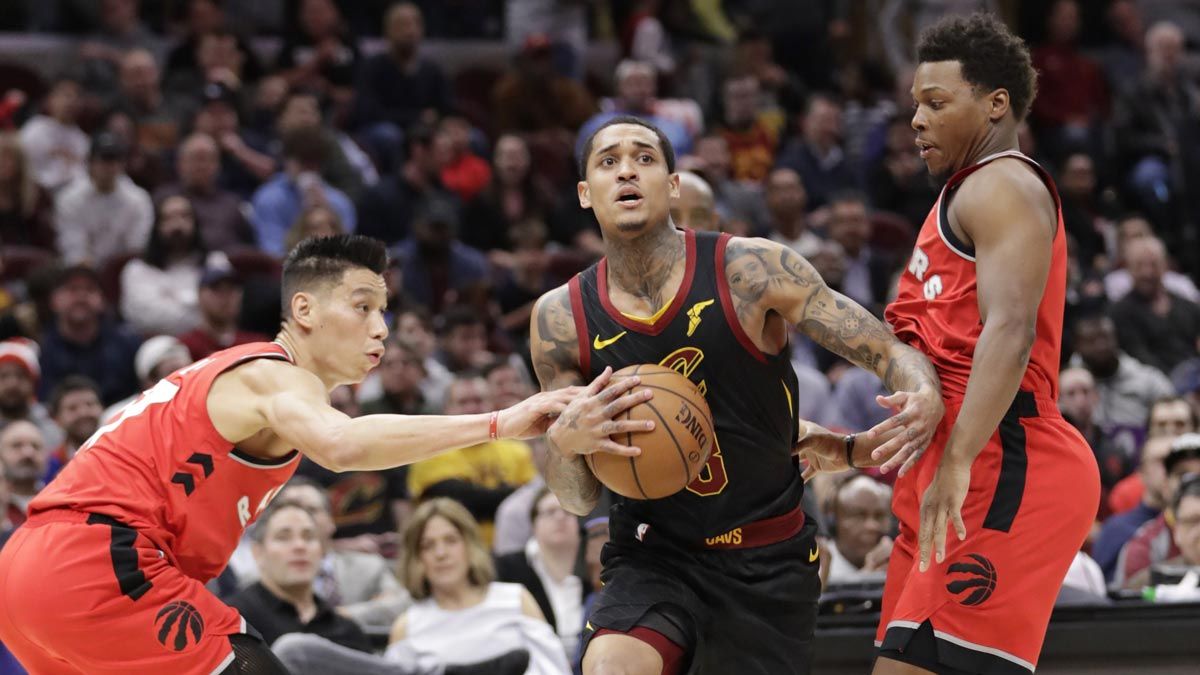 Clarkson, meanwhile, just exited one of the finest seasons he ever played in his young career and will now enter a walk year. And you'd better believe it, Klutch will insist on having him 100 percent healthy (not even a scratch or a clipped nail) when they sit on the negotiating table.
The Fil-Am guard made an average of $12.4 million a year in his last contract. Klutch, known for playing fair but hardball, will push for at least that or more. And whatever Jordan signs for, Klutch will earn at least three and no more than four percent in commissions.
It would be foolish not to protect that foreseeable income, don't you think?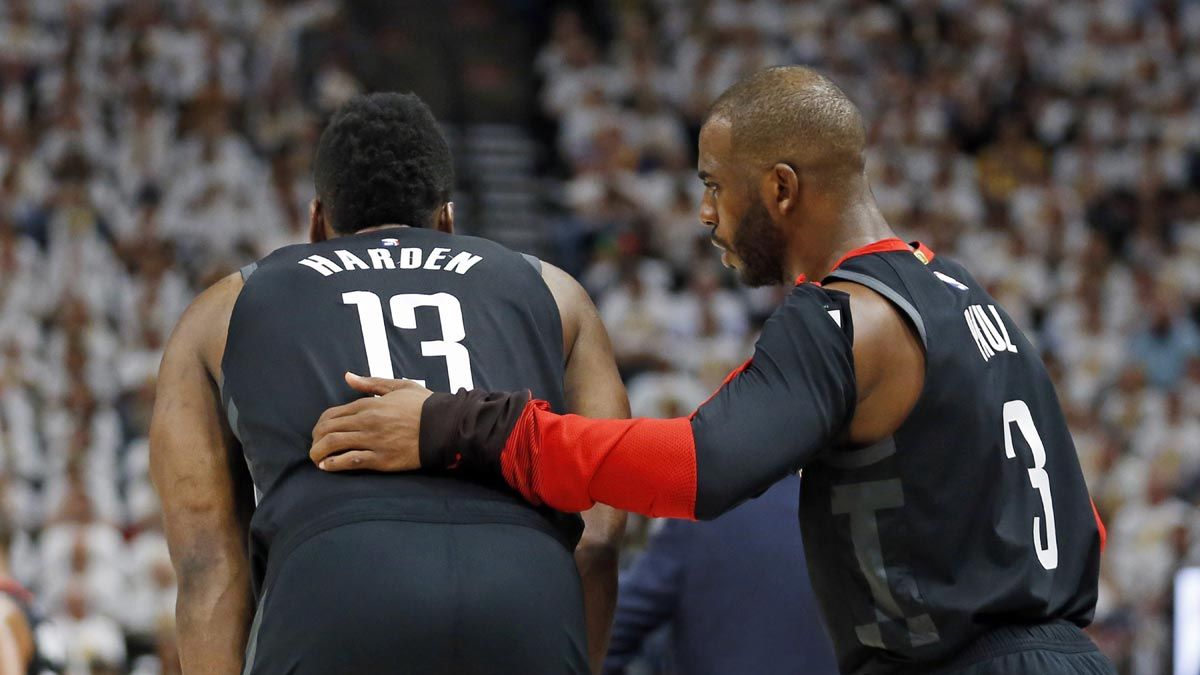 CP3 WATCH. The Thunder love Chris Paul so much that days after acquiring him from Houston in the blockbuster Russell Westbrook swap, OKC is aggressively pursuing to trade that would dispatch CP3 to Miami.
But don't hold your breath on this deal to push through, at least for now.
According to The Miami Herald, the Heat wants more draft picks before they would swallow the three years and $124 million left on Paul's contract
Once upon a time, Paul was one of the best point guards in the NBA, a nine-time All-Star who led the league in assists (four times) and steals (six times). But he got old, and injury-prone. Slowed by time, diminished by wear and tear.
He is 34 years old now now and will make $37 million when he is 37 three years from now. To GMs who are constantly struggling to keep their payroll under the luxury tax, CP3 in nothing but an alphanumeric nightmare.