NOT a lot of fans know that Sean Anthony came very close to becoming part of the original Gilas Pilipinas squad that Serbian coach Rajko Toroman formed during the mid-2000s.
The NorthPort star bared that he went to a Gilas tryout for Fil-foreigners in Las Vegas. At the time, he was on his college summer break at McGill University in Vancouver, Canada, so he ended up going with the contingent to Manila.
"Right after my senior year, I was invited to a tryout with Gilas. I went to Vegas to meet up with coach Rajko and Gilas 1.0," said the bruising forward during an appearance in the most recent SPIN Sidelines episode.
"I worked out with them and ended up flying to Manila with them to play with them for that summer before returning to finish half a semester of school. That was my university/intro to the Philippine basketball scene."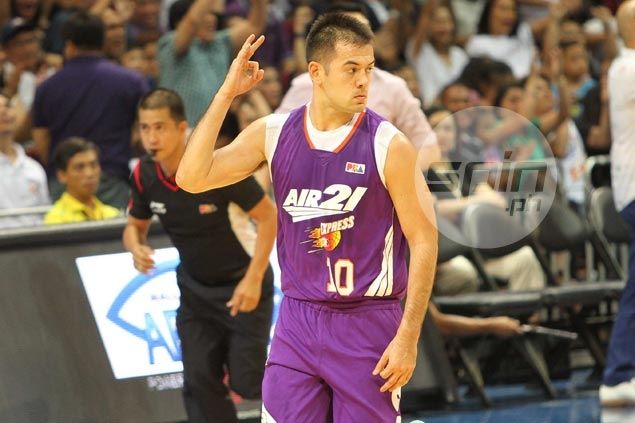 Continue reading below ↓
Recommended Videos
In Manila, Anthony became part of a pool of players all looking to get a spot at Smart Gilas, a pool of amateurs led by Chris Tiu, JVee Casio and Mark Barroca that was to be kept together over a certain period of time to fly the flag in tournaments oversees.
"I was picked up as like a practice player, I guess. It was a tryout for a lot of Fil-Ams. I remembered sharing a room with Marcio (Lassiter), Chris Lutz, Japeth (Aguilar), (Jason) Brickman, a few other players, and they ended up taking Japeth, Marcio, and Chris.
"Marcio and Chris had to go back and finish school or something that they couldn't go to the Philippines right away, while I had that summer off to Manila with the team," said Anthony.
Anthony became a practice player for Smart Gilas, which he joined in a couple of international tournaments then.
"I trained with them that whole summer to get ready for the Jones Cup and I played in a bunch of exhibition games in Japan with them," said Anthony.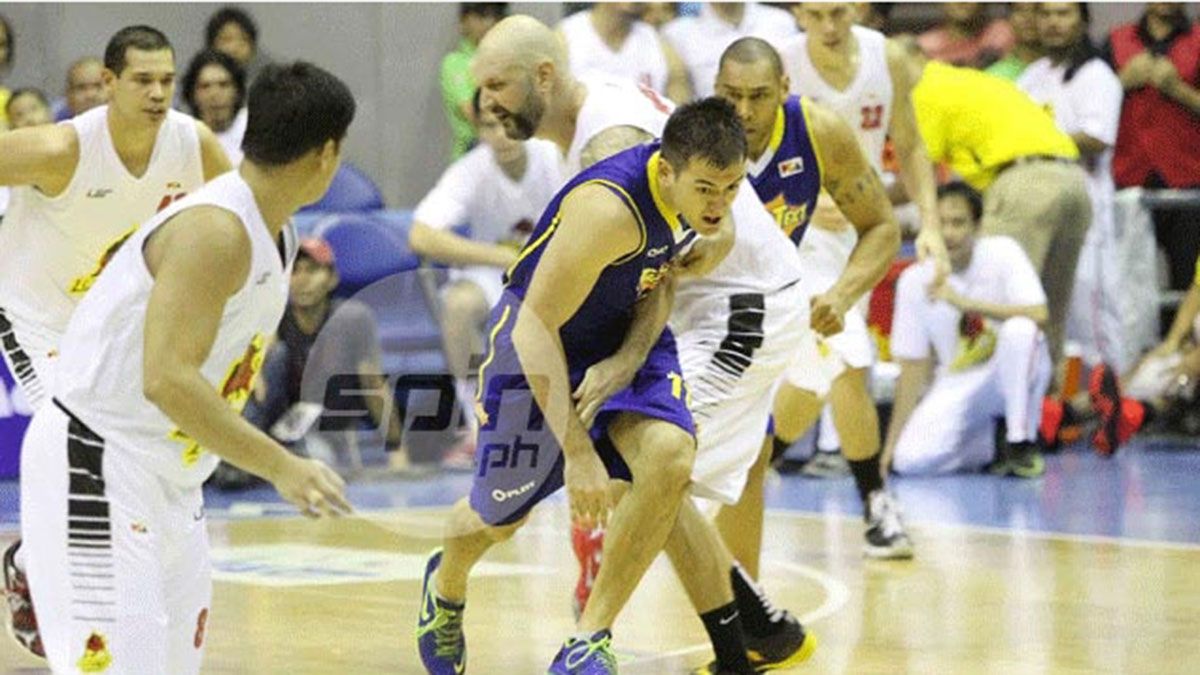 Eventually though, Anthony decided to go back to Canada and finish his studies instead of being part of the Smart Gilas pool.
By the time he got his college degree and returned to Manila, Smart Gilas already had a full roster. Anthony decided instead to go the PBA route where he was selected sixth overall by Powerade in the 2010 draft.
Had he played even just in one Fiba-sanctioned tournament for that original Gilas side, the Fil-Canadian would've been eligible to play for the national team today.
That one tournament would've exempted him from the Fiba rule that required players with dual citizenships to acquire passports of the nation they want to represent before turning 16, like Lassiter and Lutz.
Now, Anthony can only represent Gilas as a naturalized player. Still, Anthony said he still wishes to get a chance to play for the Philippine side someday.
"I wish I was able to play in one Fiba sanctioned game so I will still be eligible for Gilas and represent the Philippines," he said. "But unfortunately, all the games I played in where exhibition games, and there was no official game."
"It's unfortunate that the eligibility is not there for now. I wish I could represent the Philippines," Anthony added.
Watch the latest episode of the SPIN Sidelines with Anthony below:
Spin fans unite at Spin Viber Community! Join the growing community now! Complete the experience by subscribing in the Spin Chatbot and download the Spin Game Sticker Pack.