WILL Navarro was not issued a letter of clearance because of an existing contract he has with Gilas Pilipinas.
This was the explanation made by the Samahang Basketbol ng Pilipinas after Navarro was not given a letter of clearance from Fiba to play for the Seoul Thunders in the Korean Basketball League.
SBP executive director Sonny Barrios explained that Navarro still has a live contract with the national team, with the terms of the deal also indicating that his rights assigned with PBA ballclub NorthPort. Navarro was selected second by the Batang Pier during the Gilas draft in Season 46.
Fiba later made a decision on Sept. 12, 2022 not to grant the clearance after hearing the side of KBL and SBP.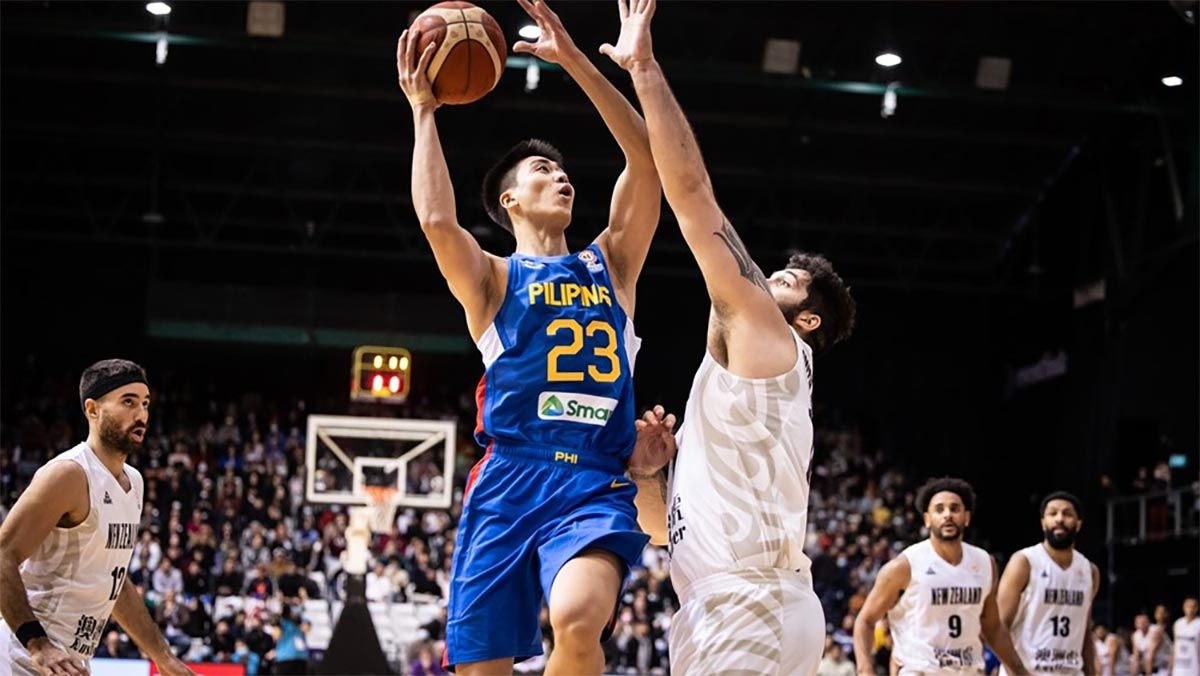 Will Navarro signed with Seoul in the KBL in July but apparently is still under contract with Gilas Pilipinas.
ADVERTISEMENT - CONTINUE READING BELOW ↓
Barrios said the SBP recognizes the players also want what's best for their careers.
"The SBP respects players' rights to look for greener pastures. But players also need to respect agreements they have entered into with their teams," said Barrios.
"Recently, the Korea Basketball Association (KBA) requested FIBA for a Letter of Clearance (LOC) for William Raniel Navarro to play for the Samsung Thunders in Korea. However, Mr. Navarro has an existing contract to: 1) play for the national team, attend activities, practices, social, and business functions and 2) with his undeniable agreement be assigned to only and no other team or ballclub than his PBA drafting team, the NorthPort Batang Pier.
"After carefully reviewing the positions of the KBA and the SBP, FIBA issued its decision on September 12, 2022 not to allow Mr. Navarro to join Samsung Thunders. FIBA upheld that he still has an existing, legally binding contract preventing him from doing so," said Barrios in stating the chain of events.
Barrios reiterated the SBP does not stand in the way of players' careers but is only after the contract that binds players and their ballclubs.
"The SBP does not intend to unduly prevent players from furthering their careers with other teams here or overseas. But it is a fundamental and ethical practice for players to honor their existing contracts with their mother teams."
"The essence for the need for a Letter of Clearance is FIBA's policy of upholding the sanctity of an existing, legally binding contract whenever the issue of Player Transfer comes about so that proper order is maintained among all stakeholders," said Barrios.