THE Samahang Basketbol ng Pilipinas (SBP) has gotten in touch with Chris McCullough with regards to his interest in becoming a naturalized player for Gilas Pilipinas.
SBP president Al Panlilio said they have already spoken to McCullough with regards to his interest to play for Gilas, which he initiated with a direct message to the former San Miguel import via Twitter earlier this year.
Panlilio admitted that the talks are still in the "very early stage."
"We reached out to him. Gabby Cui (Gilas team manager) is reaching out to him. There is interest, of course. But interest is different from agreeing on a commercial term. That's something that has to be worked on. Gabby is checking that out," said Panlilio.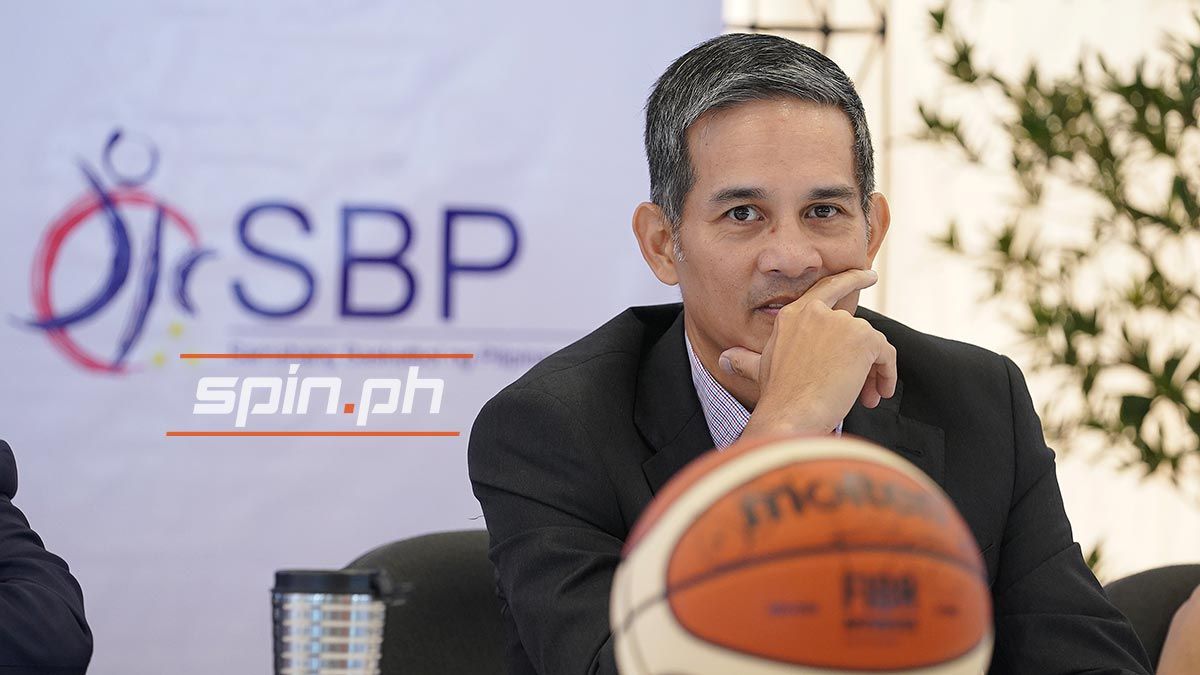 Continue reading below ↓
Recommended Videos
McCullough has been very vocal about his interest to play for Gilas since his days as import of San Miguel in the Commissioner's Cup. The former player of the Brooklyn Nets and the Washington Wizards, is currently with Anyang KGC in the Korean league.
Panlilio admitted the search for a naturalized player will also depend on the new coach of Gilas, which has yet to be determined. But the SBP president said McCullough is definitely being eyed to be part of the Gilas squad.
"We also want to identify the coach first. It's a chicken and egg [situation] eh. Baka mamaya, you have a coach that has a different need or different kind of player. That's something that I think we are trying to balance out. We also don't want to lose players like him just in case he has other commitments," said Panlilio.
"I think he's shown his intention that he is willing to be part of the program," said Panlilio.
Also being eyed to become a naturalized player is Justin Brownlee and Ateneo player Angelo Kouame.