THE journey begins, and so does the hardwork.
Samahang Basketbol ng Pilipinas (SBP) chairman emeritus Manny V. Pangilinan proudly received the FIBA flag on Sunday night in Beijing, symbolizing the turnover of the World Cup hosting to the Philippines and two other Asian nations for 2023.
Retired Chinese great Yao Ming turned over the flag to Pangilinan in the presence of top FIBA officials led by president Hamane Niang, PBA board Chairman Ricky Vargas, and basketball representatives from Japan and Indonesia, which will be co-hosting the meet.
Continue reading below ↓
Recommended Videos
The ceremony was held at halftime of the title showdown between France and Argentina.
"We're on our way home, we're bringing home the FIBA flag 2023 with us. The journey begins tonight," said Pangilinan in a message posted on Twitter.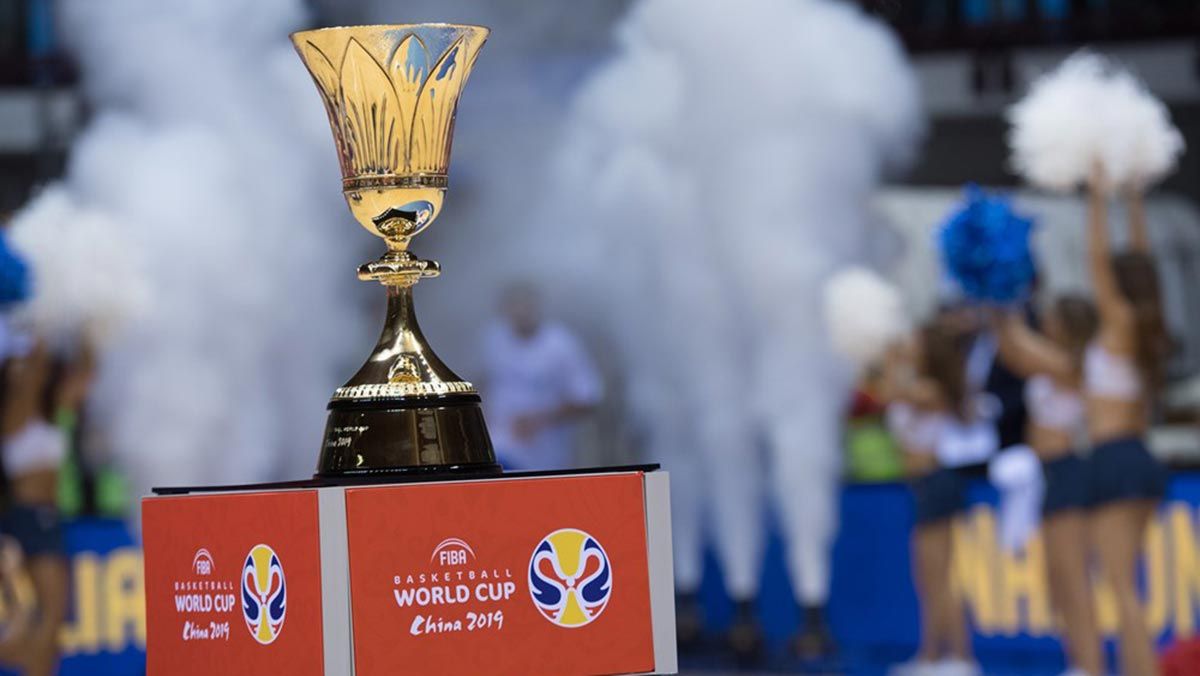 "A huge honor and privilege for SBP and great pride for our people," he added. "Thank you so much to all of you for your support - you inspire us and give us the energy and spirit to keep trying."
This will be the second time the country is hosting the 'Olympics of Basketball' after staging the 1978 edition of the meet at the historic Araneta Coliseum.
Pangilinan expressed gratitude to some people who helped the SBP and the country made the hosting job possible again, foremost of them is President Duterte for 'his kind encouragement and presence to Gilas and our hosting.'
He also mentioned the FIBA Central Board of which Pangilinan remains a member, and the other FIBA staff.
"My special thanks go to Senor Horacio Muratore, outgoing FIBA president, and most especially to the late Patrick Baumann, whose memory I recall with personal fondness this evening here in Beijing," said Pangilinan.
But everything has just started, according to the former SBP chief.
"Now the work begins, starting with the local organizing committee, the steering committee with Japan and Indonesia, and the Gilas Team 2023," he said.
"In bringing all this effort to fruition in 2023, and in showing what we Filipinos can offer the world, I ask for your prayers and help for the SBP."