THE Philippines may have been to the Olympics, Fiba World Cup, and the Fiba-Asia Championship, but the William Jones Cup, a tournament named after one of the founding members of Fiba, will always have a special place in the hearts of basketball fans.
There have been highlights and low points in the country's campaign over the years in the Jones Cup, which saw Gilas Pilipinas finish fourth this year.
Let's look back at the six memorable moments in the Philippines' campaign in the annual showpiece, which at 39 years stands as the oldest basketball tournament in Asia.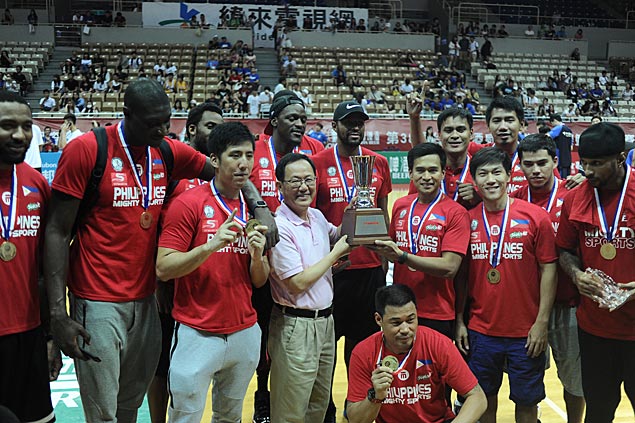 2016
The Philippines captured the Jones Cup last year through a Mighty Sports squad that was made up mostly of imports led by Al Thornton and Dewarick Spencer, who was later named tournament MVP.
1981
Northern Cement was just starting to build a national basketball program when it gave the Philippines its first-ever Jones Cup crown behind a team that included Fil-Americans Willie Pearson and Ricardo Brown, as well as Dennis Still and Jeff Moore.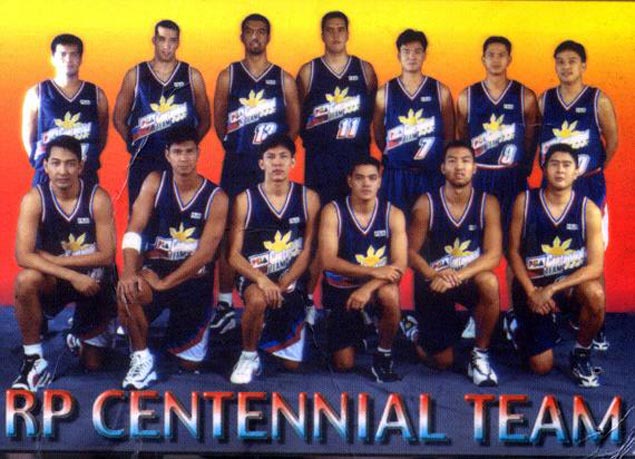 1998
The all-pro Philippine Centennial Team which was preparing for the 1998 Asian Games in Bangkok regained the Jones Cup for the first time in 13 years. Among the players in that team coached by Tim Cone were Alvin Patrimonio, Marlou Aquino, Johnny Abarrientos, Vergel Meneses, and Allan Caidic. The team wound up with a bronze medal in the Asiad.
1999
A year after the Centennial Team's title run, the Philippines suffered a black eye when the Iloilo Megavoltz of the Metropolitan Basketball Association (MBA) withdrew from the tournament after figuring in a brawl against the Chinese Taipei national squad.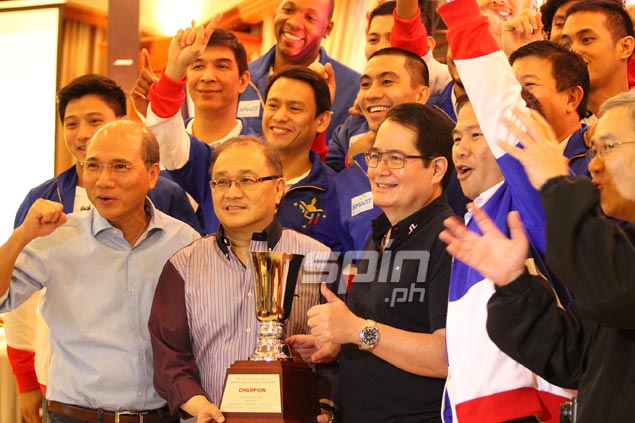 2012
The early years of a pro-backed Gilas Pilipinas celebrated a milestone when the team ruled the 2012 Jones Cup via sweep. Along the way, Gilas beat a US selection, 76-75, behind the heroics of LA Tenorio, who hit crucial shots in the end game and was eventually named MVP.
1985
The run to the Jones Cup title provided one of the most memorable moments in Philippine basketball under longtime patron Eduardo 'Danding' Cojuangco when San Miguel beat an elite US selection in overtime in the finals, 108-100. The US squad was coached by legendary Purdue coach Gene Keady and had future NBA players Kenny Gattison, Harold Pressley, and Joe Wolf. That great PH side was led hy PBA legends Allan Caidic, Samboy Lim, and Hector Calma, as well as naturalized players Still, Moore, and Chip Engelland.