CHICAGO — Buona fortuna.
That's how they say "good luck" in Italian.
A healthy scoop of good fortune is what Gilas needs when they begin their 2019 World Cup campaign against Italy on Saturday at the International Sports and Cultural arena in Foshan, China.
In an interview with Quinito Henson of The Philippine Star, coach Yeng Guiao pegs our national team's chance of beating Italy at "30 percent." But the oddsmakers forecast an even gloomier win probability.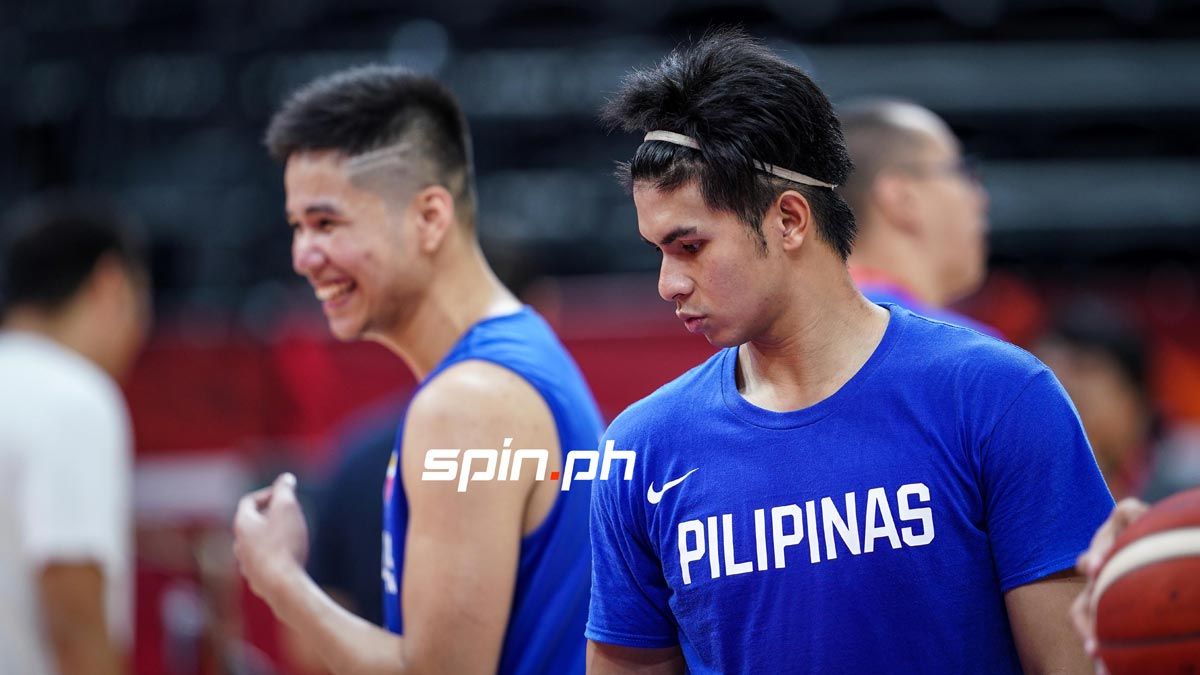 At both BWin and Give Me Bet sites, the Filipinos are plus 17.5 underdogs. A $100 bet on the Philippines will pay out $1,050 while a $2,500 wager on the Italians will only net a $100 win.
Continue reading below ↓
Recommended Videos
The Azzurri are heavily favored for several reasons. The are very good. Highly prepared. Experienced in international play. And very well-coached.
They also have Danilo Gallinari, a 10-year NBA veteran who averaged 15.9 points. 4.9 rebounds and two assists per in 549 games. He is a tremendously nimble big — 6-foot-10 and 225 pounds — who can finish under duress with both hands. And he is a career 37.6 percent shooter from 3-point distance.
It gets worse for Gilas.
Italy is not a one-man army. It also has Marco Belinelli of the San Antonio Spurs, 6-foot-8 Luigi Datoma, who has two NBA seasons under his belt, and cerebral point guard Amedeo Del Valle, who played college ball at the Ohio State University.
In the qualifiers leading to the World Cup, the Italians averaged 78.3 points per while shooting 37 percent beyond the arc. They gather 37 rebounds and dish 16 assists against only 10 turnovers an outing.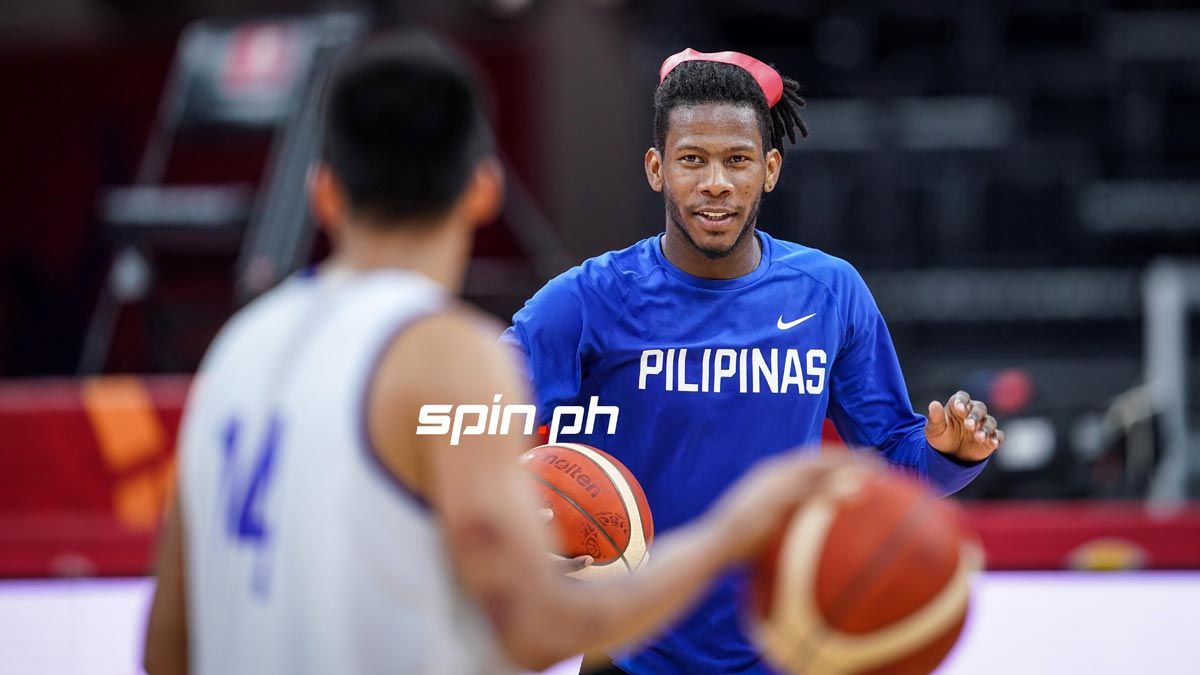 But the bigger they are, the harder they'll fall.
Sometimes, being a dismissed underdog is just noise, a flaming distraction that can be quieted down by an oozing burst confidence.
Gilas has that never-say-die spirit. It's also willing to tender the 40-minute "sacrifice" coach Guiao is imploring. And it has that one large asset that stats and numbers can't quantify.
Puso.
But it would require more than just intangibles to tilt this opening match our way.
And it begins with Andray Blatche, arguably our best player. He looks like he has been eating well lately and his conditioning might not be at high peak, especially now that he's 33.
But we need him to be a force on both ends of the floor.
We also need June Mar Fajardo to stamp his brilliance in this game. He must keep the Italians off the offensive boards while helping Blatche and Japeth Aguilar minimize the impact of Gallinari and Datome.
Our guards cannot be thoroughly outplayed by Del Valle and Belinelli.
Gilas averaged 14 turnovers an outing during the qualifiers. They can't do that against the Italians, who will adroitly take advantage of extra possessions that lead to more field goal attempts.
When unheralded Puerto Rico upset the United States, 92-73, in the opening round of the 2004 Athens Olympics, the Puerto Ricans played an intelligent, inspired game that Gilas needs to replicate.
Although badly outrebounded 46-27 by a "Dream Team" led by LeBron James, Tim Duncan, Allen Iverson, Carmelo Anthony, Lamar Odom, Dwyane Wade and company, the Puerto Ricans held the Americans to just 26 of 76 from the field and 3-of-24 from long distance.
Short of obtaining a restraining order to shoot, I don't think we can silence the Italians like that. Gilas must play near perfect basketball.
Anything less won't cut it.