[Second of a series]
NORMAN Black has had extensive experience as part of the national team, from the time he served as an assistant to Robert Jaworski in the first all-pro Philippine team to compete in the Asian Games in 1990 in Beijing.
The multi-titled import/ coach also stood at the forefront of the Philippine team to the 1994 Asian Games in Hiroshima and served as one of Chot Reyes' assistants with focus on defense during the latter's time as Gilas Pilipinas coach.
But when we reached out to him, as we had done to most top coaches in the land, to get his thoughts on what he feels is the best Gilas Pilipinas lineup for the 2023 Fiba World Cup, Black still begged for a little time to think it through.
Typical Norman. Nothing comes out of his mouth without a serious thought.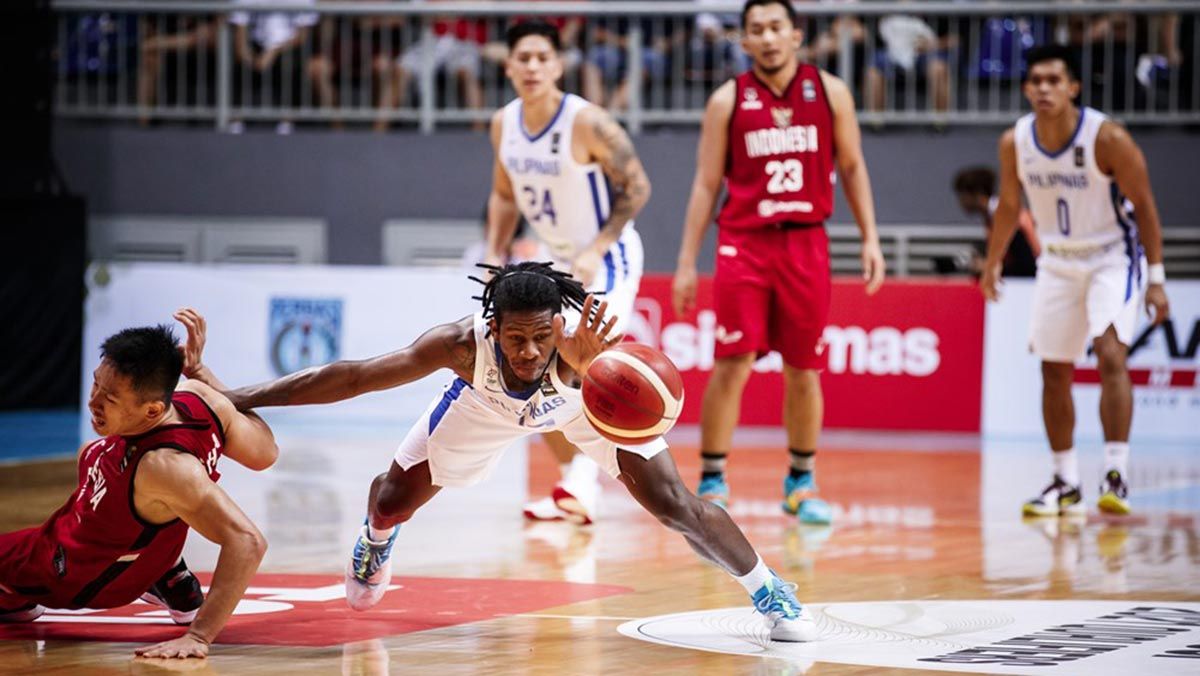 Continue reading below ↓
Recommended Videos
Still, the lineup that he came up with isn't lacking in surprises. Black's ideal team for the 2023 conclave which the country will co-host with Japan and Indonesia predictably has size, athleticism, and a mix of experience and youth, but it also has some unexpected choices like Shaun Ildefonso.
Yes. But we'll get to that later.
Black's ideal team has CJ Perez, Robert Bolick, Kiefer Ravena in the backcourt, RR Pogoy, Thirdy Ravena, Troy Rosario, and Ildefonso in the wings, and Kai Sotto, June Mar Fajardo, AJ Edu, Japeth Aguilar, and a naturalized player in the frontline.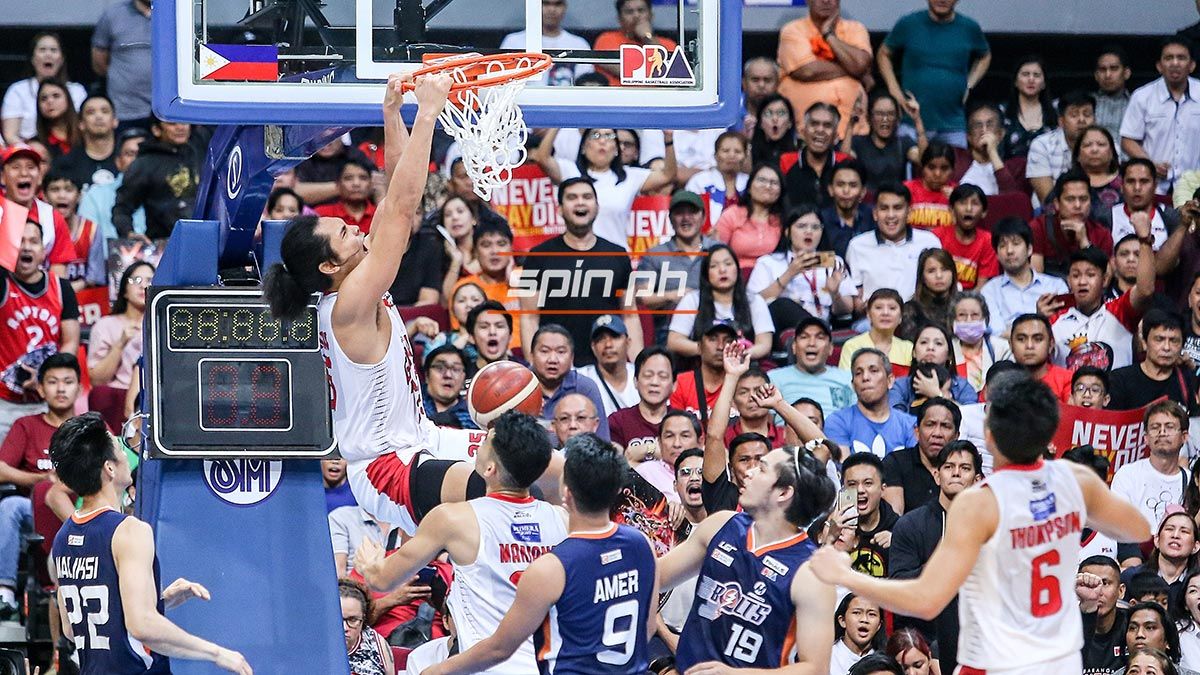 From Black's choices, it is obvious the grand slam-winning coach wants a team that won't be giving away too much in terms of size and will be tough defensively, which explains the presence of two-way players like Pogoy and great shot blockers like Aguilar and Sotto.
Asked about his starting five, Black said he prefers Fajardo and Edu inside, Rosario in the wings and Kiefer and Perez in the backcourt, explaining that he'd rather not start both Sotto and Fajardo together since they both struggle in the pick and roll.
Black said he'll take out Edu if the Gilas naturalized player is a big in the mold of Andray Blatche or Marcus Douthit.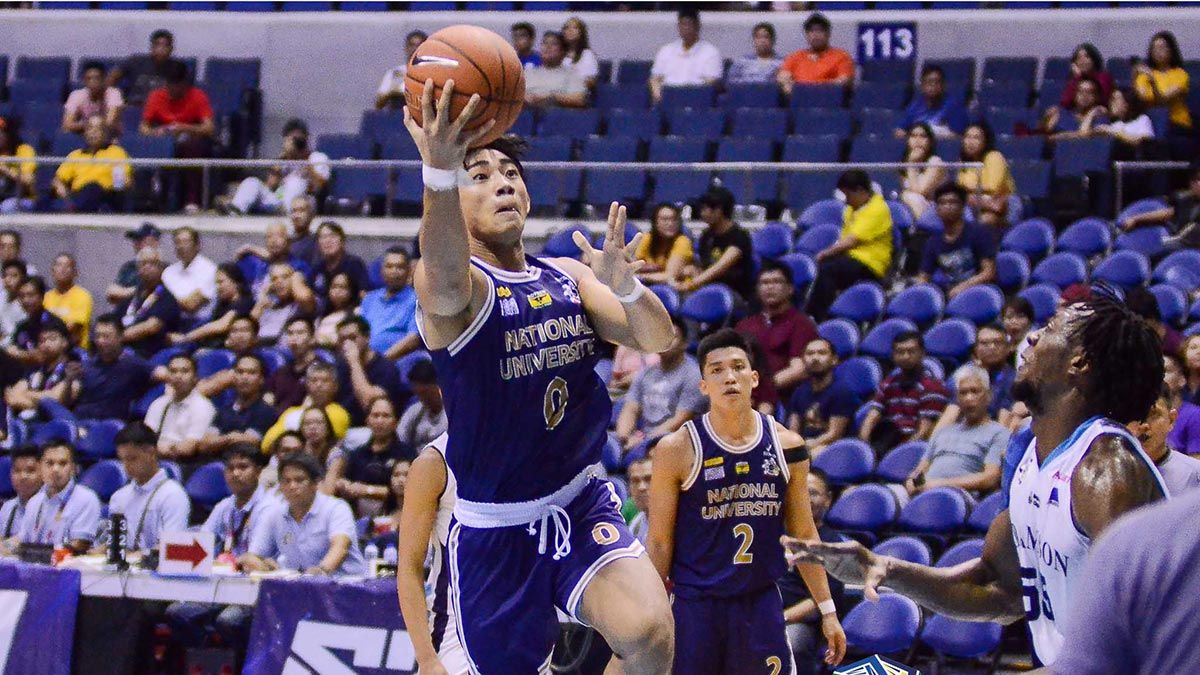 And why Shaun Ildefonso and not, say, his brother Dave or Kobe Paras?
"First, he has good size and strength for a wing man," he said of the son of former San Miguel star Danny Ildefonso. "He also has the ability to knock down the outside shot which I think is important because we are not going to overwhelm anyone with our size."
Black added: "[Shaun] still needs to mature and be more under control, but all young players do. Anyway he still has three years to develop. Kobe Paras also would be a strong candidate but I think Shaun has a more consistent perimeter shot."
So there.
Want to see Yeng Guiao's Gilas dream team for the 2023 Fiba World Cup, click HERE