NORMAN Black came very close to becoming a naturalized player during the 1980s when Eduardo 'Danding' Cojuangco Jr. was the godfather of the national basketball team.
Black bared the process of naturalization was already rolling in the mid-1980s in the wake of the success of the Northern Consolidated team through Chit Pineda and Douglas Luym, two of Cojuangco's closest friends.
"One of the plans that Mr. Cojuangco had for me was to become a naturalized player," Black told the CPT Crossover podcast. "I had just got married in 1984 and I was eligible to become a permanent resident in the Philippines."
"If I remember correctly, Chit Pineda and Douglas Luym were the two who were given the assignment to get me naturalized. The first process was to get me to become a permanent resident which is what Chit Pineda did. The next step was to try to move it to me possibly becoming a naturalized citizen," said Black.
ADVERTISEMENT - CONTINUE READING BELOW ↓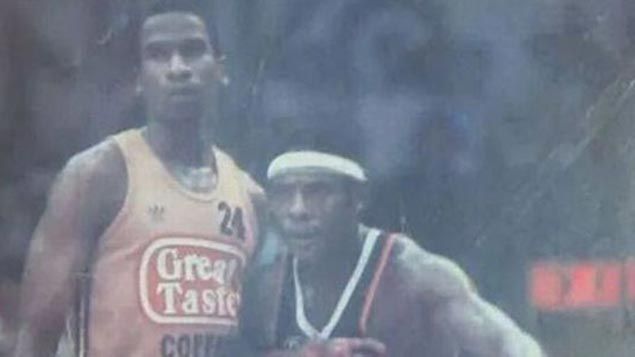 But Black never became a naturalized Filipino, the process overtaken by the events that ousted Cojuangco ally President Marcos from power.
"The problem with the naturalized citizen part was it takes time. It's not overnight. Mr. Cojuangco left a few months later," said Black.
While he is not Filipino by law, Black certainly is by heart as he has been in the Philippines since he became a PBA import beginning in 1981 with Tefilin and in 1982 with San Miguel. Black also became the head coach of San Miguel until 1996.
But Black's resumé could've included being part of the national team as a player had the naturalization process been completed, teaming up with naturalized players Jeff Moore, Dennis Still, and Chip Engelland during the NCC era.
"He actually plans for me to become a member of the RP team. This is what he informed me. It didn't push through because he didn't remain in the Philippines. But if he had remained in the Philippines, there was a strong possibility I could have and would have played for the RP team in the Philippines," Black said.
Black, who is now the head coach of Meralco, was saddened by the passing of his former boss, who was responsible for jumpstarting his coaching career in the PBA.
"He was the godfather of basketball particularly when I first arrived in the Philippines. It was something that is close to his heart. He really wanted to see the Philippines excel at basketball. He loved the game of basketball up to this day.
ADVERTISEMENT - CONTINUE READING BELOW ↓
"I thought that was the legacy he left behind. It was cut short a little bit but he had good things in mind for that one stretch when Ron Jacobs came in and coached NCC. It's like we were skyrocketing in Asia as far as basketball was concerned.
"Right after that, it took a little bit of a dive until the SBP came along and it started rising again. There was a time in the '80s where we were starting to get recognition."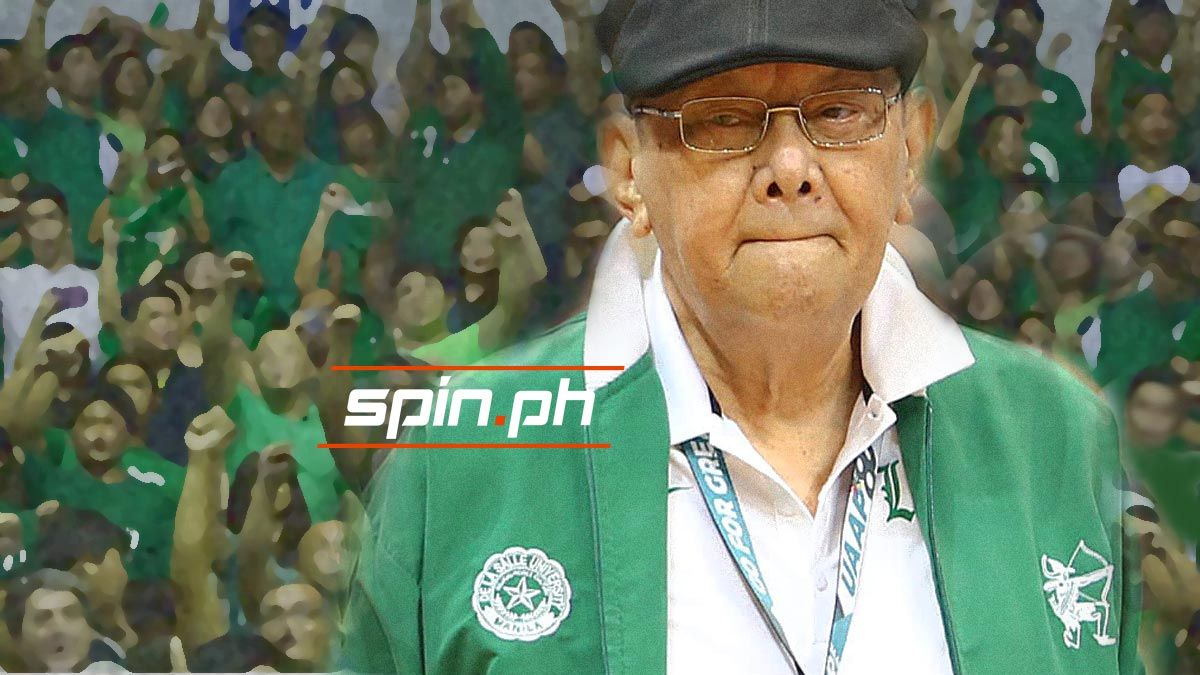 ADVERTISEMENT - CONTINUE READING BELOW ↓
Black said he will be forever grateful to Cojuangco.
"In my heart, he will always have a place because I know what he has done for me and he gave me an opportunity not only to work here but to live here in the Philippines and I'm definitely appreciative of that," Black said.
Spin fans unite at the Spin Viber Community! Join the growing community now and complete the experience by subscribing to the Spin Chatbot.
Get more of the latest sports news & updates on SPIN.ph