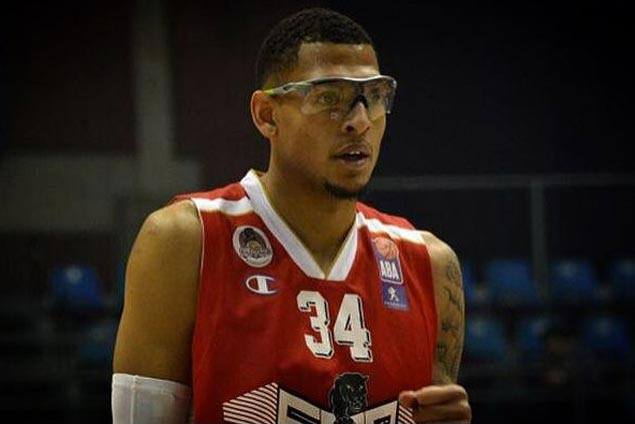 ISAIAH Austin is in the country and ready to get to work for Gilas Pilipinas, possibly as its next naturalized player.
The 7-foot-1 forward out of Baylor University arrived late Tuesday night.
Philippine team coach coach Chot Reyes posted a photo of him together with the 23-year-old Austin in his Twitter account @coachot with the caption 'Guess who's in the house.'
Austin also tweeted in his account @isaiahaustin his Philippine arrival and was quick to acknowledge the warm welcome he received from Filipino basketball fans.
"Ready to get to work," he said.
"Thank you all the fans for the endless love and support that I've received already."
Austin is expected to attend his first Gilas practice on Wednesday night when it resumes its training for the Fiba Asia Champions Cup set Sept 22 in China.