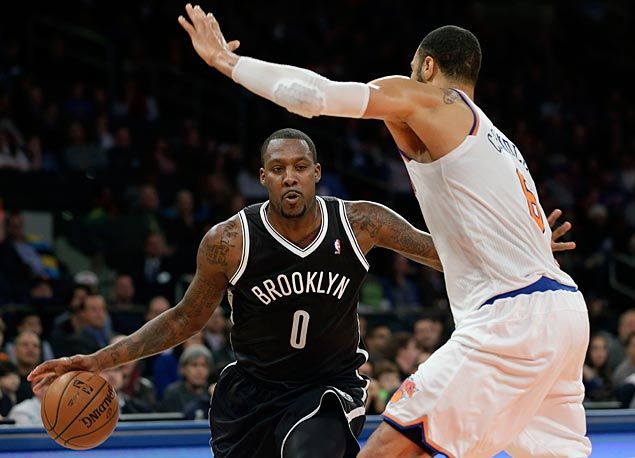 BILBAO, Spain — Kevin Durant stands front and center in a billboard that hangs high above the outside of the arena where the US will play its first-round games at the Fiba Basketball World Cup.
But he's not here. Neither are Spurs teammates Tony Parker of France and Manu Ginobili of Argentina. They're all sitting this one out. Plenty of big names remain, from Derrick Rose and Kyrie Irving with the Americans to Spain's Gasol brothers.
There are also players and coaches who are lesser known but still familiar names, though a few of them are with unfamiliar teams.
Here are some to look for when the 24-team tournament starts Saturday: