CHICAGO - Much as I disagreed with his disparaging comments about the PBA, our local coaches and the Fiba, I don't think Tab Baldwin should have lost his job as deputy coach and consultant at TNT KaTropa.
But you have to love the semantics when the headlines referenced "removal" and "taken out" to announce the dismissal.
Tab Baldwin was fired. Plain and simple.
Ironically, his exit was given the graceful verbiage which his pointed words didn't carry when he maligned the state of our basketball affairs at a Coaches Unfiltered podcast last June 11.
Baldwin shouldn't have been fired. He already apologized, was suspended for three games and fined P75,000.
But when a PBA team owner, who happens to be a powerful politician, calls your comments "racist" and then a respected league coach doubles down labelling you a "prick," the battle lines in the sand were clearly drawn.
What choice did TNT really have other than to choose a side?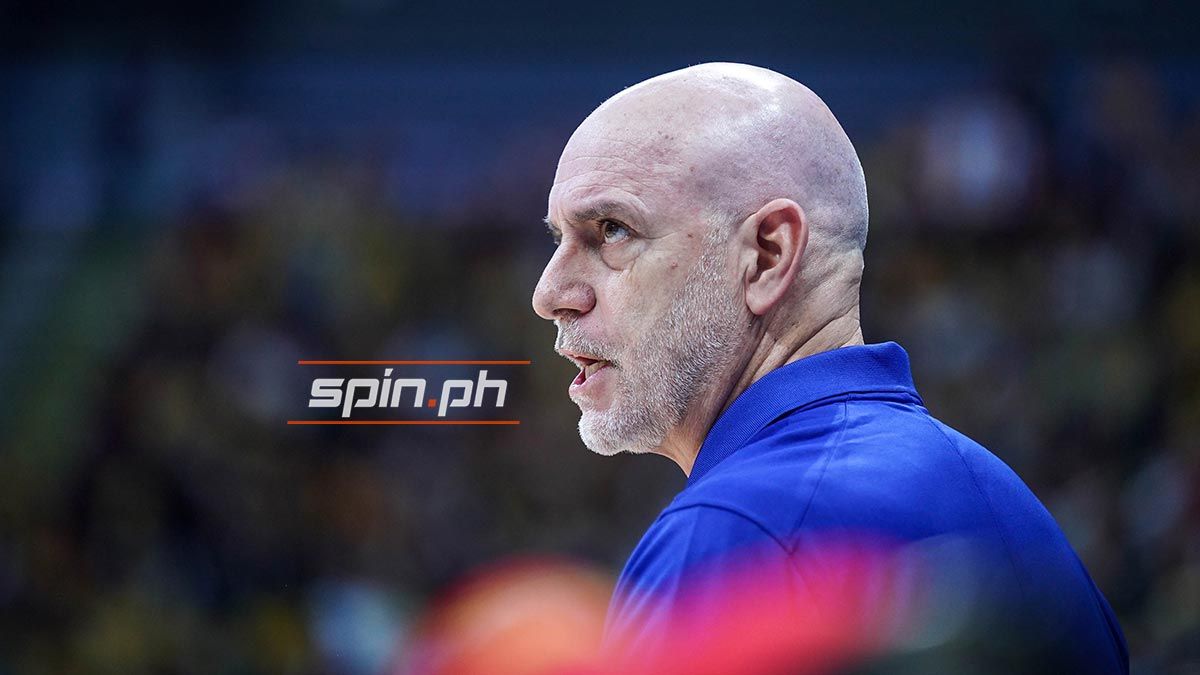 Continue reading below ↓
Recommended Videos
If anything, the firing spared Baldwin the awkwardness of running into the very same people he looked down on if he were to continue working during PBA games.
A TNT executive effusively explained that letting go of Baldwin was planned long before the pandemic swept across the Philippines and suspended all manner of sporting activity.
Yeah, right.
I'm sure Baldwin, who is so smart his brain doesn't have empty spaces where dead leaves are blowing, believe that, too.
Look, this termination wasn't a coincidence. It was a consequence.
Memo to foreigners plying their trade in the Philippines: We are exceedingly friendly, hospitable people but we can also be delightfully nasty when you spit on our face. Pee on our carpet and you don't get a seat at the table.
Now that TNT has "abandoned ship" as one prominent sportswriter in Manila told me yesterday, you have to wonder if Baldwin's gigs at SBP and Ateneo are next to fall.
MVP, our revered basketball godfather, holds the keys.
The job as SBP director doubles as an ambassador of goodwill. But by calling FIBA's eligibility rule "criminal," Baldwin arrogantly sprinkled ill will. For that, he can be justifiably relieved of his duties.
Technically, MVP can't fire Baldwin at Ateneo, but the lovable tycoon can turn off the faucet that flows with generous, unlimited resources for the Blue Eagles program.
Without that sustenance, the endless supply of player talent will probably dry up, The title runs will cease and Baldwin then becomes expendable.
I hope it doesn't have to go that far. I also hope Baldwin has MVP's number on speed dial.
To paraphrase a Stevie Wonder song: "I just called to say.....I'm really sorry."