SAMAHANG Basketbol ng Pilipinas (SBP) chairman emeritus Manny V. Pangilinan apologized for Gilas Pilipinas letdown in the 2019 Fiba Basketball World Cup, but expressed hope for a better showing four years from now when the country co-hosts the global showpiece.
Speaking just minutes after arriving from Beijing where he attended the Fiba Congress that coincided withthe World Cup, Pangilinan said the SBP is accepting the blame for the five losses that condemned Gilas to a last-place finish.
"[Ang] masasabi ko lang is we are really sorry and we would like to really express our apologies to the Filipino people, kasi kasama naman kami doon," said Pangilinan in a hastily-called press conference held at the Manila Life Café at the Ninoy Aquino International Airport Terminal 3 on Tuesday.
"SBP is part of that program, it's part of the decisions, the formation, and performance of the team. I think it's our duty to apologize to our people for that performance," said Pangilinan.
Pangilinan said the SBP is moving on and the marching orders is a better showing in 2023 when the country co-hosts the conclave with Japan and Indonesia.
"Ngayon, tapos na 'yun. I think let's do better. Nung nag-usap kami, ang expectation naman sa 2019 is that invariably, iko-compare 'yung performance with respect to 2014 Gilas performance in Seville," Pangilinan said.
Continue reading below ↓
Recommended Videos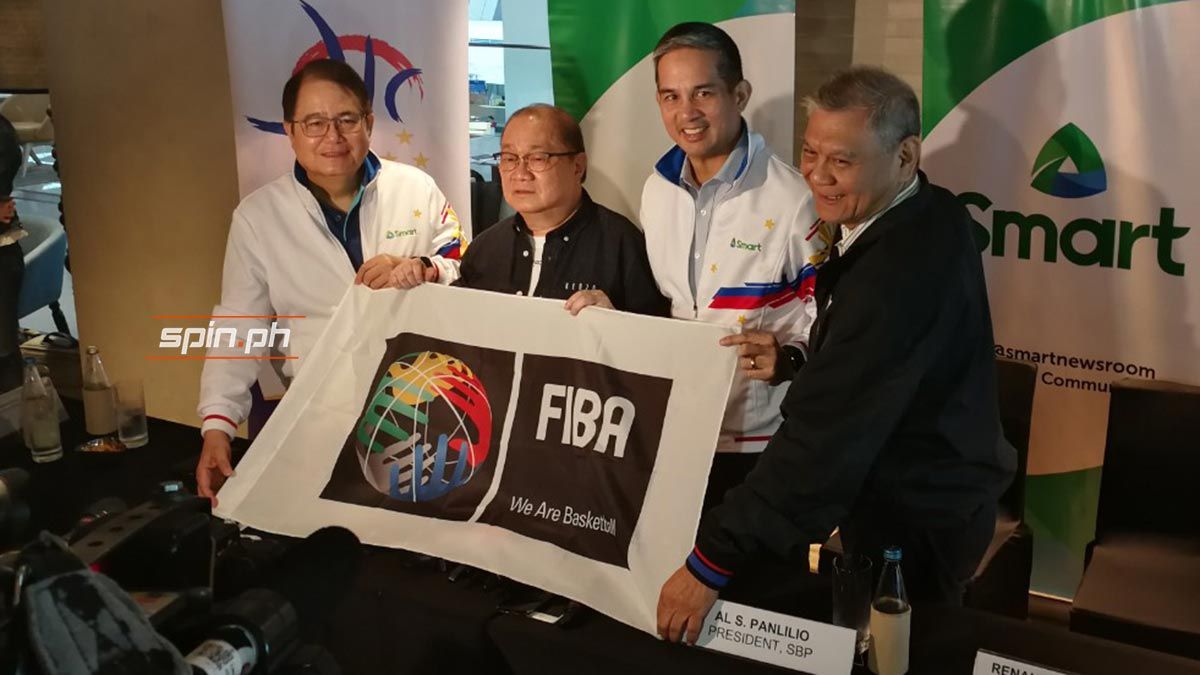 "When I was in Foshan, tinignan din namin 'yung performance ng Gilas in 2014, it's different. Kaya ang sinabi ko naman kay Al (Panlilio, SBP president), hindi naman namin hinahangad na to be part of the top eight, top four. We are a long way. But at least, if we could show some improvement from 2014, which I'm not sure we did.
"But clearly, when it comes to 2023, dapat mag-improve. We should improve incrementally," he added.
For his part, Panlilio put a positive spin on the failed World Cup campaign, praising Yeng Guiao and the players for persevering despite the great odds.
"This World Cup was a different route. As you know, the home-and-away [qualifying format] was quite difficult and a challenging route for us. We also had issues along the way and we'd like to thank coach Yeng for picking up the program where we were really in the most problematic state in the program.
"Despite that, we made it to our second straight World Cup... I believe in that sense, maybe there was some progress. We could have done better in the World Cup. We want to assess and do better moving forward. We do want to improve."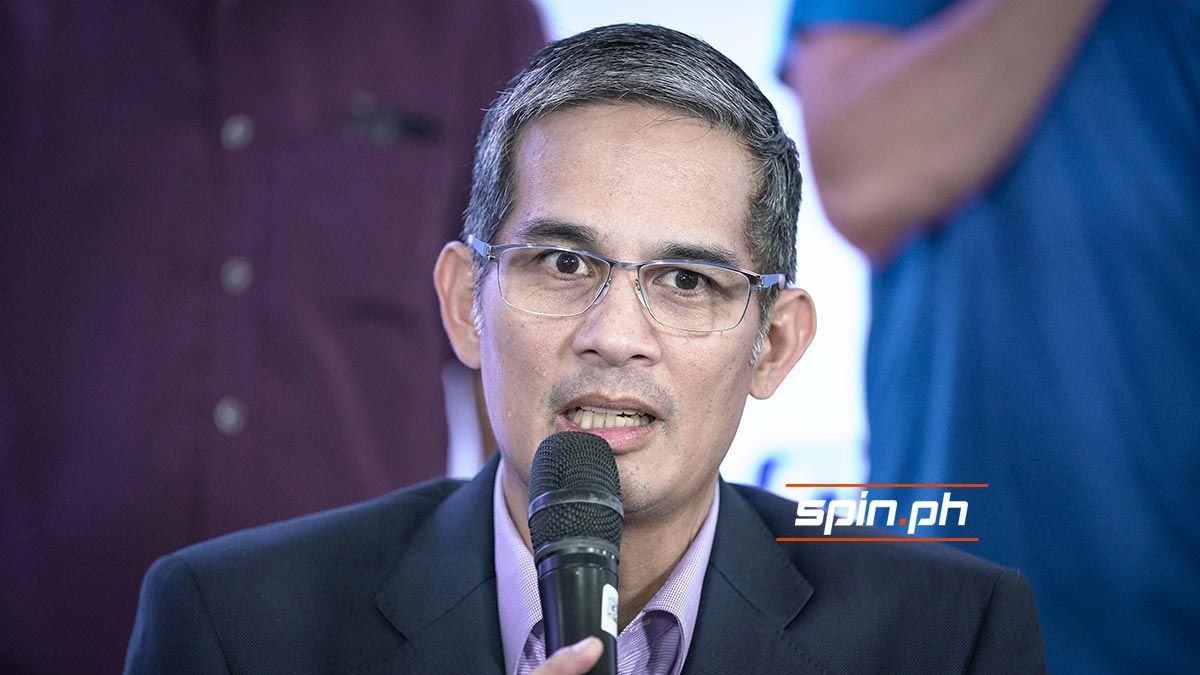 Panlilio said the challenge moving forward is to qualify in the World Cup regularly even way beyond the 2023 hosting.
"Making the World Cup should be a norm to us so even after the third World Cup, I think we have to work harder to make it to the fourth (straight) World Cup because we will not host it anymore. We have to make sure that we also qualify for the World Cup," Panlilio said.