LAURI Markkanen set a new scoring mark for Finland, delivering 43 points in a 94-86 win over Croatia in EuroBasket 2022.
The Utah Jazz forward played 32 minutes, shooting 19 for 29, on Sunday in Berlin as Finland secured a place in the quarterfinals.
Finland next takes on Spain, which earlier beat Lithuania.
Sasu Salin had 17 points, making five of Finland's 12 triples.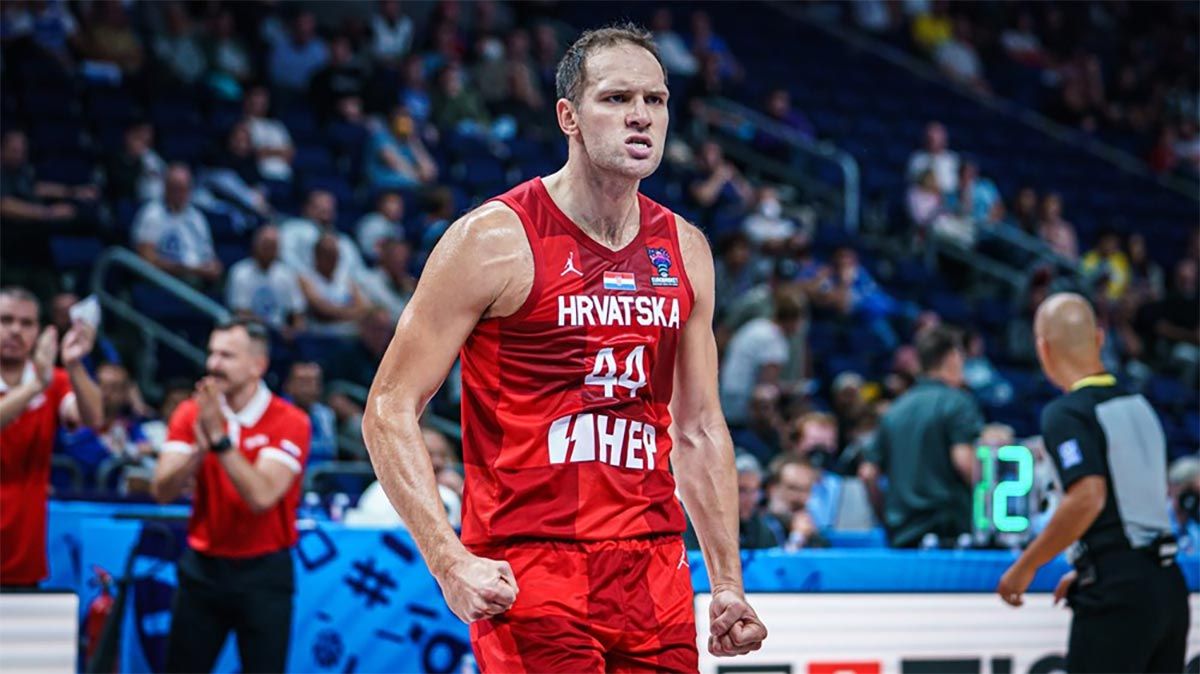 ADVERTISEMENT - CONTINUE READING BELOW ↓
Bojan Bogdanovic plays 36 minutes, going 7 for 14 for Croatia. PHOTO: fiba.basketball
Edon Mazhuni added 16 for Finland.
Bojan Bogdanovic had 23 points for Croatia, shooting 7 for 14.
Jaleen Smith had 17 points, while Dario Saric had 12 points, nine rebounds and six assists for Croatia.