ALTHOUGH he's already with the opposing side as Korea's naturalized import, Ricardo Ratliffe still holds his stints in the Philippines close to his heart.
"It was like a match made in heaven," he told 2OT.
Ratliffe first came to the country as a replacement import for the Star Hotshots in the 2016 PBA Commissioner's Cup, taking the place of Denzel Bowles who had to leave for the US because of personal matters.
"My Korean agent actually got me there the first time. He was telling me like, 'Yo, man, you can go to a team that is probably like the Lakers or Celtics in the NBA. They got a really storied franchise, but they've just been down as of late,'" Ratliffe said.
"When I went there, I think in my first practice I was like, 'Man, these guys are like super good. How are you guys having a down year?' But I talked to some of the guys and they were just like, 'Man, I think that we're kind of down just because we're missing someone like you, a good import,'" he added.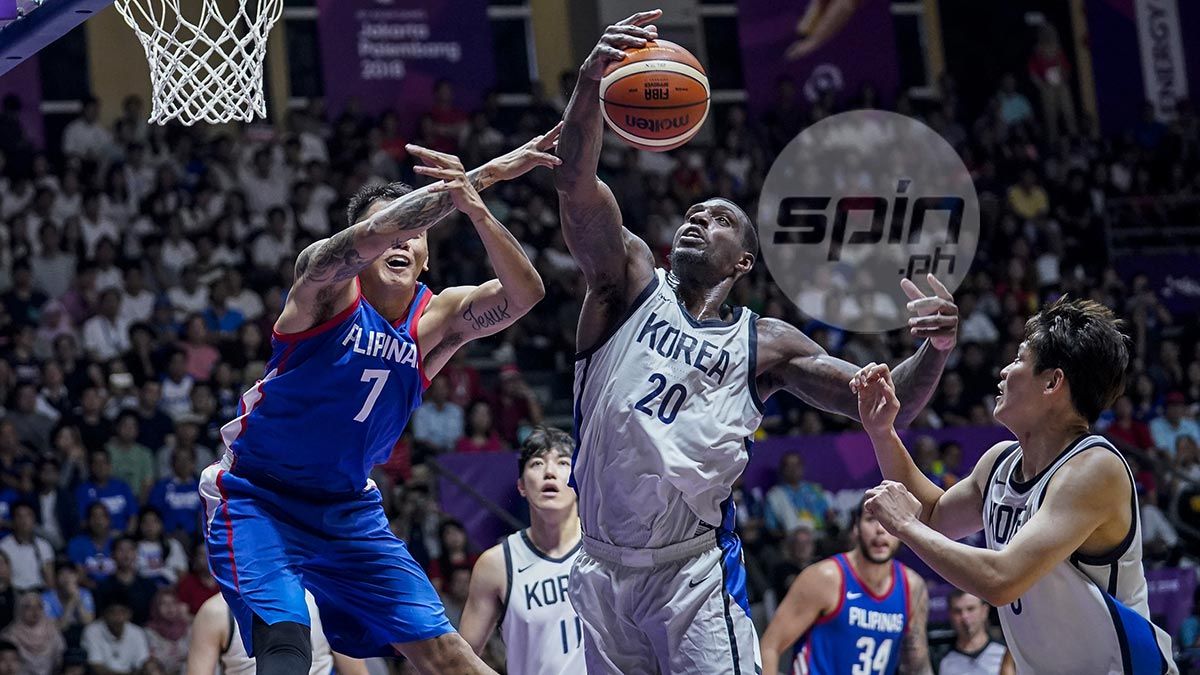 Continue reading below ↓
Recommended Videos
It was indeed a perfect match as Ratliffe helped the Hotshots turn their campaign around and make a late run to the playoffs.
"I just went out there and did what I do, played hard and they ended up liking me after my first game. The coach was like, 'I could see you being our import for a while,'" he said.
Although the Hotshots were booted out by top-seed San Miguel at the quarterfinal stage, Ratliffe left a lasting impression with his averages of 27.5 points, 18.1 rebounds, and 2.4 assists.
The Purefoods franchise brought him back a season later, this time steering Star to the semifinals.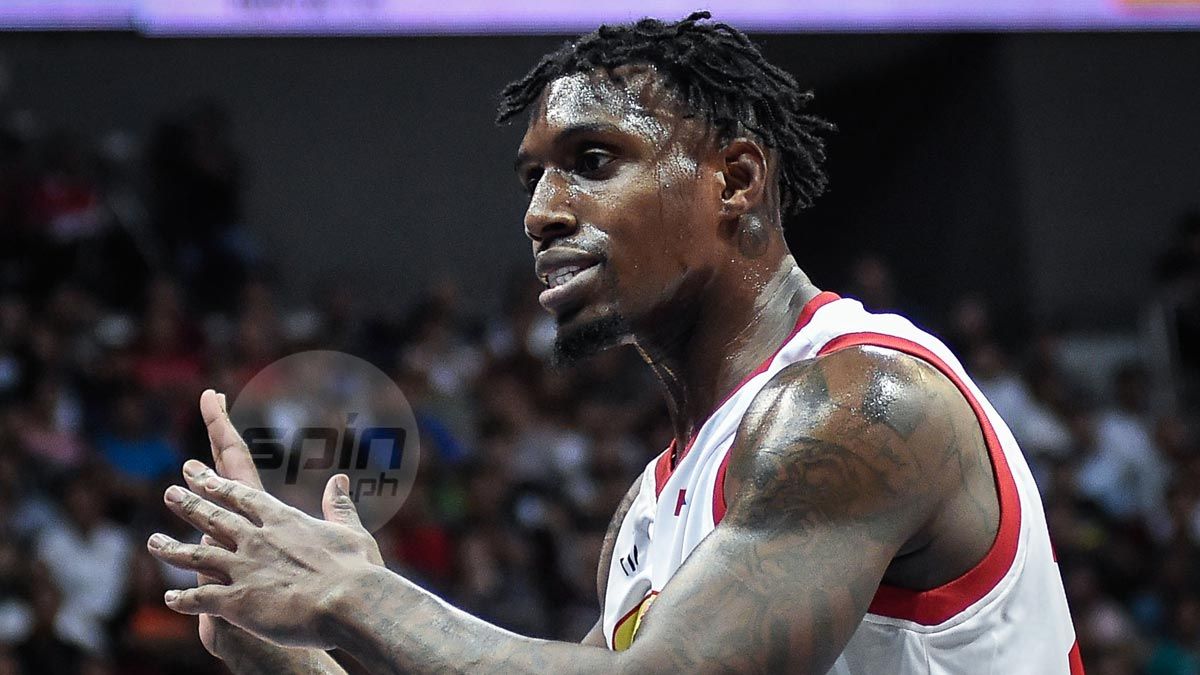 Unfortunately, a familiar foe in the Beermen booted the Hotshots in four games, but it wasn't without a fight as Ratliffe put his team on his back in that series with a 25-point, 35-rebound statline in Game Two before pouring 44 points in Game Three and 36 in Game Four.
That was his last stint in the country as in 2018, he acquired his Korean citizenship and adopted the name Ra Gun-A.
His kinship with the Philippines, however, lasted, and his superb performance for Korea over Lebanon to give Gilas Pilipinas a slight bump to qualify for the 2019 Fiba World Cup is proof of that.
Gilas was hoping to snag a ticket to the global hoops conclave via the best fourth-placed team in Asia and needed one of Japan, Jordan, or Lebanon to lose their games.
Japan blasted Qatar, 96-48, while Jordan pulled an 86-80 stunner over New Zealand, leaving Korea beating Lebanon as the country's only hope.
Aware of the situation, Ratliffe got bombarded with messages from his Filipino friends in hopes of giving the Philippines a leg-up.
"They were just asking like, 'Yo, man, are y'all trying to win? If so, we'll appreciate it.' I was like, 'Man, you know I got you. Don't worry about that. Even if we lose, I'm gonna go out there and give my 100-percent just for you guys.'," he looked back.
"Right before the game, I posted the Filipino flag on my story with a heart just to let everybody know that I was gonna go out there and give my all and I did."
Ratliffe proved to be a man of his word and powered Korea to an 84-72 victory over Lebanon as he finished with 25 points, 11 rebounds and four blocks.
"My teammates followed my lead and we ended up winning the game."
The Philippines also did its end of the bargain, pulling off the 93-75 win over Kazakhstan to qualify for the World Cup.
That night, Ratliffe's phone just exploded with messages of gratitude.
"I think I had maybe about a thousand DMs thanking me," he said. "I thought I played pretty decent. I didn't play my best game, but I gave it all I had and we ended up winning the game."