JOSHUA Munzon and Alvin Pasaol are most likely the shoo-ins for the Philippine men's 3x3 basketball team set to compete in the 2020 FIBA 3X3 Olympic Qualifying Tournament this March in Delhi, India.
This because the two are the top two 3x3 players in the country as Munzon has the most ranking points with 475,860 points while Pasaol racking up 420,940.
With this and the experience of the two in the global stage, Chooks-to-Go Pilipinas 3x3 league commissioner and program director Eric Altamirano disclosed that the two are the most qualified to spearhead the team in the global meet.
"Obviously, we need to have the top ten players in the country, especially the top two. Joshua and Alvin are most likely going to be part of the team," disclosed Altamirano during the thanksgiving celebration of the country's inclusion to the OQT, Saturday.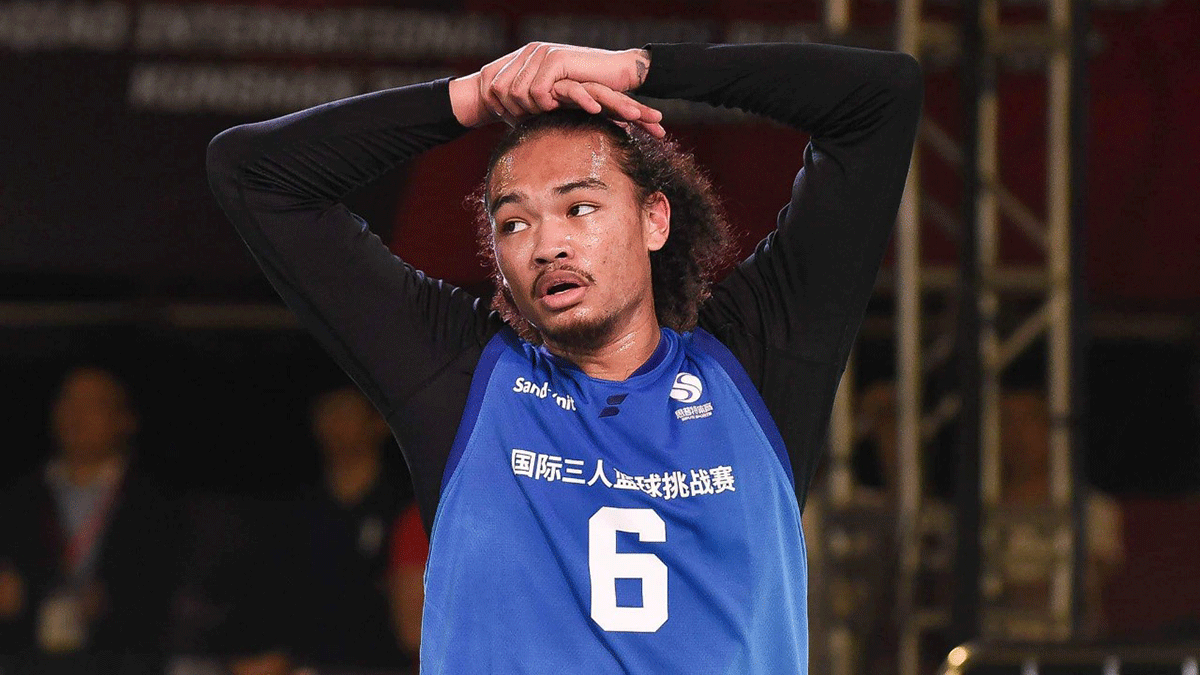 Continue reading below ↓
Recommended Videos
Other players in the top 10 are Santi Santillan, Karl Dehesa, Troy Rike, Dylan Ababou, Chris De Chavez, Franky Johnson, Roosevelt Adams, and Leo de Vera.
Chooks-to-Go and the Samahang Basketbol ng Pilipinas though are seeking clarification from FIBA on what it means with regards to its rule that the "top 50 players or players that have the minimum number of ranking points" actually means. In addition, Altamirano is asking whether the players can still rack up points from November to February.
"From there, we need to clarify the rules regarding who can be the rest of the team," said Altamirano.
"As soon as we clarify the rule in terms of the composition of the team, we are not discounting the possibility of getting players outside of our league, including the PBA."
Currently, the top 50 players in the country all play in Chooks-to-Go Pilipinas 3x3.