JORDAN Heading is glad to be back with Gilas Pilipinas, ironing out issues with the Samahang Basketbol ng Pilipinas after leaving the national team program prematurely two years ago.
Heading, who left the Gilas program to play in Taiwan, said it is an honor to have a crack at making it to the Gilas roster for the sixth window of the Fiba Basketball World Cup.
Heading said despite the issue that cut short his national team stint after being the first pick in the Gilas round of the PBA draft in 2021, he and the SBP have been communicating about talks of a comeback as early as Window Five in November.
"We stayed in contact throughout it all," said Heading following practice on Monday night. "Both sides kind of talked to each other. We tried to make it work last window. Didn't work out. Both sides were happy just to kind of move over things that happened in the past, just focus on the cup and focus on the window, and leave little distractions aside."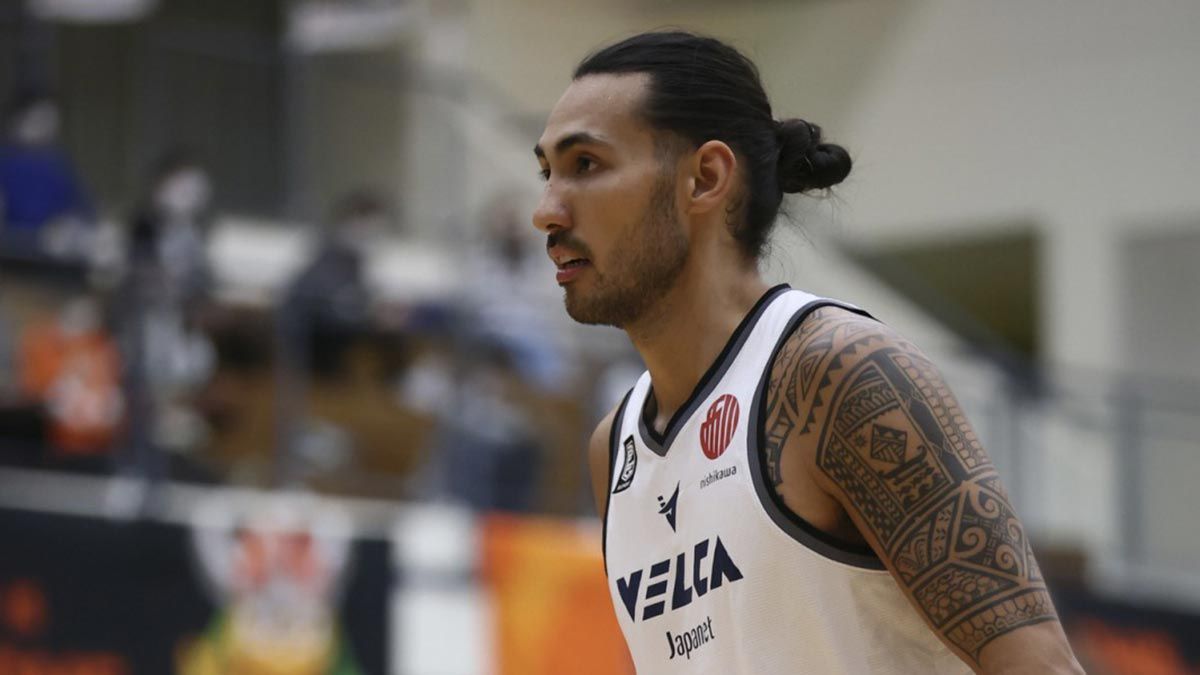 ADVERTISEMENT - CONTINUE READING BELOW ↓
Heading said he always wanted to be part of Gilas even after the issue. SBP officials apparently felt the same way.
"I think it was wise for both parties to move on from what happened," said Heading. "Sometimes, things don't work out one way but that doesn't mean that just because I left Gilas early didn't mean that I have (the) intention of leaving Gilas permanently. It was always my idea to try to come back for every window that I could, and obviously leading up to the World Cup, hopefully, I'll be there."
Heading's presence should be a boost for a Gilas Pilipinas squad that is hounded with player unavailability and injuries. Heading is also considered as one of the top shooters in the country today.
Still, Heading said it will be the decision of the coaches led by Chot Reyes on whether he is needed to be part of the final 12 in the matches against Lebanon on Friday and Jordan on Monday. He vowed to do his best to make it to the roster.
"It's up to the coaching staff. My job is just to come here to practice and show what I can do and try to fit in to coach Chot and coach Tim's system. I hope that they can see that I can bring something to the table that they need. But we will see what happens.
"There's a lot of good players out here. A lot of good shooters. I'm going to put my best foot forward and see what happens," said Heading.
Heading said he hopes to be tapped once again in the Gilas team in future tournaments.
"I hope so. Obviously, that's not up to me. If it was up to me, I'd say yes. It's always a huge honor for me to be here. I'm thankful that I can come back from Japan midseason and come back home and be in the Philippines and put on the Gilas jersey.