MACAU – Cage great Jimmy Alapag is ready to take on the challenge if given the chance to take on the coaching job of Gilas Pilipinas.
The name of the former Gilas captain was among those prominently mentioned as deserving of the position in the wake of the resignation of Yeng Guiao.
While he's leaving it all up to the powers that be in the Samahang Basketbol ng Pilipinas (SBP) to make the decision, the 41-year-old former PBA MVP said he's more than willing to accept it should an offer come along.
"I would be ready," Alapag said during the press conference launching the 2019 East Asia League Terrific 12 on Tuesday at the Tap Seac Multisport Pavilion where he appeared as representative of the FIBA Player's Commission.
"That job is a unique opportunity, but comes with a huge responsibility."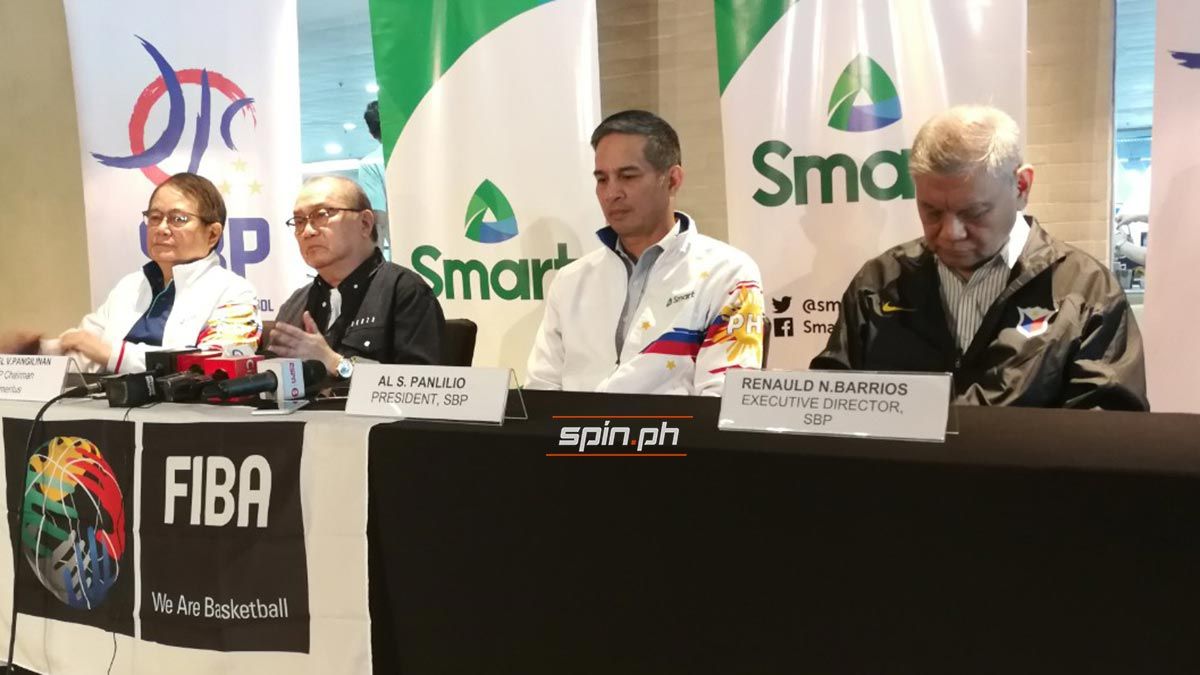 Just like majority of basketball-loving Filipinos, Alapag was deeply hurt following the fate suffered by the national team in the recent FIBA World Cup which saw Gilas finish dead-last in the 32-team field.
And it gives him more than enough reason to make himself available to serve.
"It's humbling. It's an absolute honor," said Alapag. "You guys know how much the Gilas program means to me, having been a part of the program for so long."
"It was tough because I think we all know that it wasn't our best performance and we're capable of much, much better," he said. "But it happens. So rather than blaming anyone or anything like that, it's just a matter of how can we move forward and be better."
Alapag did agree with Guiao that preparation is the key to achieving success in international tournaments.
With the country set to host the 2023 edition of the World Cup, the current San Miguel Beer deputy coach believes Gilas is capable of doing a better job than its recent stint in the quadrennial meet.
"There's time. But that time will pass really fast, so it's really important whoever makes the decision in terms of what will happen to the program going forward should understand what we want to do," he said.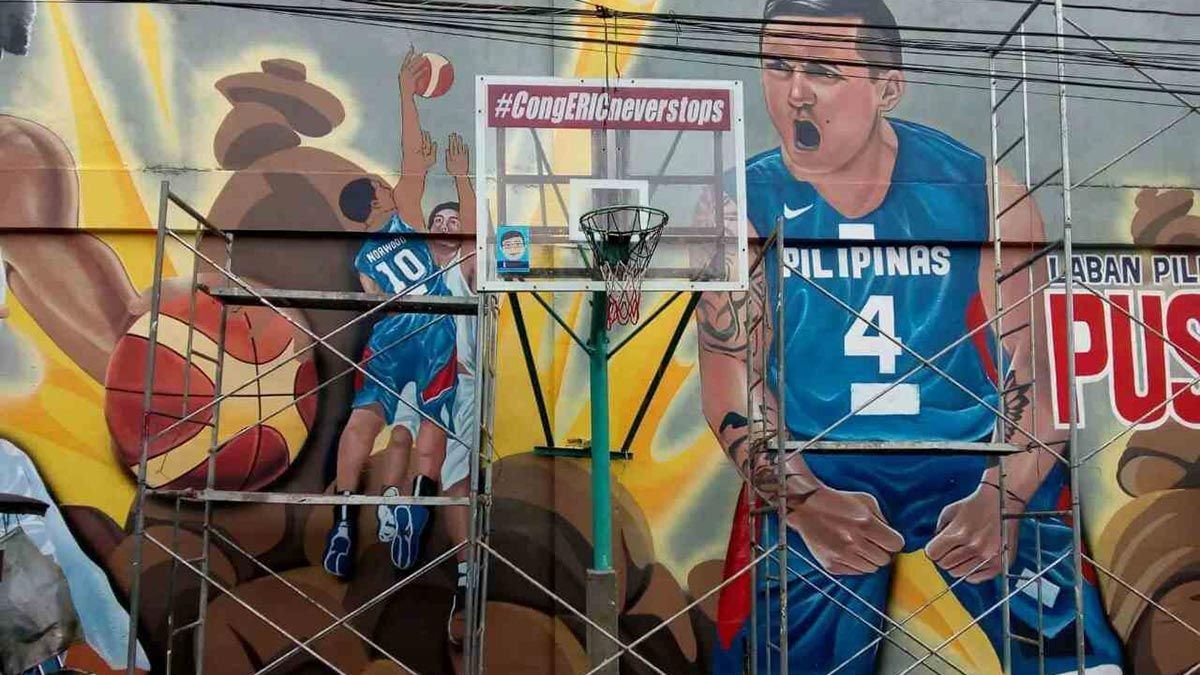 "Coordinate with the PBA, maybe the UAAP and NCAA and just try to figure out what would be the best plan going forward for the program because I don't think in our country talent is a question. It's just a matter of getting the most out of that talent and being able to play at that level once we get to the World Cup."
Recommended Videos