JAYSON Castro has been ruled out of Gilas Pilipinas in the 2019 Southeast Asian Games, and head coach Tim Cone is considering putting in a replacement for the TNT guard in the pool.
Cone said he spoke on Sunday with renowned orthopedic surgeon Dr. Raul Canlas where it was determined that Castro could be out for at least one month.
"I talked to Dr. Canlas last night and he told me, optimistically, Jayson will be ready to start in practice in one month and that's optimistic. In the meantime, he needs complete rest until that time," said Cone.
"That's his coming back to practice, not getting back in shape, going to rehab, and getting rhythm. He said, most likely, anywhere between five to six weeks will be his time. And that's basically, as it turned out, too late for us. Sayang," said Cone.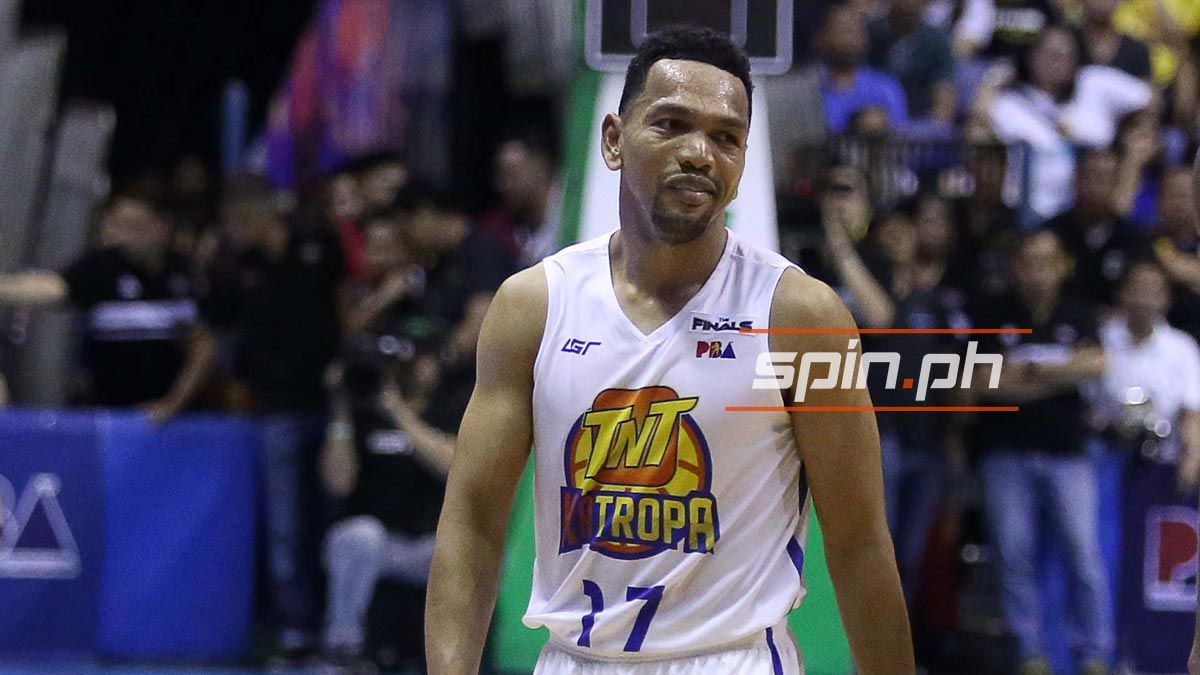 Continue reading below ↓
Recommended Videos
Castro suffered a soleus muscle strain in his right leg during TNT's match against NLEX last Friday, keeping him out for action, initially for three to four months until Canlas' recent prognosis.
Cone said the team is now considering taking in a replacement although he is still unsure whether that's is allowed by the Philippine Southeast Asian Games Organizing Committee (Phisgoc).
"We are not sure. We are finding out whether we can even get anybody. We are not sure about the rules that we can allow us to get somebody. That's being checked out by the SBP if we can add someone to our 15-man pool. That 15-man pool has been submitted to the SEA Games," said Cone.
Cone said the coaching staff already has four players in mind as possible replacements but declined to name their identities.
"If we can, we will replace him. We have a couple of guys in mind. I don't want to say it because I don't want to get their hopes up. We have, I would say, four players in mind that we would have to select from," said Cone.
Cone reiterated how big the loss of Castro is to the team.
"Such a huge blow. I don't know how we are going to recover. We have to move on. That's a huge blow," said Cone.