PAUL Lee and Robert Bolick left a lasting impression on Adelaide 36ers coach Joey Wright, but he offered his biggest compliment to Japeth Aguilar.
"He's a guy that, I think, could play in our league cause he's athletic and he finishes well and he's pretty mobile," said the former PBA import as his side drew up the two-game series with an 85-75 win on Sunday.
Aguilar hasn't shied away from displaying his full arsenal in the exhibition games against the Aussie side, averaging 9.5 points, 3.5 rebounds, 1.0 assists, and 1.5 blocks.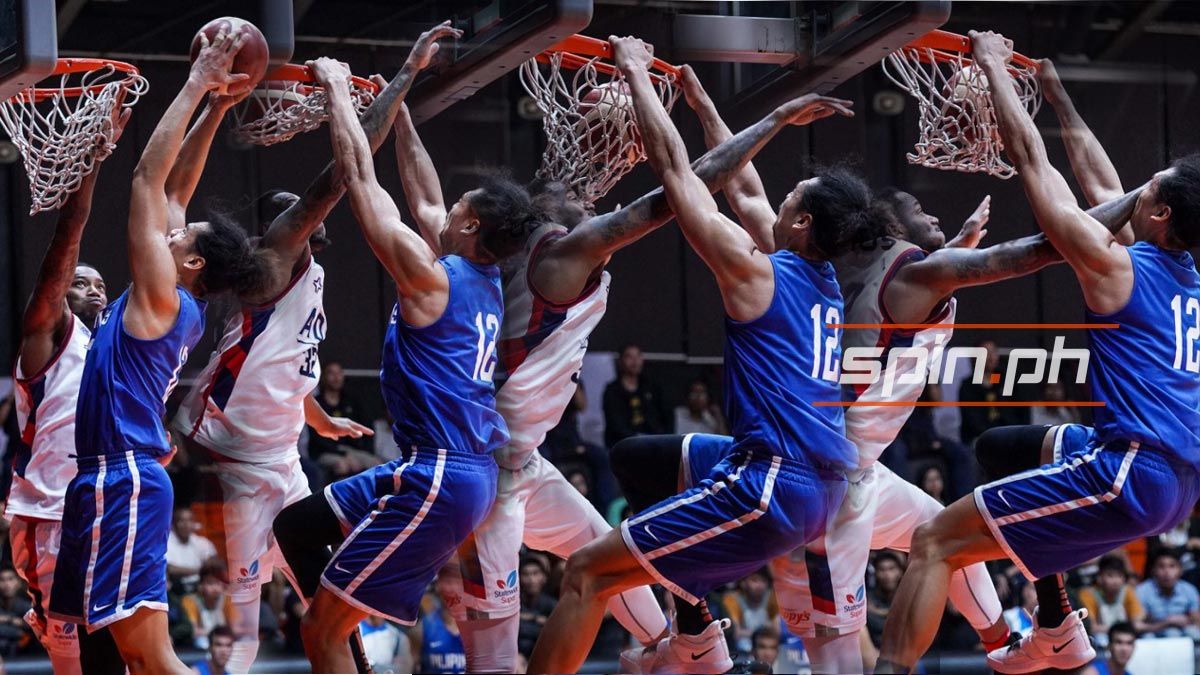 Wright believes that if the Ginebra forward do decides to try his luck in the Australian National Basketball League (NBL), he'll certainly thrive with his athletic gifts.
"I think he'll really be a good guy in the Australian league," he said.
But as enamored as Wright was with Aguilar, he also offered great praises to Gilas Pilipinas, which has utilized the games as its last preparations for the 2019 Fiba World Cup next week.
"They're a very well-coached team, they run some great sets and plays, and they got some guys who can shoot the ball. They got a great player in (Andray) Blatche and if he gets rolling and get those shooters hot, they can make a run at it," he said.
"They don't need to get hot to play against Serbia to give a very big test, but all you have to do is to go there and play at your best and play as a team."
With the series over, the Adelaide mentor hopes that this would only be the start of the two countries mending fences with each other after the infamous brawl between the national teams last year.
"I know Philippine basketball well and I know that's just one incident and that's not who Philippine basketball is and that's not Australian basketball is," he said. "I think it's already fine between the two countries. It's great coming over and we've been treated extremely well since we got in here. We have no problems at all."
Recommended Videos