DENZEL Bowles will no longer be playing for the Indonesia national team.
A report by Indonesian website detik.com bared the former PBA import has been sent home by the Indonesian basketball federation or Perbasi after it dropped a plan to tap him as a naturalized player.
"His mentality likes to change so it becomes less stable," Indonesia basketball team manager Maulana Fareza Tamrella was quoted as saying by detik.com.
Tamrella added Bowles had difficulty adopting to the system of new head coach Rajko Toroman and blending with national teammates.
"Denzel also still really needs adaptation with the national team. But from the national team it is not possible to wait any longer so it is immediately decided (crossed out)," Tamrella said.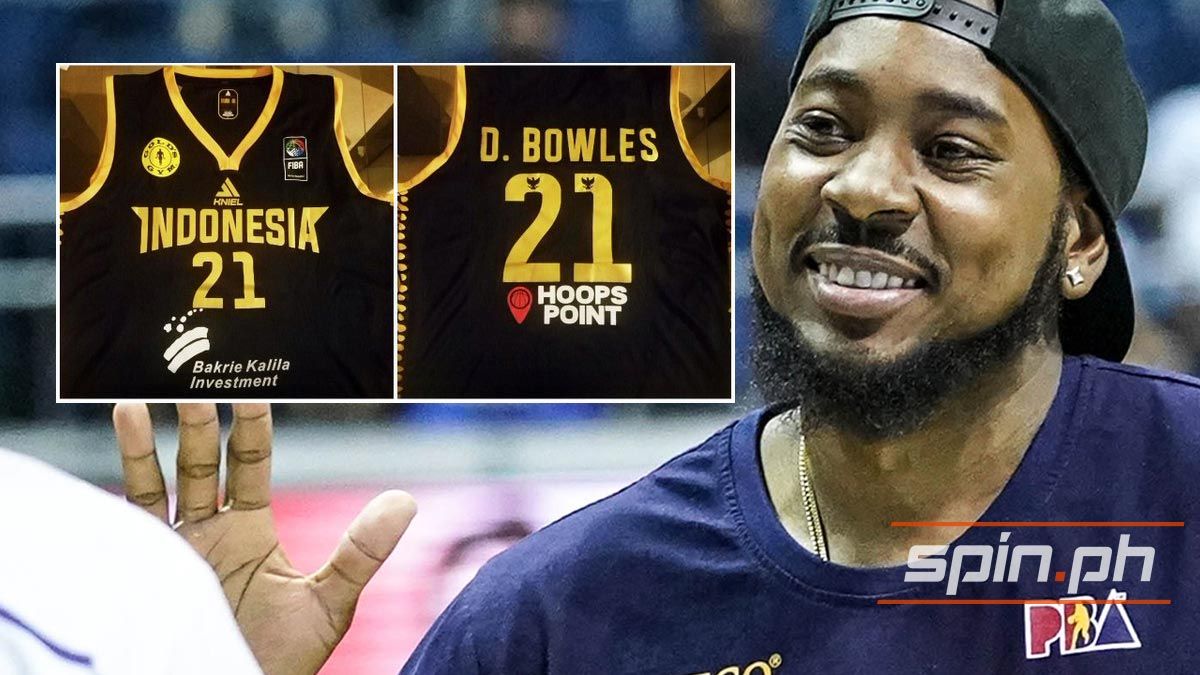 Continue reading below ↓
Recommended Videos
Bowles, who played as an import for B-Meg and Rain or Shine in the PBA, was supposed to play for Indonesia in the 2019 Southeast Asian Games and the Fiba Asia Cup 2021 qualifiers as a naturalized player.
Bowles, according to the report by detik.com, has been training with the team since September 17 and even played in a pocket tournament later that month.