THERE'S no doubt in Rajko Toroman's mind that the Philippines should have at least made the podium in the 2011 Fiba Asia Championship in Wuhan.
"We made success in Fiba Asia. We were fourth, but still I think that we can get a medal," he told Coaches Unfiltered.
The tournament was the biggest stage for the original Smart Gilas team which was tasked to go for a spot in the 2012 London Olympics under the tutelage of the veteran coach from Serbia.
Youngsters JVee Casio, Chris Tiu, and Mark Barroca, were joined by Chris Lutz, Marcio Lassiter, Japeth Aguilar, and Mac Baracael while Marcus Douthit backstopped the team as its longest-staying naturalized player.
Aldrech Ramos, Dylan Ababou, and Jason Ballesteros were later added.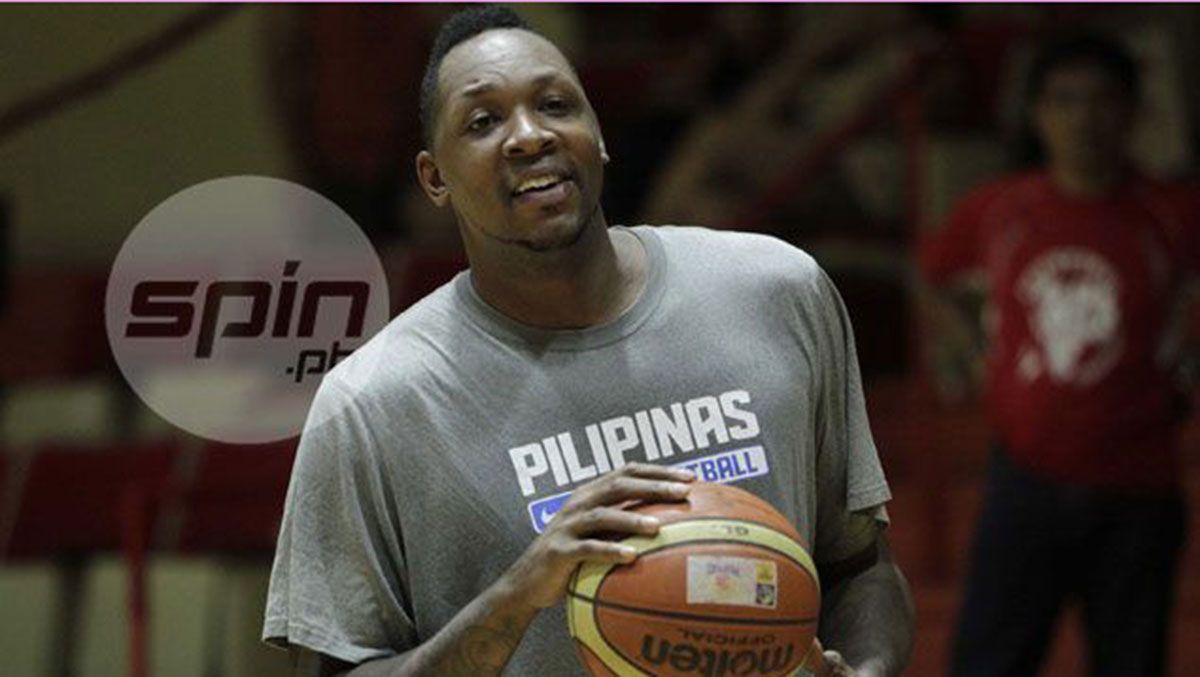 Yet that Philippine side was still reinforced with PBA players by the Samahang Basketbol ng Pilipinas, adding ceiling with Asi Taulava, Kelly Williams, and Ranidel de Ocampo, and veteran smarts with Jimmy Alapag.
ADVERTISEMENT - CONTINUE READING BELOW ↓
Promising as the potential was on paper, Toroman believed the belated arrival of the PBA players affected the chemistry of the team.
"The situation was really different because we were working at the time and we needed some PBA players like Jimmy Alapag, Ranidel, and Kelly Wiliams, but the problem was that they joined us seven days before the competition and that was one of the reasons why we did not have full success in that tournament," he recounted.
"In the Jones Cup before that, we didn't have Jimmy, Kelly, and the others and we played really great. We were really doing well. But when Fiba Asia came, it was like two teams. One is the regional Gilas team and one is Talk 'N Text team with Chot (Reyes)."
Despite those problems, Smart Gilas persevered and made it to the semifinals, but bowed to Jordan, 75-61. The Philippines also lost to Korea in heartbreaking fashion, 70-68, in the bronze medal game as it fell short of booking a spot in the Olympic Qualifying Tournament.
Had the PBA players gotten more time to gell with the Smart Gilas players, Toroman believed that the results might have been very much different.
"We didn't have time to really make an adjustment and jell these guys to the team," he said.
It turned out to be the last tour of duty for Toroman at the helm as Smart Gilas was soon disbanded in favor for an all-pro selection suiting up in the future international competitions.
The players, except for Tiu, also headed immediately to the PBA through the 2011 Rookie Draft, which is now famously known as the "Smart Gilas draft."