NOT only did Gilas Pilipinas open opportunities for Gabe Norwood to represent the country in major international meets, it also led him to forge an unlikely friendship with Marc Pingris.
Of all the players he got to be teammates with in the national men's team, Norwood admitted really getting close to Pingris especially after learning how the Magnolia veteran was able to overcome adversity to reach the status as one of the most respected players in the PBA today.
Yes, the North Carolina native became best friends with the pride of Pozzorubio, Pangasinan.
The 35-year-old Rain or Shine stalwart got to deeply know Pingris during the time Gilas was preparing for the 2013 FIBA Asia Men's Championship and subsequently, the 2014 FIBA World Cup, which was held in Spain at around this time of the year.
"Just getting to know his story, just to be able to sit down and talk to him everyday, knowng about his family background, and what made him motivated and what got him to the PBA is one of the most inspiring stories I ever heard in my life," said Norwood.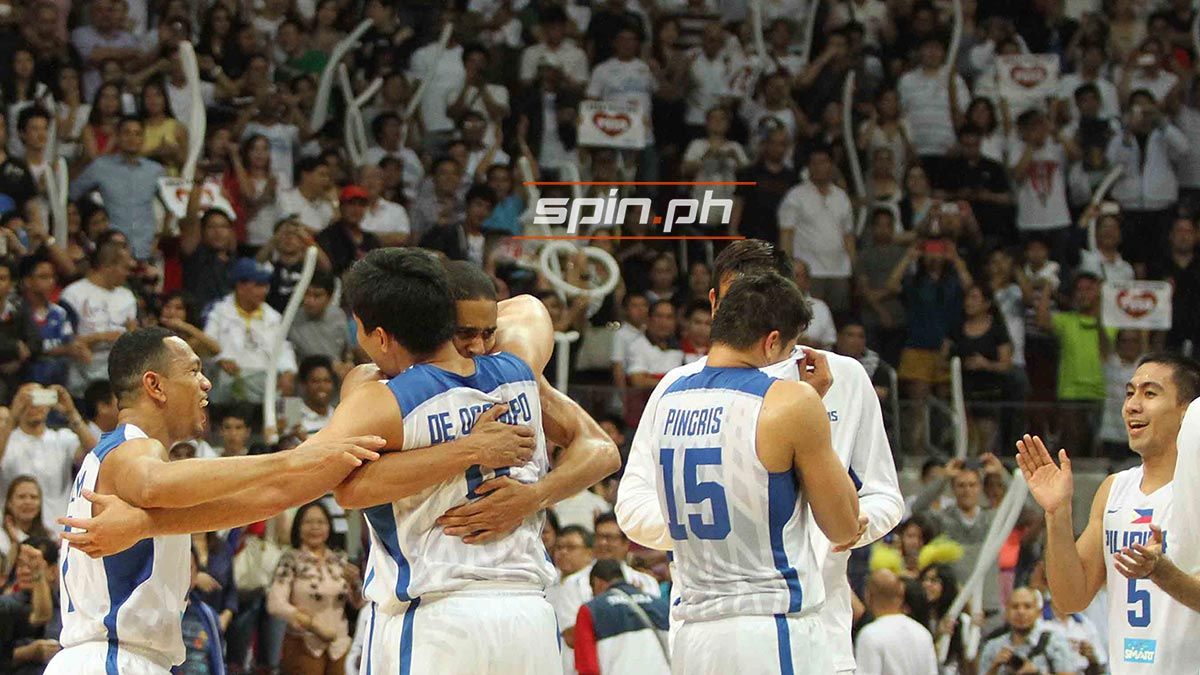 ADVERTISEMENT - CONTINUE READING BELOW ↓
"It was kind of cool to know him on another level and really what he's all about."
Norwood noted how he shares the same morals as Ping like their common love for their families.
"He's funny than I am, but we're just even in morals and what we want to get out of life," said the Fil-Am guard out of George Mason University.
It was an unsual friendship between two personalities of contrasting backgrounds that they were constantly ribbed by former Gilas teammate LA Tenonio.
"It's funny because they cannot understand each other. Imagine they became close with Ping doing the sign language," said the Barangay Ginebra point guard as he and Norwood had a big laugh about it.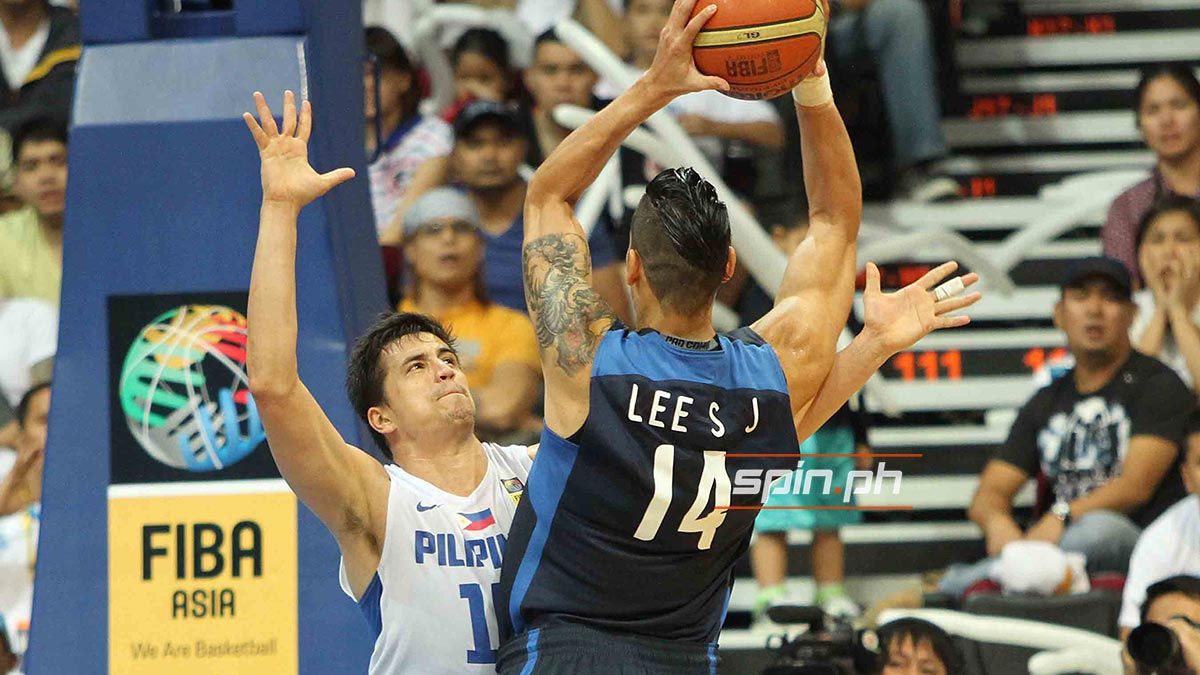 Norwood has no problem with it, though.
"It made it work. That's the beauty of it," he added with a smile.
And his most memorable moment with 'Pinoy Sakuragi?'
Norwood recalled one incident when Gilas held training camp in Lithuania where he had the 38-year-old Magnolia forward as roommate.
Pingris almost set their hotel room on fire after trying to dry his wet towel on top of a lighted lampshade before Gilas went to practice.
"I came back upstairs to get something and I can smell smoke coming out of the room," said Norwood giggling. "(And) when I opened the door, Ping's towel was on fire."
No untoward incident happened. But that only warmed the friendship between the two even more.