FOSHAN, China - On the eve of Gilas Pilipinas' debut in the 2019 Fiba World Cup, Yeng Guiao knows exactly what it will take for the Philippines to topple a giant like Italy.
"My battle cry is 40 minutes of sacrifice and commitment for every player," the national coach told Manila-based reporters at the end of Gilas' final practice on Friday night at the GBA International and Cultural Center.
"Commitment to our game plan, and sacrifice because we're the little guys trying to play the big guys," he added.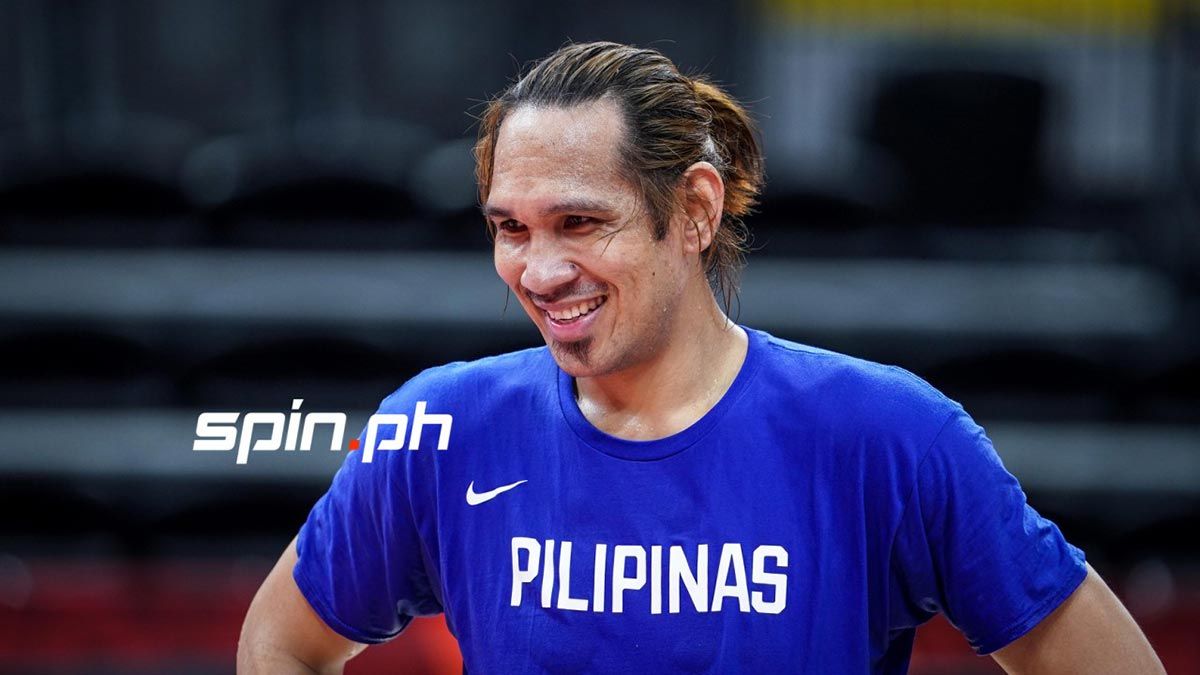 In less than 24 hours, the Philippines will face Danilo Gallinari and the fancied Italians on this same floor, in a game which Guiao said will largely dictate whether Gilas will make it past the group stage or not.
Continue reading below ↓
Recommended Videos
To beat Italy, Guiao demanded several things from his team of PBA players, none of it easy. We can only succeed "by working hard, by being eable to execute our game plan on both ends, by playing smart, by trying to disrupt the execution of Italy," he said.
Anything less than that won't do, Guiao warned.
"It's going to be very tiring, sometimes painful, and there will be a lot of pressure. I'm telling the guys to just embrace the pressure and enjoy it."
And even if Gilas manages to do all these, the veteran PBA coach said the Filipinos can only hope to keep the game close until the final minutes, hopefully for a chance to steal it from the Azzurri.
"We know they're world-class, NBA-caliber players, Euro League players. But we we feel we have a chance. We feel that with hard work, focus and a little bit of luck, may be we can stay with Italy.
"We're hoping we'll be able to stay with Italy for 40 minutes and be able to give ourselves a chance to win the game," he said.
If they succeed, the reward would be worthwhile.
"If we win against Italy, then our best chance is to beat Angola then we make the next round," he said. "If we make the next round, that's already a feat in itself. That's how important the Italy game is for us."