FOSHAN, CHINA – Gilas Pilipinas coach Yeng Guiao admitted Italy proved too hot to handle on this night, but rued that a confluence of bad turnovers and abysmal three-pointers made the setback a lot worse than it already was.
Sharp with their execution and red-hot with their three-point shooting, an Azzurri side led by NBA players Danilo Gallinari and Mario Belinelli put on a veritable clinic in dealing the Filipinos a 108-62 defeat in the two teams' Fiba World Cup debut.
Guiao looked like a beaten man when he emerged from the Gilas dugout, sounding both exasperated and helpless as he fielded questions about a horror loss that dented the Filipinos' hopes of making it past the group stage for the first time.
"They have the size with their guards that we didn't have and they had the quickness with their bigs which we didn't have," said the national coach when asked what went wrong in a loss that left a crowd led by President Duterte with nothing much to cheer about from tip-off to the final buzzer.
The Italians lost the final six games in their run-up to the tournament but came out firing on all cylinders, running away to a 28-4 lead as the Filipinos committed eight of their 23 turnovers in the first quarter while making just four of 13 shots.
Continue reading below ↓
Recommended Videos
The Filipinos also missed their first 18 three-point attempts before making three at garbage time.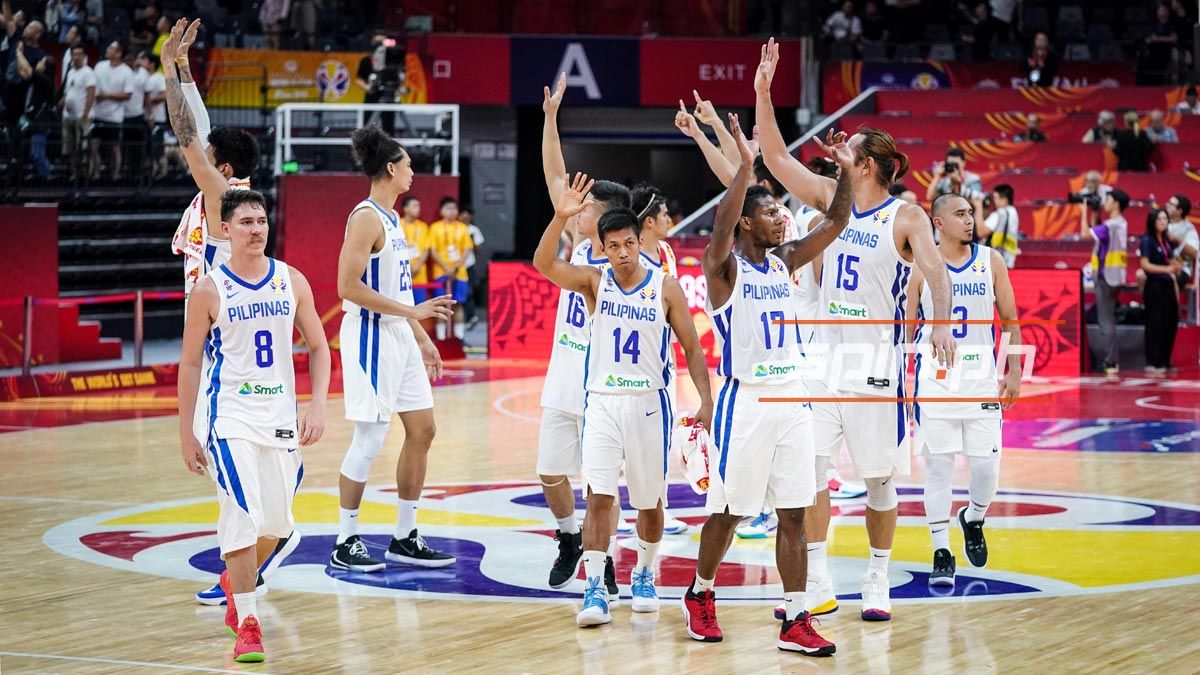 "I'm sure they did their homework," Guiao said, "but we also got into early trouble with our turnovers and we couldn't hit our three-points. So it's a combination of all these things."
Guiao also sounded exasperated when he talked about the task of defending the Italians, who moved the ball so crisply until they found the open men. They ended up with 30 assists while making 58 percent (39-of-67) of their shots, including 15 of 31 from three-point distance.
"They moved the ball really well. Anywhere the ball landed was a threat. So we just had to keep recovering to whoever was gonna catch that ball," Guiao said.
"The problem there was that we didn't have that kind of speed. So the problem is when you rotate and your bigs can't cover that quickly, somebody's always gonna be open on the third, fourth or maybe fifth pass.
"On the other hand, they just kept switching us. Their guards could guard our bigs and their bigs can guard our guards," he continued. "So it's really a dead end for us especially if you're not making your three-point shots."