GREG Slaughter is still under consideration for a spot in the Final 12 of Gilas Pilipinas in the 2019 Southeast Asian Games.
National coach Tim Cone said Gilas will seriously consider getting Slaughter in the final roster if the seven-footer can prove he is healthy enough to make a difference in the biennial showcase.
Teams can still make changes to their lineups due to injuries on December during the manager's meeting on the eve of the basketball competitions.
Slaughter, who was among the final cuts from the 15-man pool along with Ginebra teammates Scottie Thompson and Arth Dela Cruz, is currently recovering from a thumb injury in his right hand.
"He is still not feeling a hundred percent with that thumb. If he can show us he is a hundred percent, then we will think very seriously about making a change at the manager's meeting and including him at that point," Cone said.
Cone admitted though that Slaughter's thumb is still far from being healed although he already played for Ginebra in its quarterfinal match against San Miguel.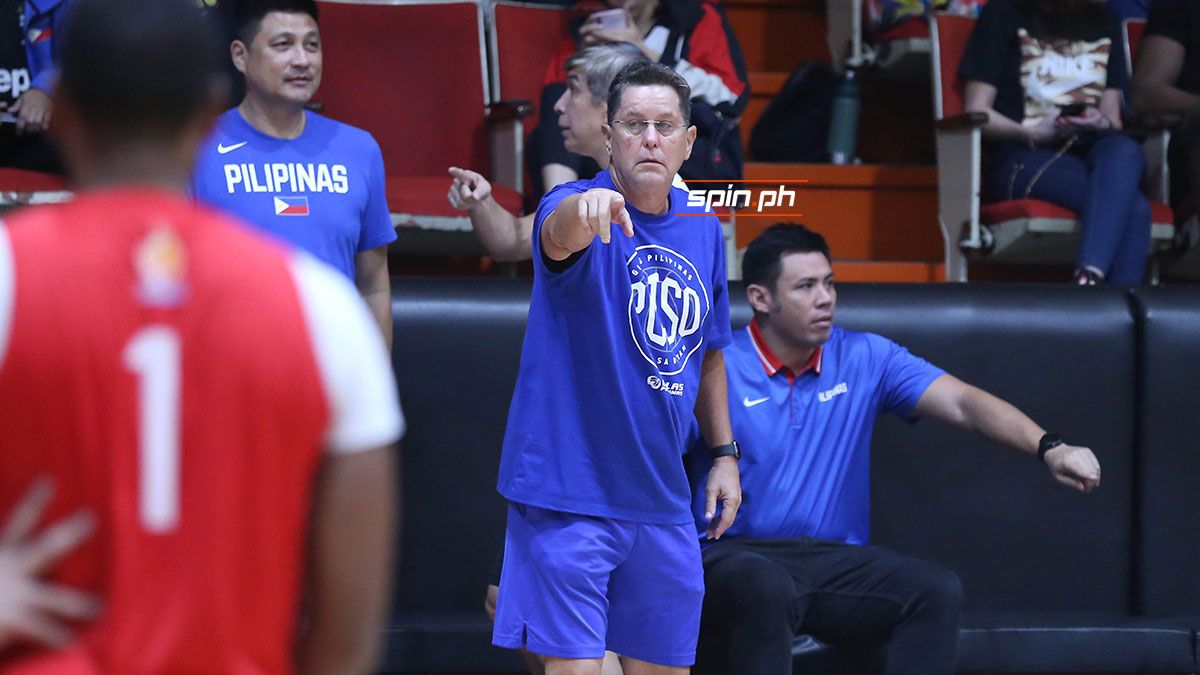 "But he has to prove that he is healthy and that thumb has full range of motion. Right now, he is still 60 to 70 percent," said Cone.
Cone said Slaughter, along with Thompson and Dela Cruz will still be participating in practices.
"He will join us in practice and if we have an opportunity, if there is an injury or something, we can still make changes in the manager's meeting the day before the tournament proper," said Cone.
Recommended Videos