FOSHAN, China – Kiefer Ravena said he didn't take offense or felt singled out when he was made to undergo a random drug test on the eve of his first game back from an 18-man doping suspension by Fiba,
"I kinda expected [to be tested] at some point in this competition," the Gilas PIlipinas guard said after being picked for a doping test a day before the team's 2019 Fiba World Cup debut against Italy on Saturday.
"I'm the only one fresh off a case with Wada and Fiba, of course, and I went through the same process as before," Ravena added. "It's really part of protocol. And this time I'm pretty sure it will be a different result,"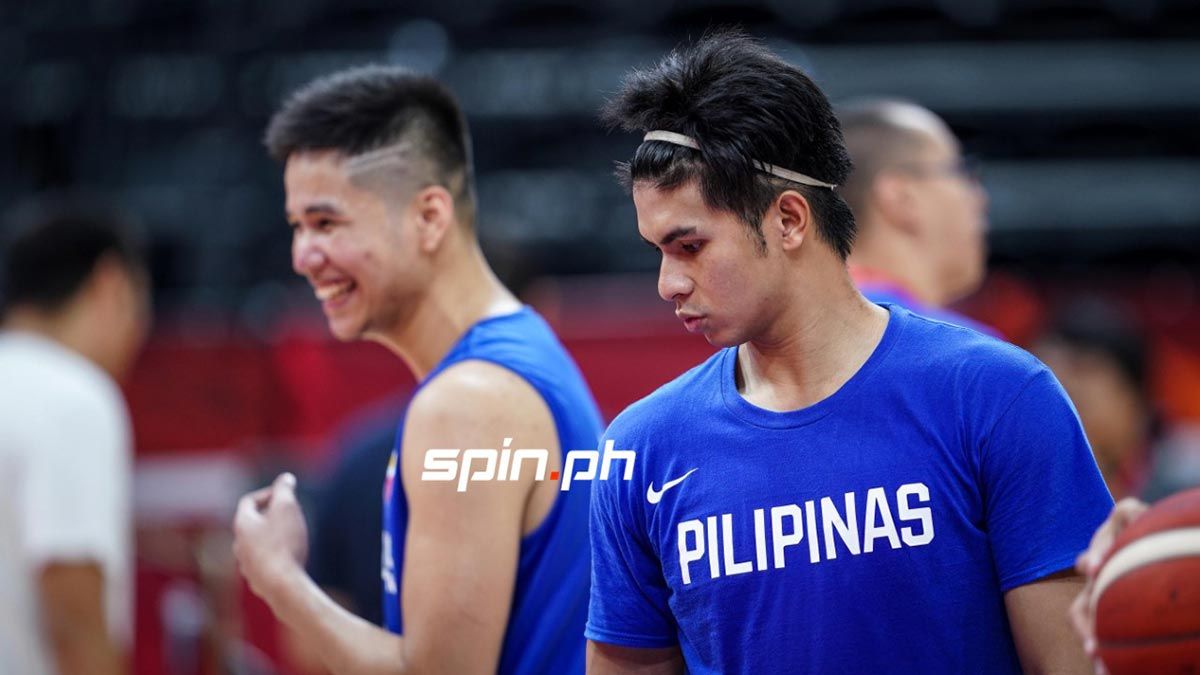 Instead of feeling offended, the NLEX star guard saw the random drug test as an opportunity to put behind him what was easily the darkest chapter in the career of one of the most celebrated players in Philippine basketball.
It will also be for his peace of mind, Ravena added.
"Now, it's a chance for me to have peace of mind and get it over and done with and finally move on to a new chapter in his career," he said. "I think 'nung nakabalik na ako, okay na ako. I don't take it negatively."
Was it a terrifying process, considering what happened in the past?
"No naman. I'm just too focused on the game at hand, keeps me out of everything else," he said. "Once the results come out, that's for my peace of mind."
But no matter what happens from hereon in, the former Ateneo star is under no illusion that he can run away from the past.
"It will always be part of my life," he said of the flunked drug test that happened after one of the qualifying windows for the World Cup. "I will always go back to this moment in my life at some point in the future, I'm pretty sure."
"I've heard it all [before], so I don't take offense about anything else anymore."
Recommended Videos