THE Samahang Basketbol ng Pilipinas (SBP) on Wednesday revealed the 24-man pool for the Gilas Pilipinas team that will compete in the Fiba Asia Challenge Cup next month.
Bannering the pool are popular stars like Bobby Ray Parks, Kiefer Raena, and Matt Ganuelas-Rosser, together with Gilas cadets maintstays Kevin Ferrer, Jio Jalalon, and Mike Tolomia.
But there were quite a number of surprise picks. So allow us to introduce you to some of the new kids on the block, namely Chris Javier, Mon Abundo, Yutien Andrada, and Kemark Carino.
Here are a few things you might want to know about them: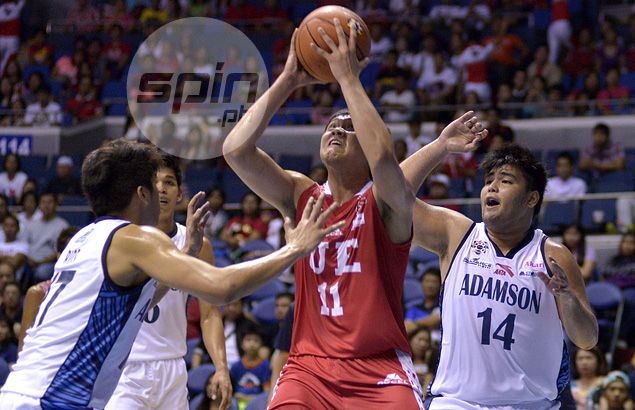 ADVERTISEMENT - CONTINUE READING BELOW ↓
Chris Javier
Chris Javier formed a deadly partnership with now-PBA player Roi Sumang at University of the East in the UAAP. Unfortunately, they failed to do wonders for the Red Warriors as both players left UE without a championship.
Currently, Javier, a 6-foot-5 forward with a decent perimeter shooting, has helped Racal finish atop the standings of the 2016 PBA D-League Foundation Cup after the elimination round.
Kemark Carino
At 6-foot-7, Kemark Carino was a towering presence for Batang Gilas, where he played alongside stars Jolo Mendoza and Joshua Sinclair. His international experience should help him earn a spot in the Final 12 of the national team.
The 18-year-old cager is currently undergoing residency in San Beda after transferring from Ateneo. Definitely a project.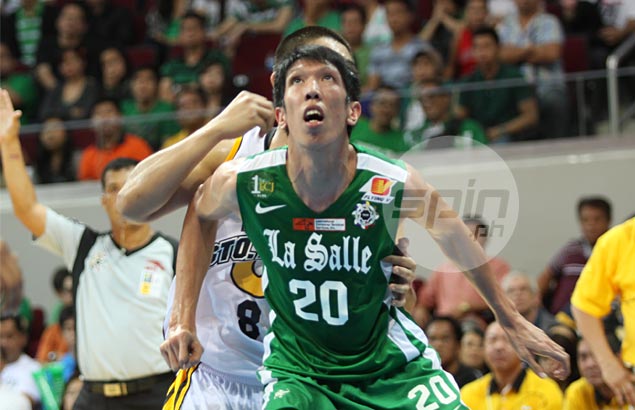 Yutien Andrada
Yutien Andrada was a reliable forward for the La Salle Green Archers, but his college career was set back by injuries in his final years. In fact, the lanky, 6-5 Andrada was sidelined due to an ACL injury when the Green Archers captured the UAAP championship in 2013.
But while he ended his UAAP stint empty-handed, Andrada helped Phoenix Accelerators win the title in the 2016 PBA D-League Aspirant's Cup.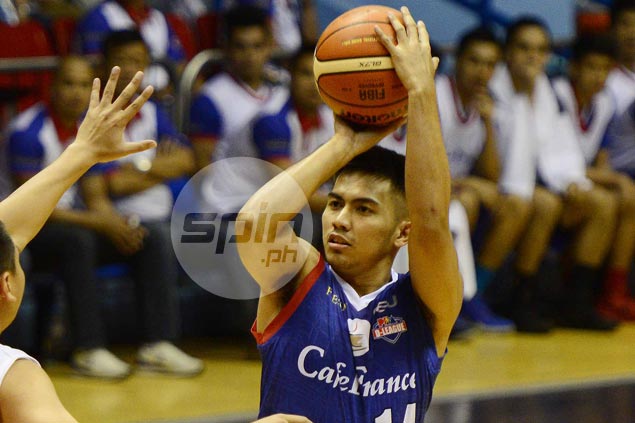 ADVERTISEMENT - CONTINUE READING BELOW ↓
Mon Abundo
That pint-sized guard Mon Abundo made it to a 24-man Gilas pool loaded with star guards Kiefer Ravena, Jio Jalalon, and Mike Tolomia is a surprise - but not to the people who know him.
The 5-foot-8 guard cut quite a reputation as the playmaker of many-time Naascu champion with Centro Escolar University. The 23-year-old playmaker also played a key role in Cafe France's conquest of the 2015 PBA D-League Foundation Cup.
Right now, the Bakers' ace guard is trying to tow the team back to the finals of the 2016 Foundation Cup.