DESPITE failing to get a much-needed showdown with powerhouse Spain, Gilas Pilipinas has taken a lot of positives in its European training camp that comes to a close Sunday (Manila time).
The Filipinos fell short of arranging a final day meeting with the world's second-ranked team in the short Torneo de Malaga in Spain after absorbing an 82-71 loss to Congo in the opener of the mini pocket tournament early Saturday (Manila time).
While going up against Marc Gasol, Ricky Rubio, and the rest of the Spaniards would have augured well in the Filipinos' preparation for the coming FIBA World Cup in China, coach Yeng Guiao still finds some consolation on Gilas Pilipinas' failure to advance in the tournament final following the defeat to the Congolese.
"Disappointed because of the loss," coach Yeng Guiao said about the mood of the national team. "But very positive as we still have time to work on our mistakes."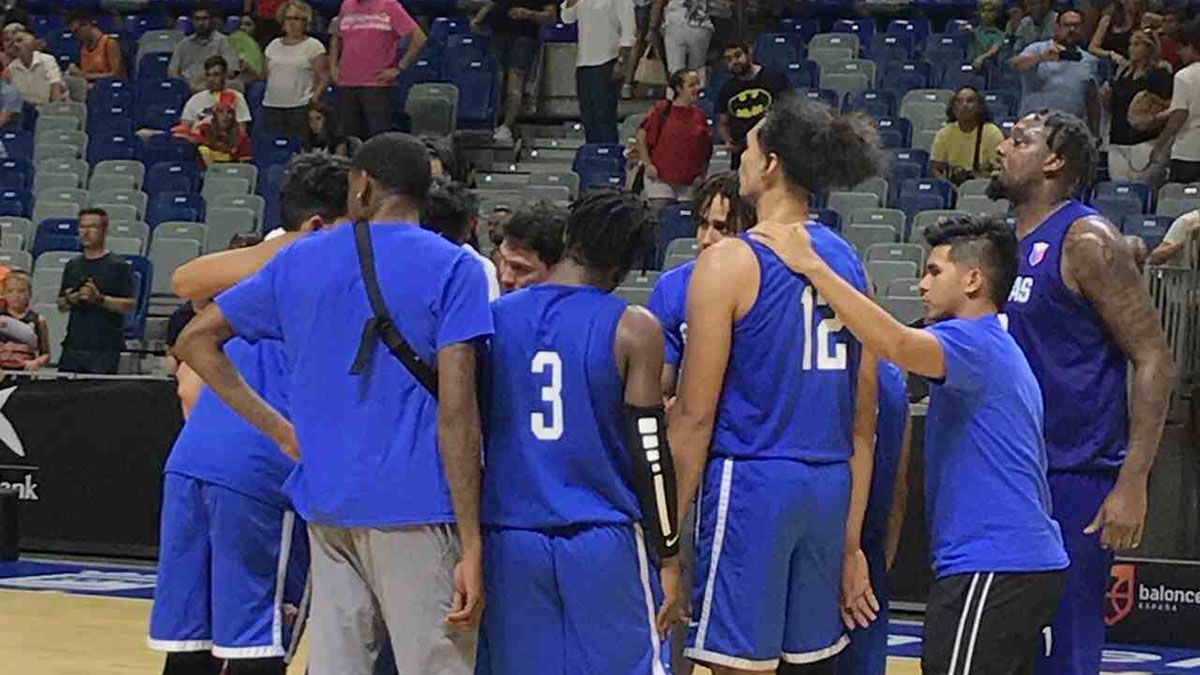 After a two-game sweep of its friendlies against Congo (102-80) and Ivory Coast (94-83) in Guadalajara, the flaw in Gilas' games was exposed as the Filipinos struggled making their three-point shots and were a bit careless with the basketball against the taller Congolese.
"Coach Yeng talked to the team after and reminded the players that we must be better and fast-track our development as a team," explained deputy coach Ryan Gregorio. "He reminded the players to do extra work on their three-point shooting because we have to shoot well from the outside to offset our opponents' length and size."
In their rematch against Congo, the Filipinos just shot 30 percent from downtown, shooting just 8-of-26.
Turnovers also hurt the national team, according to Gregorio, as Congo turned some of the miscues into key baskets.
"We did a good job competing up to the final four minutes when they (Congolese) pulled away," said Gregorio.
The Gilas deputy doesn't want to make it as an excuse, but he thought fatigue has begun to catch up with the team as Guiao had to rely on just a nine-man rotation following the injury to veteran guard Gabe Norwood (mild groin strain).
"Fatigue was an issue since we just played with nine men all throughout the game," said Gregorio. "Gabe's absence was felt tonight."
The Filipinos will play Ivory Coast once again at the conclusion of the pocket meet. Ivory Coast lost to Spain also early Saturday morning.
Gilas Pilipinas is scheduled to return to the country on Tuesday and will spend the remaining two weeks of preparation here before departing for China on August 29.
Recommended Videos